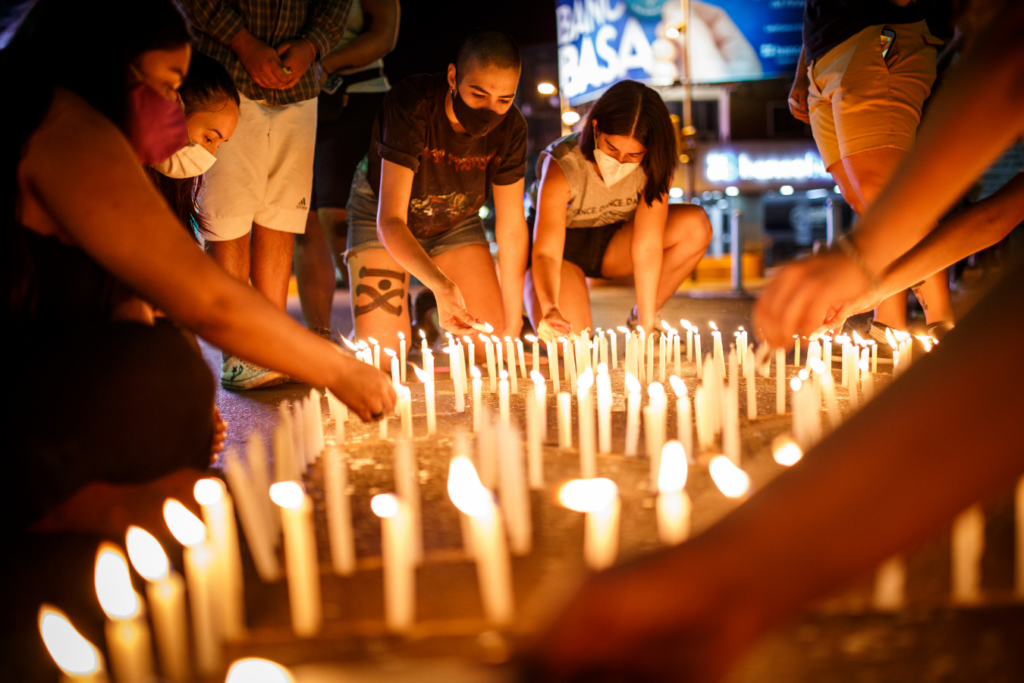 We at CCDA are not strangers to the deep impact violence has on our communities. Over the years, practitioners like you have helped develop resources and networks to help you respond with God and community. We encourage you to utilize these gifts of learning and connection below, as we work together to seek God's shalom for our communities.
Respond in Prayer & Lament
Respond by Listening
Respond by Learning
Respond in Community
Join our local and affinity networks that help you stay in community with others in your area and in the places you're invested in. In particular, check out:
Respond with Advocacy
How are you responding?
We know we've only highlighted a fraction of the amazing work you all do for violence prevention in your communities. Share with us here so we can lift up additional models, resources, and networks for our association to connect to!