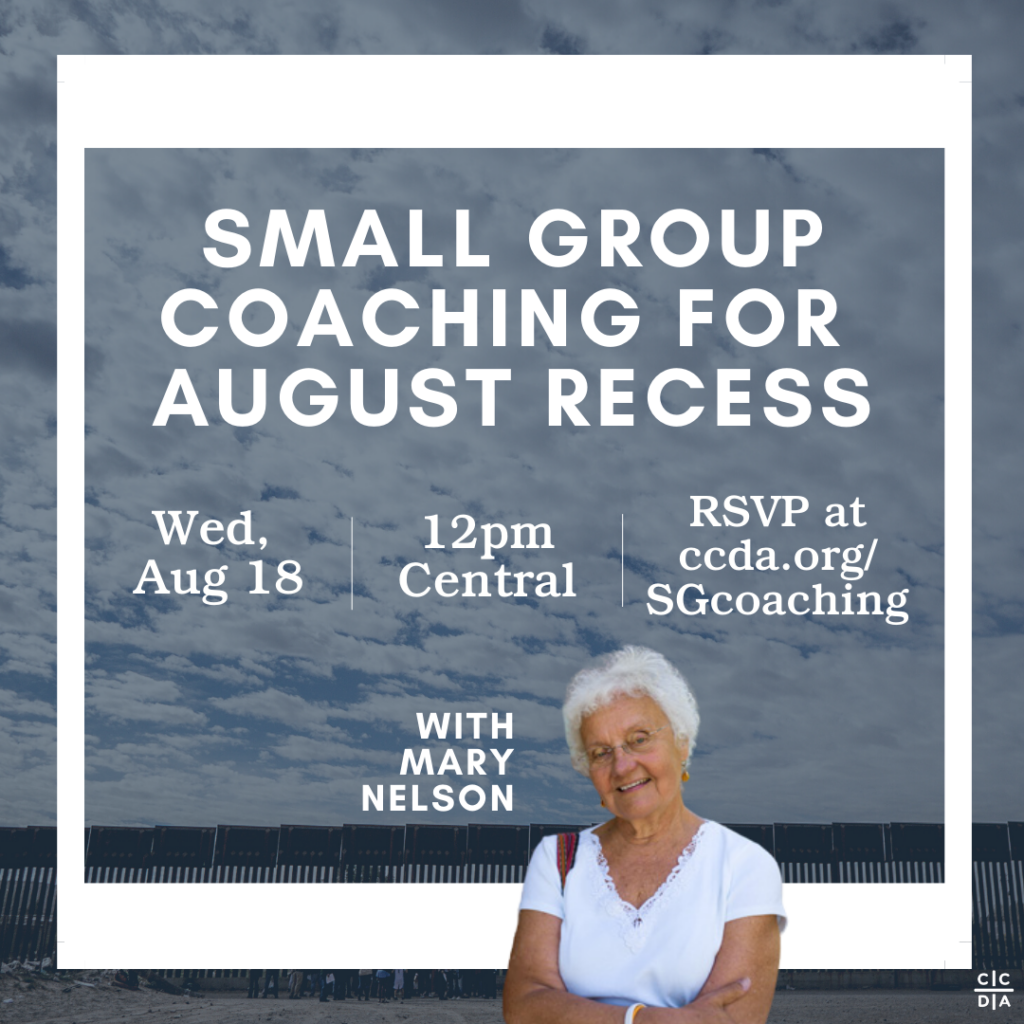 We want to help you set up a meeting with your representative during August Recess. Mary Nelson has graciously offered to coach 5-8 people in how to meet with your representative. By filling out the form below you will provide us with the information we need to help get you started. We are committed to shepherding you through the process and giving you the tools you need to bring your community's priorities to your legislator's office.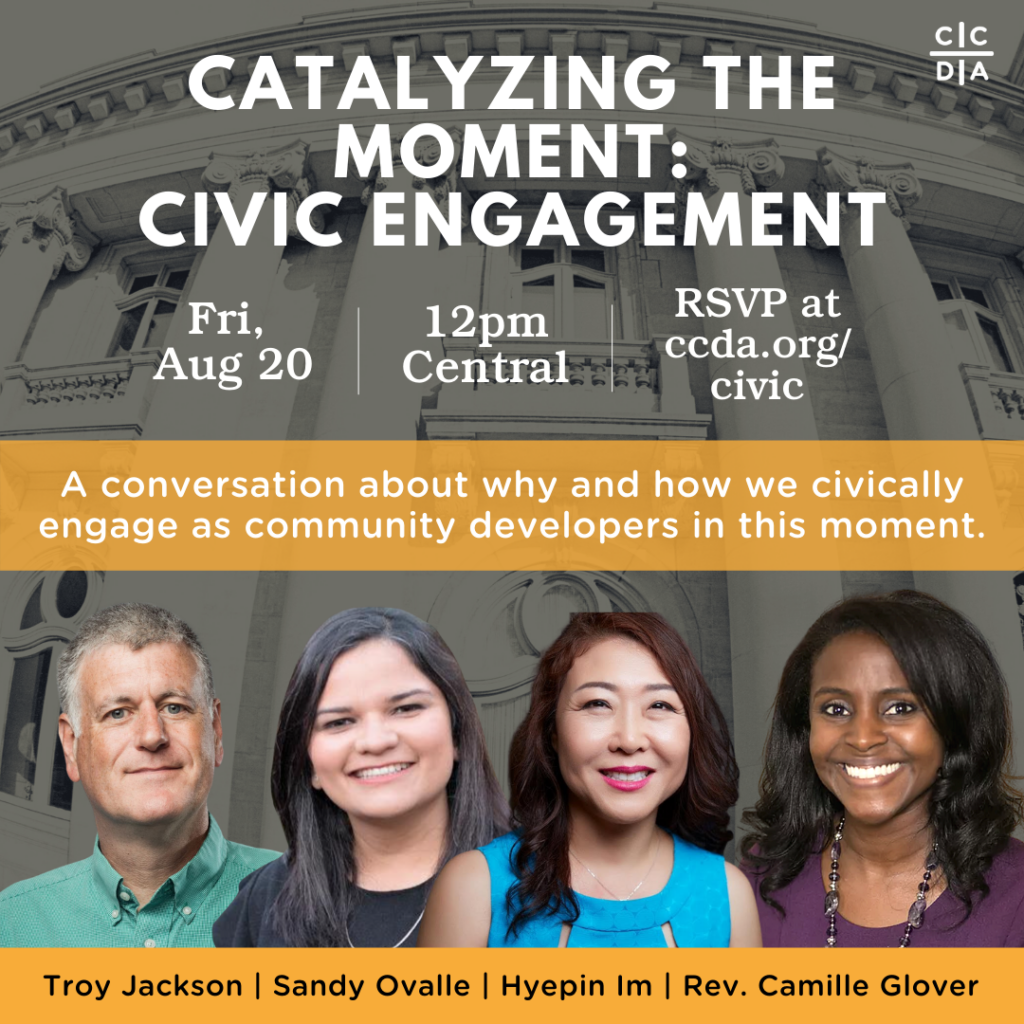 Join us for our last Catalyzing the Moment for this year's summer series! Our last one will focus on Civic Engagement and we will have a roundtable discussion with leaders in the movement about why and how we civically engage as community developers. Come expecting to learn a next step you can take to bring your community's story to the public square. We are excited to learn from Troy Jackson, Sandy Ovalle, Hyepin Im & Rev Camille Glover.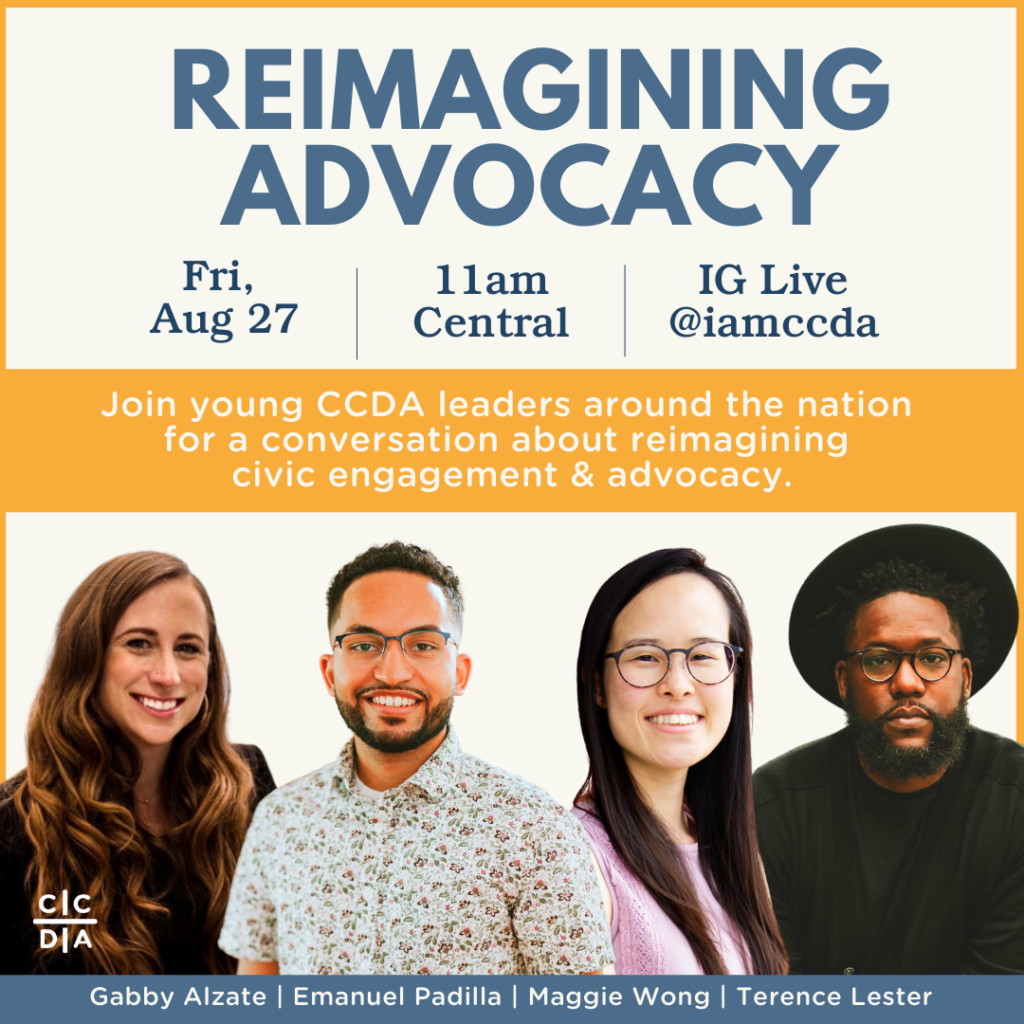 This year has pushed us to reimagine our advocacy in new and innovative ways. Hear from these young leaders who have creatively pivoted to love their neighbors and amplify their community's voice. Expect to leave with a refreshed vision of what advocacy can look like for your community. Join us over on our Instagram @iamccda on Fri 8/27 @ 11am CT. Read the panelists' bios here.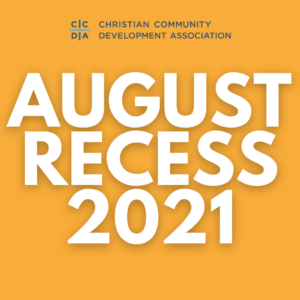 Have you seen our August Recess Toolkit yet? Check it out here & start your journey of civic engagement.