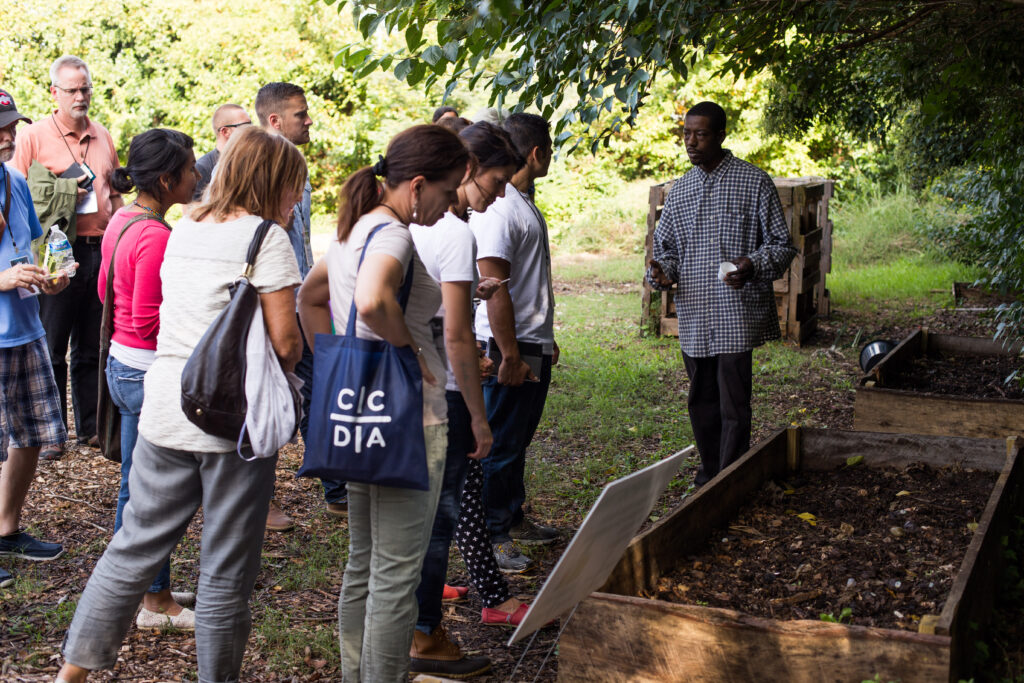 Our Vision
Flourishing communities with Christians (w)holistically engaged.
Our Mission
We strengthen and inspire Christian Community Development practitioners for community transformation through equipping and connecting.
Our Values
At CCDA we practice:
Equitable Mutuality
We believe that each person has something to gain and offer in community. Therefore, we monitor and calibrate power dynamics within our relationships and organizations as a means to achieve and maintain equitable mutuality.
Centering Members
We prioritize the diverse practitioners of Christian Community Development (CCD) work. To that end, the scope of gatherings, programs, and activities intentionally include, equip, and benefit CCDA members.
Biblical Rootedness
We believe that Scripture leads to authentic justice and equity, and to flourishing communities. Therefore, we gather together within diverse communities to explore Scripture for wisdom and guidance.
Cultural Intelligence
We include diverse cultural voices in our daily work and organizations. Therefore, to honor our valued diversity, we practice cultural intelligence to relate more effectively across cultural contexts and backgrounds.
Transformative Kinship
We provide avenues to nurture long-term relationships among association members, changing the way we live, learn and love in our respective communities.