Networking Sessions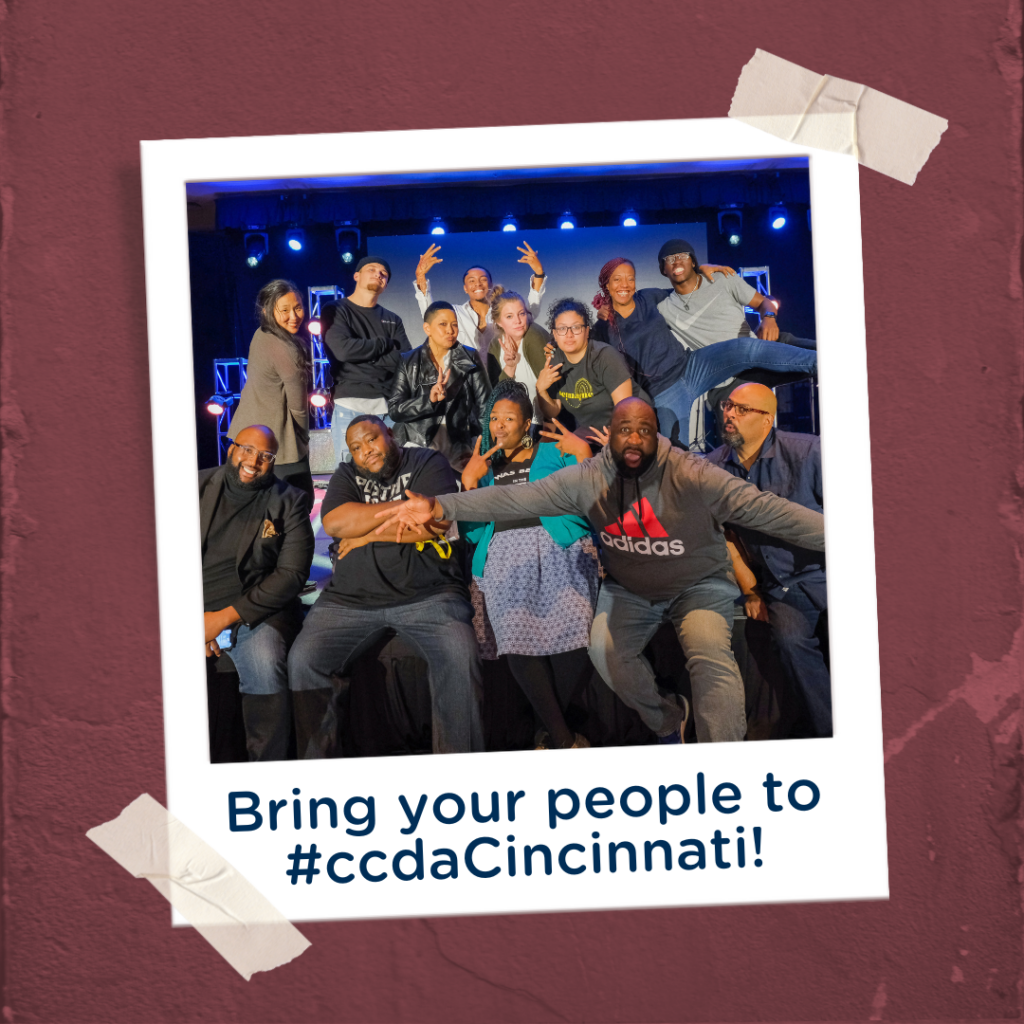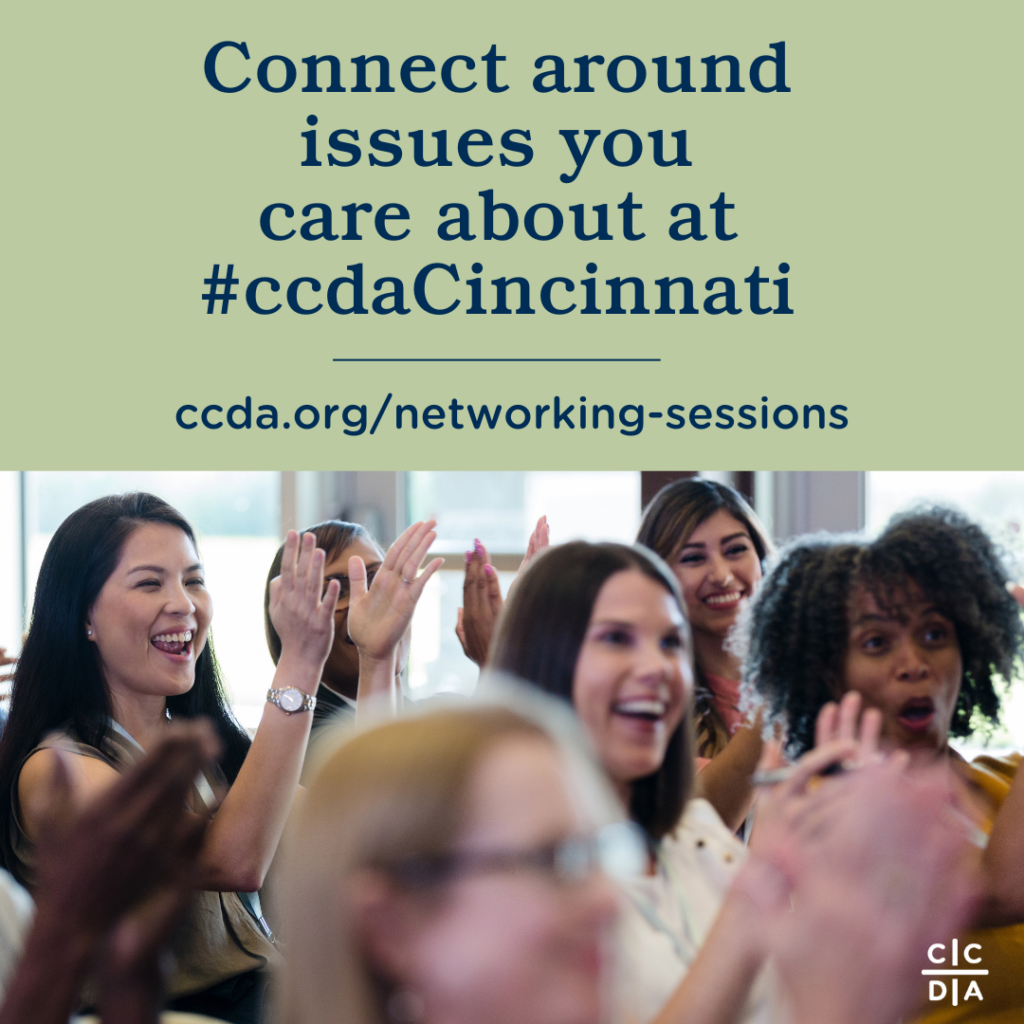 National Conference Networking Sessions are opportunities for conference attendees to gather around the important issues we share. These sessions are not workshops; instead, their purpose is to create space for one or more of the following reasons:
gathering with other National Conference attendees from the same location (state/regional)

gathering around affinity groups such as CCDA church planting, academic institutions, leadership development programs, social issues, market solutions, etc.
Please refer to the CCDA App for the latest information on Networking Sessions.