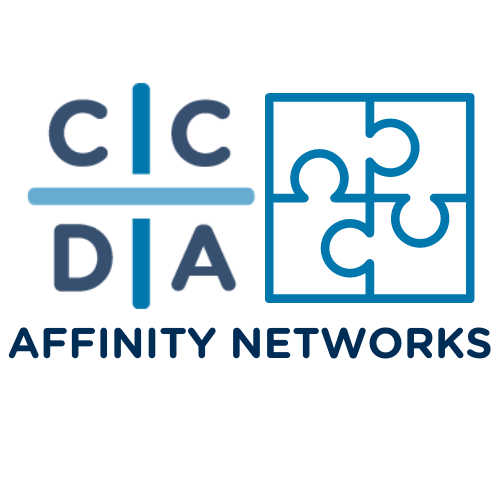 For years, members attending our National Conference have told us that when they discovered CCDA it was like coming home. We hear it all the time: "I feel like I've found my people." And most of our practitioners want that connection to last all year long in their own communities—to have the opportunity to be inspired, trained and connected alongside fellow CCDA practitioners from across town or across the street. And we've been listening.
Based on your feedback and input, CCDA's national office wants to invite—and encourage—you to gather with other like-minded CCDA members that share your affinity. CCDA Affinity Networks are a space for gathering CCDA members and those proximate around shared affinities such as CCDA church planting, academic institutions, leadership development programs, social issues, market solutions, etc.
Get Connected Today & Join an Affinity Group!
Click on each one to learn more, find resources, & participate in networking opportunities!