We are excited to share with you curated resources and networking opportunities to help you on your journey of learning about behavioral health.
Upcoming Events
Powered by Wild Apricot
Membership Software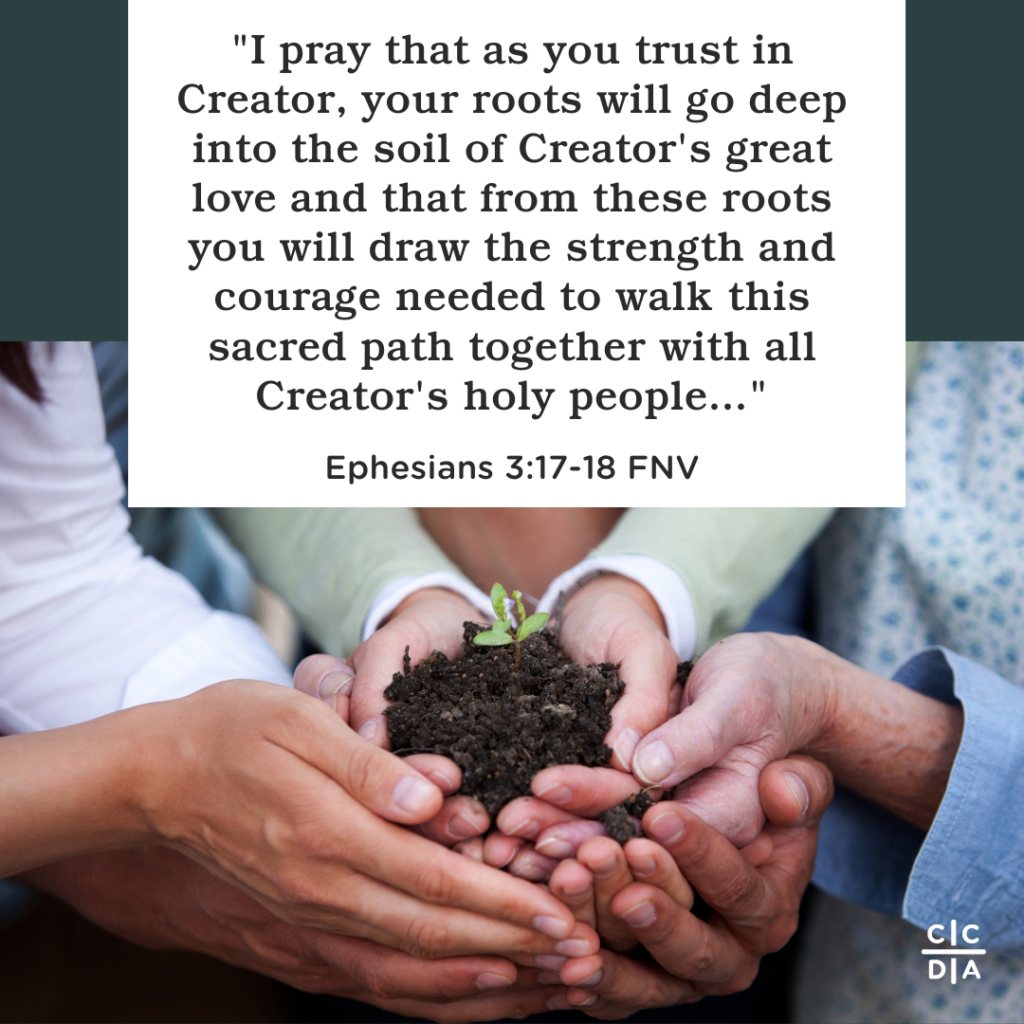 Behavioral Health Affinity Network
This is a space for connection, resource sharing, support, learning about opportunities for involvement, and sharing creative ways to integrate the spectrum of mental health services into CCD philosophy and practice.
Dive Deeper into CCD by learning from our amazing practitioners!
Join the CCDA Family
Membership has always been a way for us to accomplish our mission and vision. We want you to succeed in your work, so we created a structure that will sustain our work of inspiring, training and connecting individuals and organizations just like you. We are constantly striving to update and scale the resources available to our members so that you have the tools you need to complete the good work to which God has called you. Many of these member opportunities you will see below! You can join for as low as $10/month.