Thanks to our 2022 Conference Sponsors!
Conference Recordings
Don't miss out on the incredible sermons and trainings that were offered at #ccdaWellbeing this year. Purchase the #ccdaWellbeing recordings today!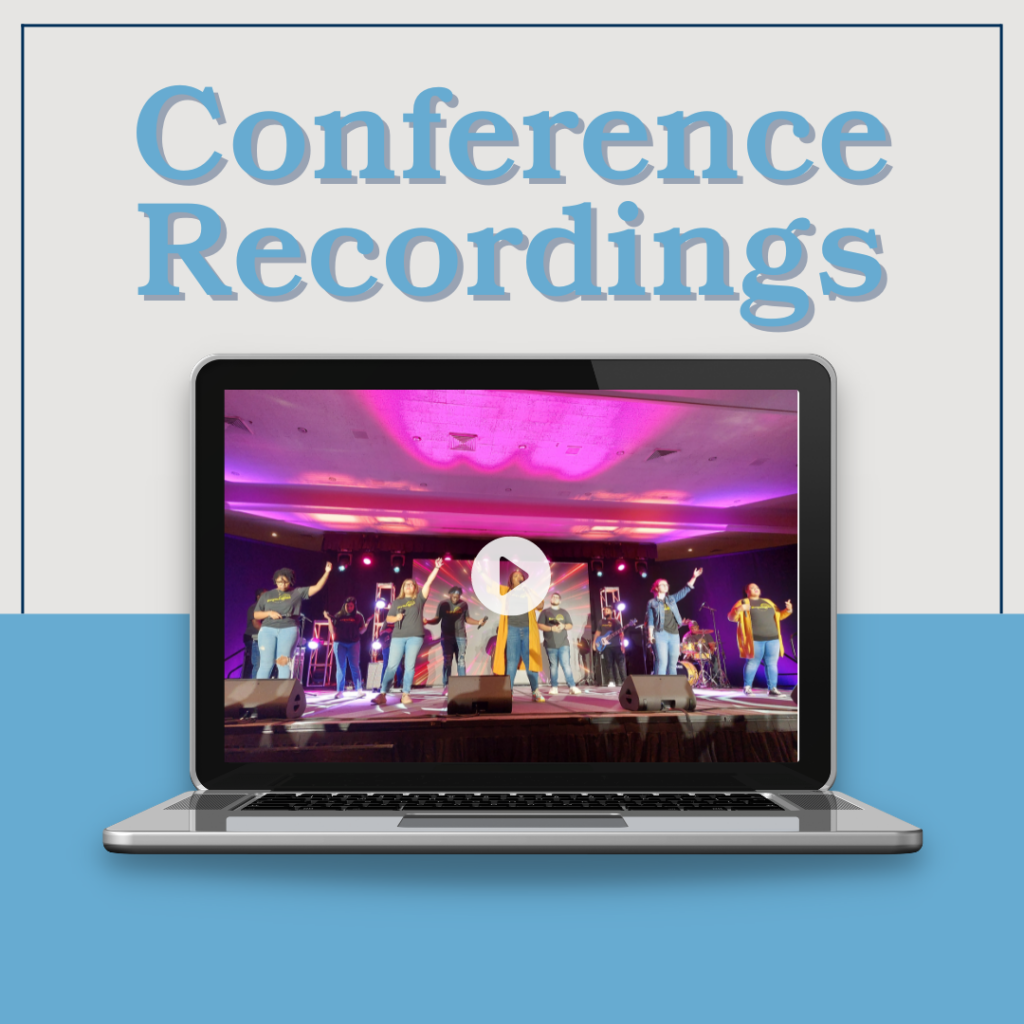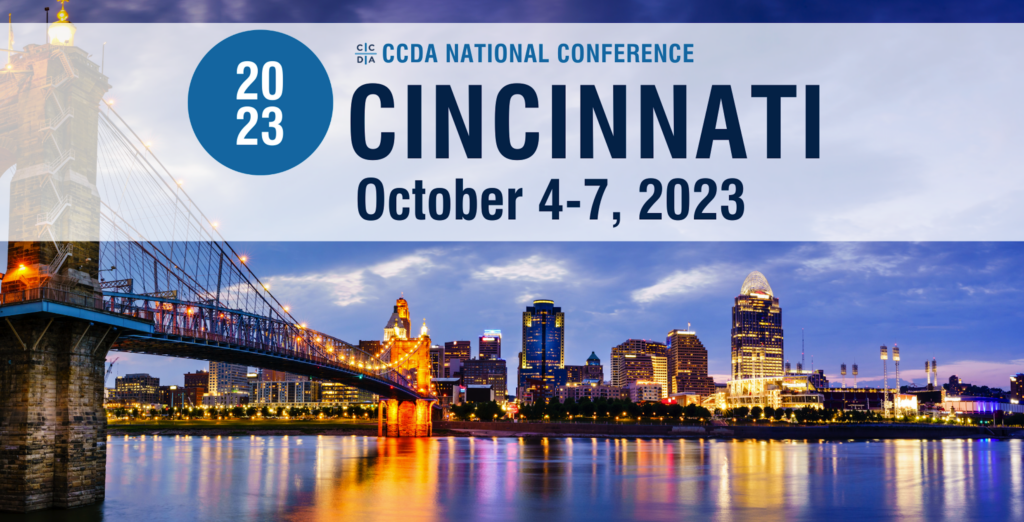 ---
Keep coming back for the latest updates on the 2023 CCDA National Conference!
The best way to stay connected with CCDA? Become a member, join our mailing list, and follow us on Facebook, Instagram, Twitter and Youtube!