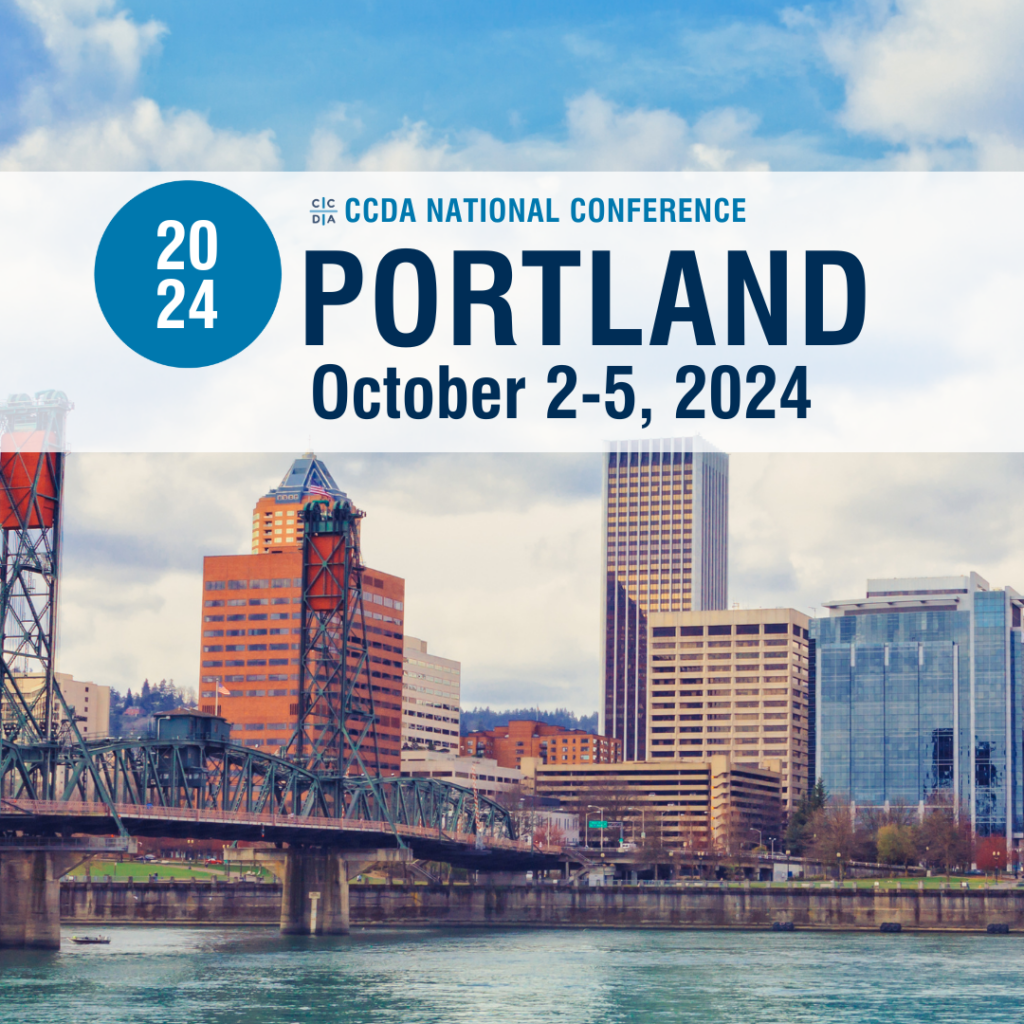 Christian Community Development Association's annual conference has been inspiring, training, and connecting CCD practitioners for over 30 years. Join us in Portland, Oregon from October 2-5, 2024 for amazing speakers, workshops, worship, networking sessions, and more!
Stay tuned to our newsletter & follow us on Facebook, Instagram, & Twitter for updates on how you can be a part of our incredible conference.
2023 Conference Recordings
Don't miss out on the incredible sermons and trainings that were offered at #ccdaCincinnati. Purchase the recordings today!
Stay Connected
The best way to stay connected with CCDA? Become a member, join our mailing list, and follow us on Facebook, Instagram, Twitter and Youtube.