Each year, Christian Community Development (CCD) practitioners look forward to the renewal and reenergizing that happens at CCDA's National Conference. CCDA calls on speakers from all areas of CCD ministry, hailing from all across the country. Attend the 2022 National Conference in Charlotte, NC to be inspired and challenged by other Christians who are fully engaged in the process of community transformation.
Meet your 2022 National Conference speakers.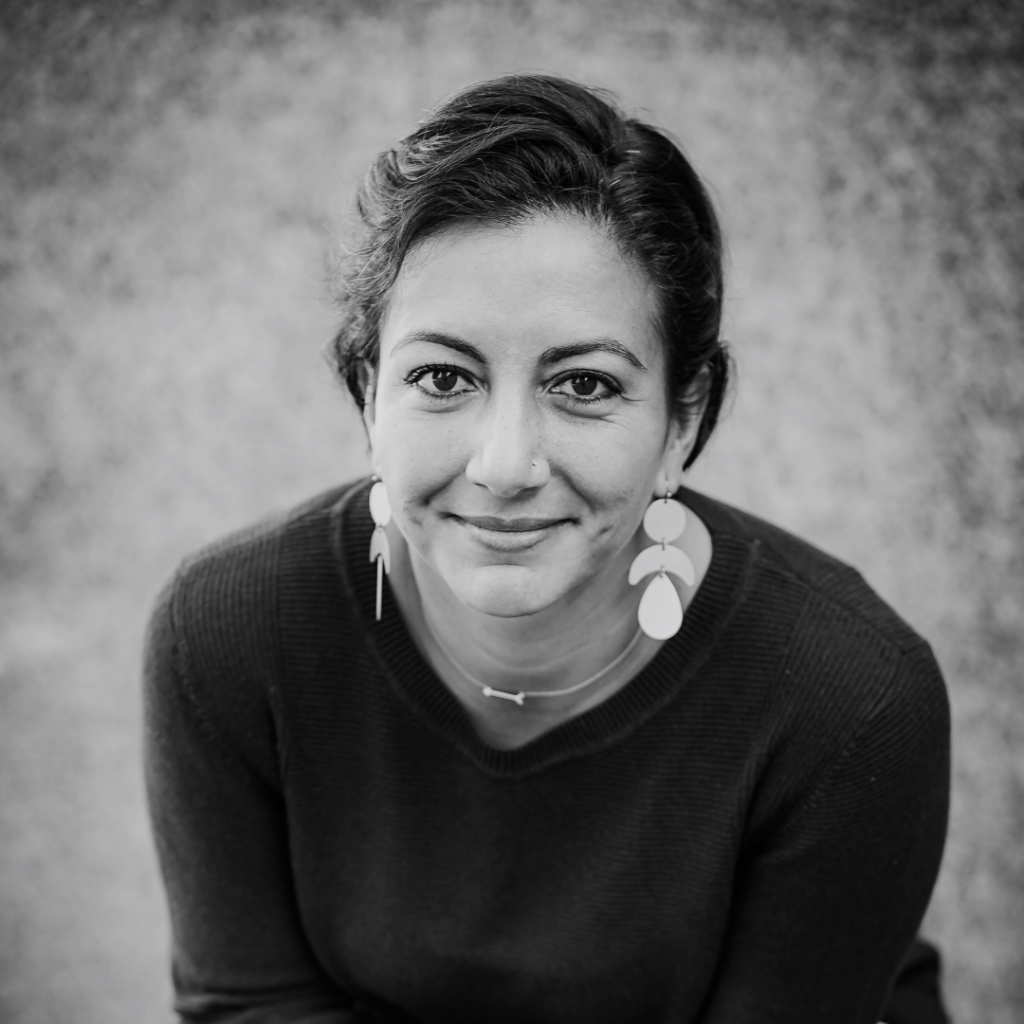 Angelica 'Lica' Acosta Garnett was born and raised in Bogota, Colombia. She immigrated to the United States when she was 17 years old and has firsthand experience of what it is like to be an immigrant in this country. Angelica holds a graduate degree in social studies education and has worked as a US government teacher, Communities in Schools site coordinator and an immigration law paralegal. She currently works as an interpreter/translator. When policy changes altered the asylum process and created devastating circumstances at the southern border, Angelica felt an urge to travel to hear the stories from the asylum seekers themselves. The experience was life changing and called for action on her part. Angelica created "Living Room Conversations," a traveling workshop about immigration, life at the border and radical welcome. Angelica loves being able to merge her teaching, immigration and government knowledge with her passion for advocacy and community engagement.
---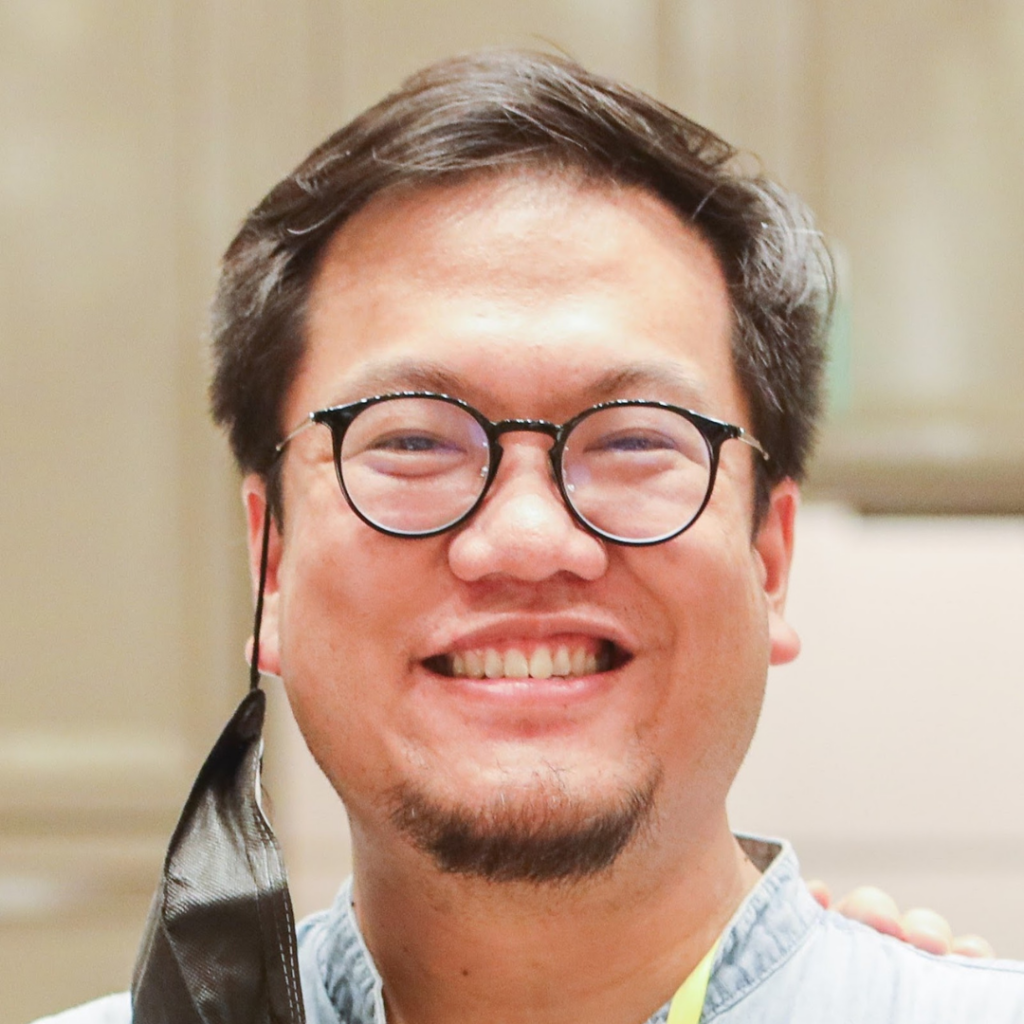 With over a decade developing and empowering Asian American college students and young ministers through InterVarsity Christian Fellowship, Barnabas now serves as a Theologian in Residence at Bethel Community Church in San Leandro where he focuses on increasing the theological agency of congregants. Barnabas is working on a PhD in Theological Ethics and concerned with recovering the peaceable way of Jesus in a world understandably at war.
---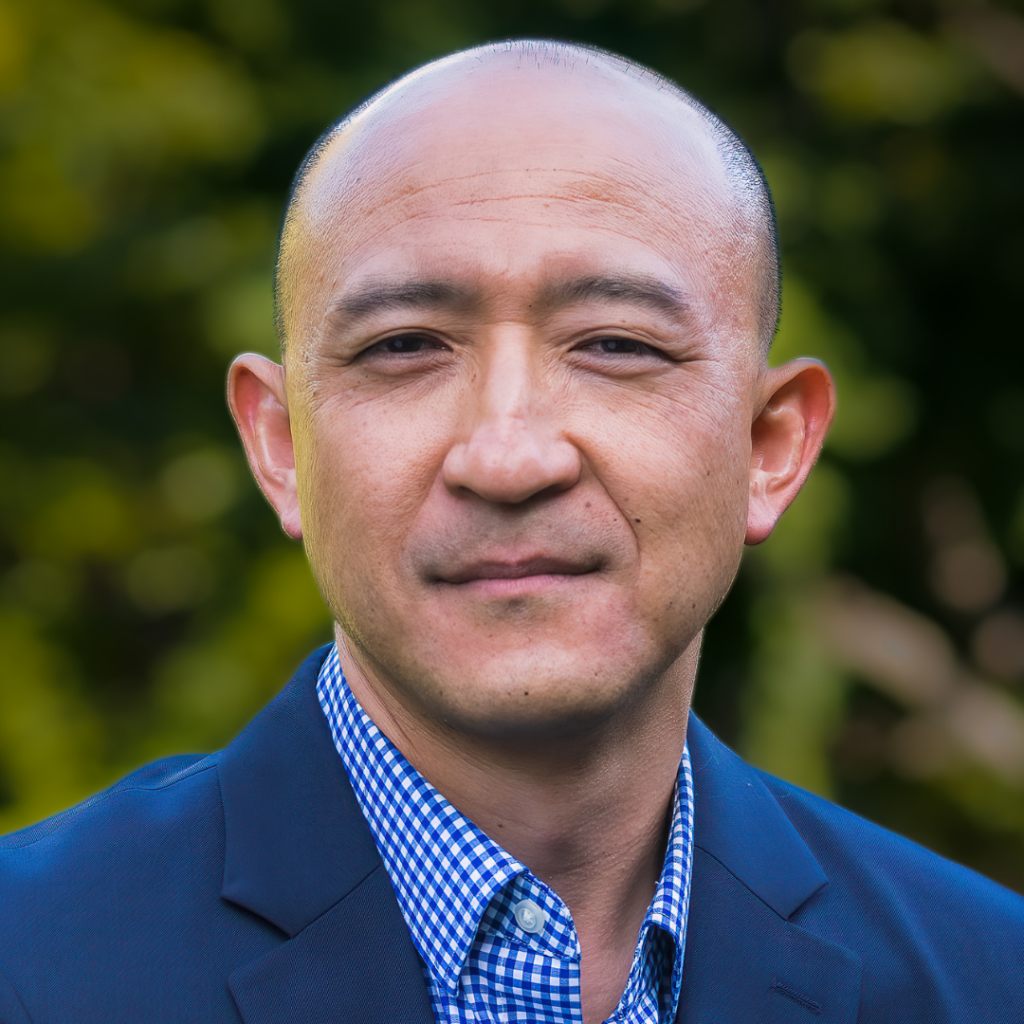 In 2020, Daniel D. Lee was named academic dean for Fuller's Center for Asian American Theology and Ministry, where he served as assistant provost since 2019 and director since 2016. He has served as an assistant professor of theology and Asian American studies since 2017. Serving in various leadership roles since 2010, he has been the key force behind the center and the Asian American Initiative before that. He helped develop many of Fuller's Asian American courses and programs, teaching at the adjunct level for two years and currently directing the Certificate in Asian American Contexts program.
Dr. Lee's research areas focus on the Reformed tradition and contextual theologies, and he brings broad ministry experience to his work. Ordained in the Korean Presbyterian Church Abroad (KPCA), he has served in pastoral roles in both New Jersey and Southern California. He was previously a chaplain and, for several years, a field staff member for the campus outreach Servants Ministry in Virginia.
Lee is author of the book Double Particularity: Karl Barth, Contextuality, and Asian American Theology (Fortress, 2017), as well as several articles. He serves as contributing editor for Cultural Encounters: A Journal for the Theology of Culture and editorial board member for Prophetic Voices: API Christian Perspectives for Church and Society. He is a member of the Association for Asian American Studies, American Academy of Religion, Karl Barth Society of North America, and Association of Asian/North American Theological Educators.
---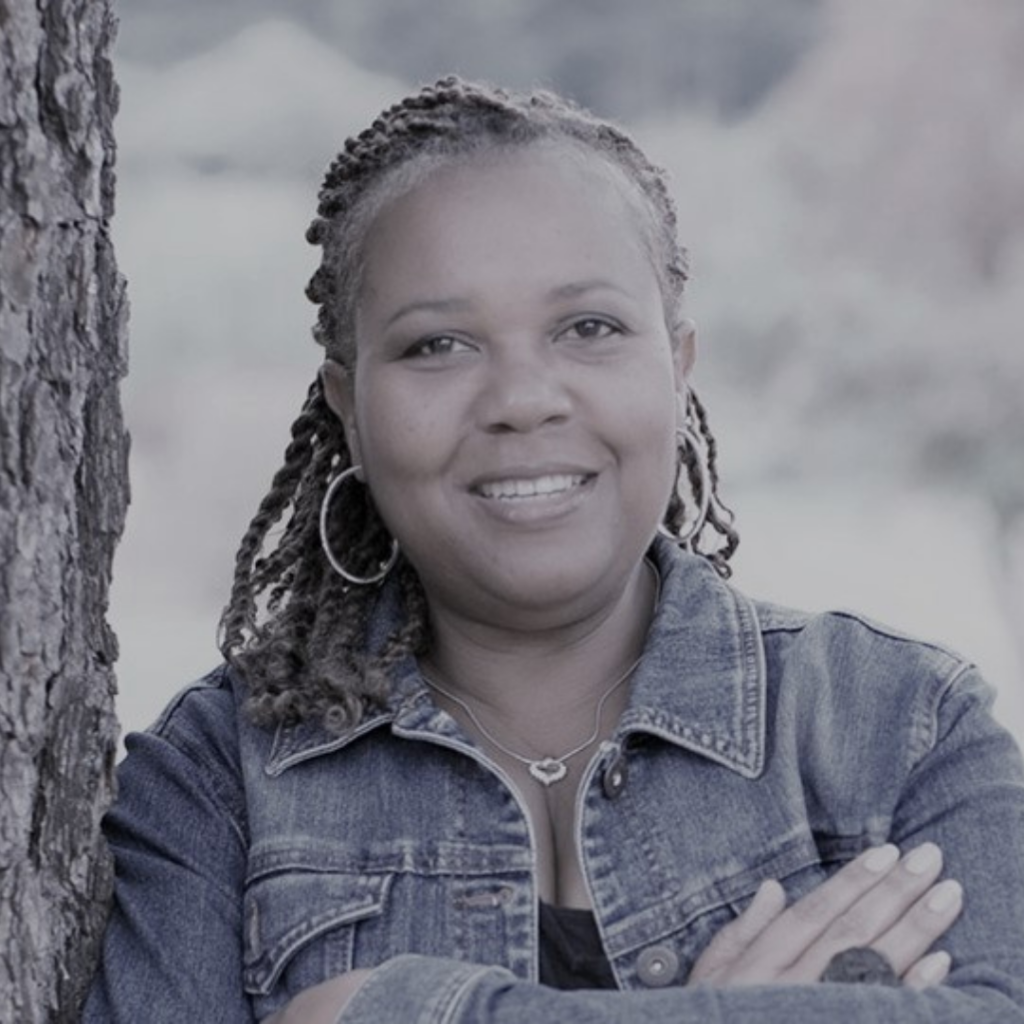 Donna Barber is a program creator and director, educator, author, minister and mentor. For more than 30 years Donna has led programs that develop spirit-led, socially aware, community-minded leaders through the local church, non-profits, schools, and the university. She is a preacher and worship leader at her local church and the first African American elected and to serve as Chair of her local school board. Donna, author of Bread for the Resistance: 40 Devotions for Justice People, is also the Co-Founder and Executive Director of The Voices Project. She resides in Portland, OR with her husband of 37 years, Leroy Barber, and together they have six children.
---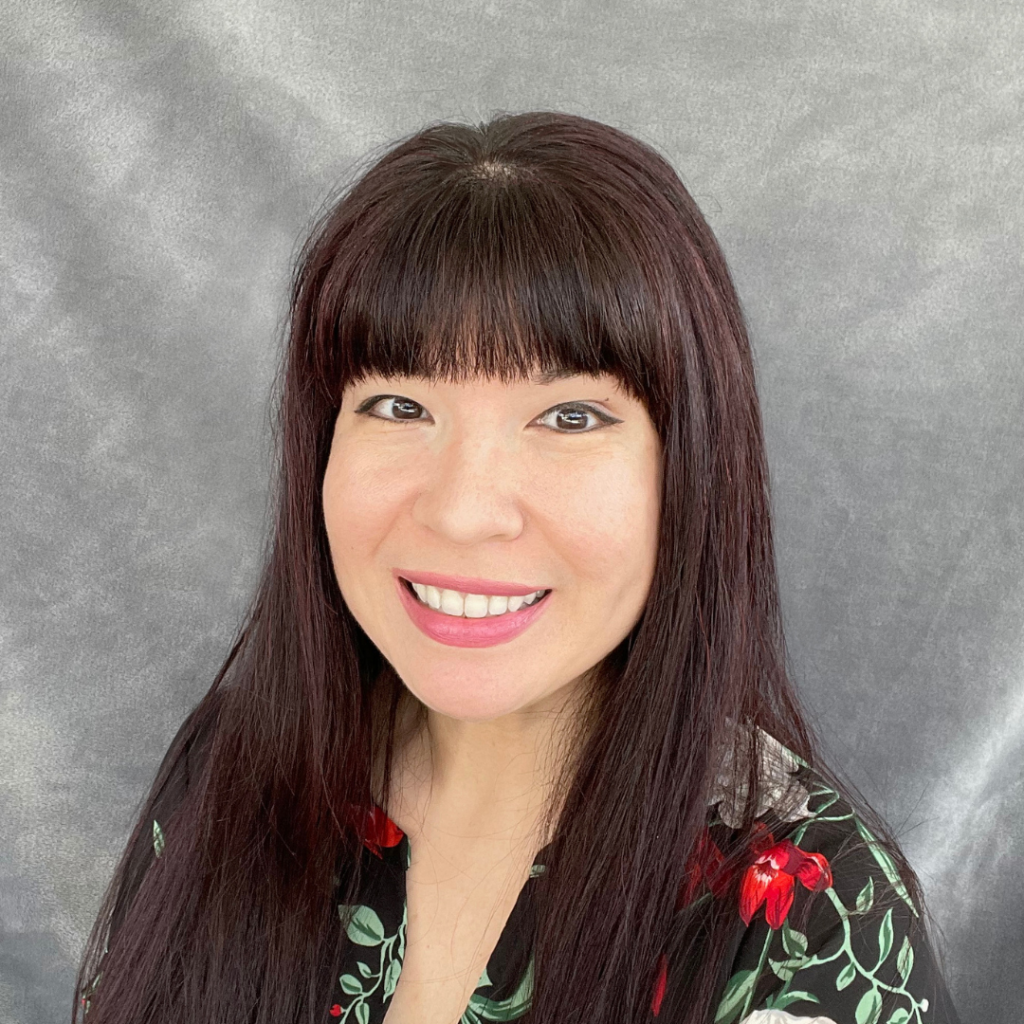 Elizabeth Cronlund was born near Chicago, but raised in The Philippines. She sees the world through the lens of a multi-ethnic woman and third culture kid.
Elizabeth has a background in Federal Disaster Management, working with AmeriCorps to respond to Hurricane Katrina and continuing for a few years as an Advisory Board Member for their National Civilian Community Corps federal program. While at the University of Florida she was active in Asian American Leadership development, helping to found the Southeast Regional Conference of Asian American Leaders (SERCAAL).
For over a decade, Elizabeth has been working in Community Development for Summit Church, a multi-site interdenominational church in Orlando, FL. She builds relationships with local organizations and helps guide how the church invests its time, talent, and people into the local community. Elizabeth adheres to Asset-Based Community Development principles in all of her work. She sees creating connection across many levels of relationship, interpersonal up to institutional, as necessary for communities to thrive.
She facilitates training on engaging issues of justice in Central Florida as well as through other organizations nationally. She is an active member of the Christian Community Development Association (CCDA). She helps lead their AAPIs in CCD affinity group, is helping build a Local Network in Orlando, is a member of their TransformED team, and helped create their Education Equity Handbook for Churches.
Elizabeth is a Certified Nonprofit Professional (CNP), and currently attends Northern Seminary.
---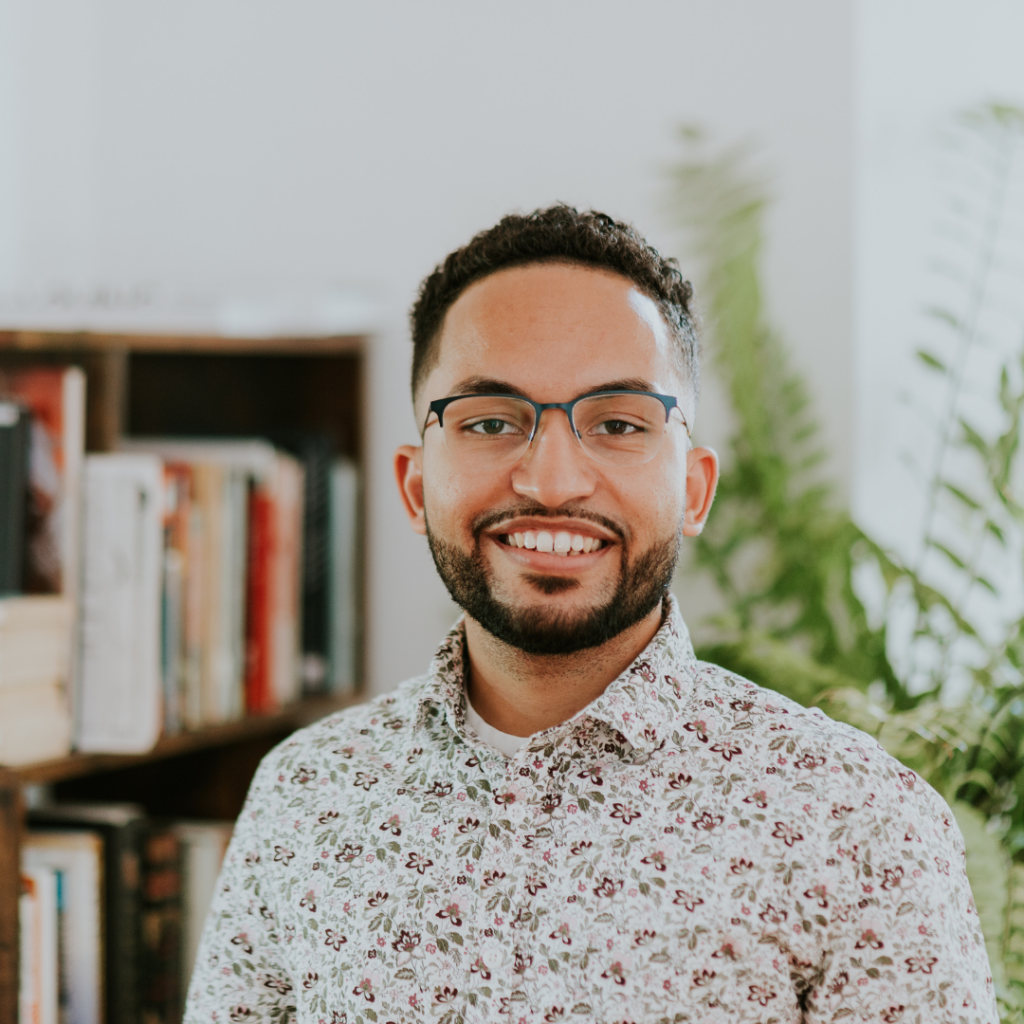 Emanuel Padilla is president of World Outspoken, a ministry preparing the mestizo church for cultural change. After years of university teaching and course design, he now offers accessible resources and training to bi-cultural Christians facing questions of identity, culture, and theology. He also serves at The Brook, a church on the northwest side of Chicago, along with his wife Kelly. Connect with him on Facebook and Twitter for more on his research into theology and culture.
---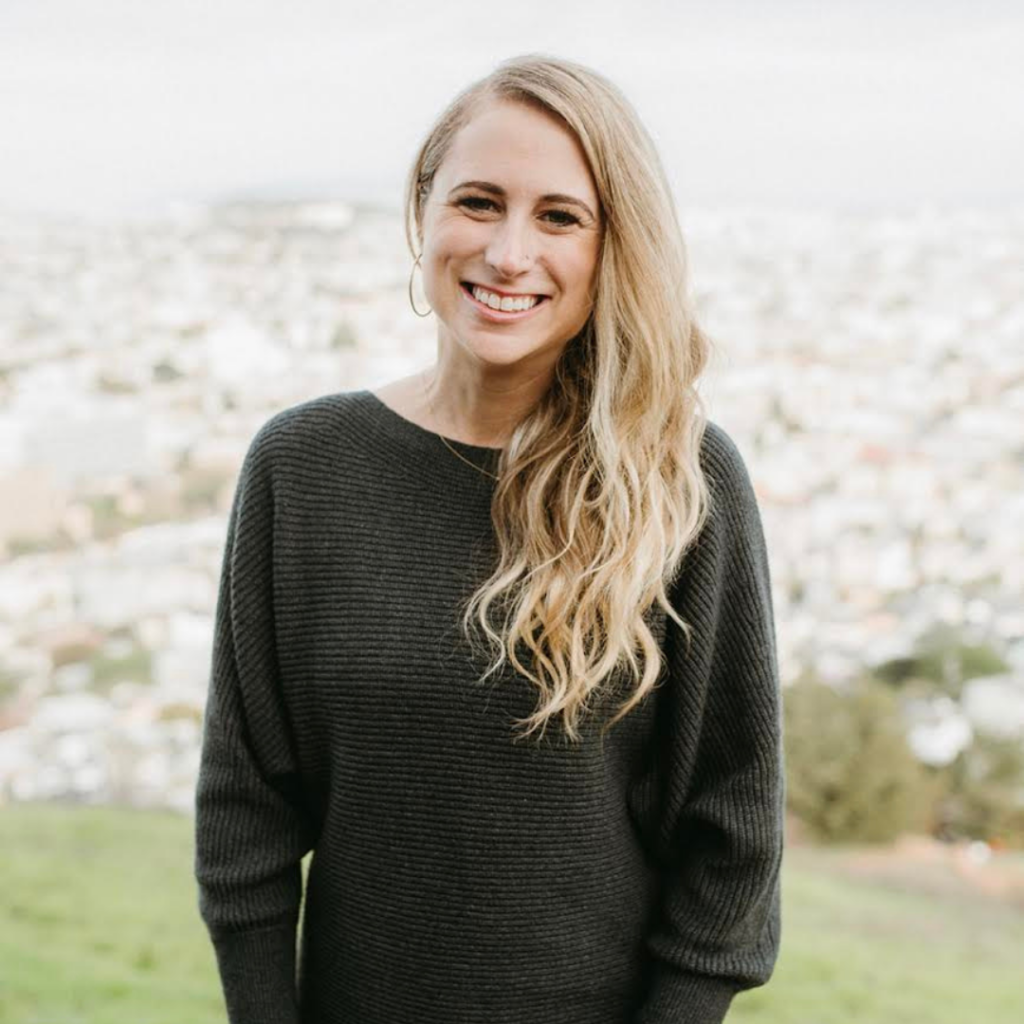 Gabby Alzate is passionate about empowering women and girls. Quickly after joining the team at Because Justice Matters (BJM) in San Francisco in 2010, she launched BJM's youth ministry serving girls in the Tenderloin District and later piloted BJM's 6-month Leadership Development Intensive.
Having lived in San Francisco for more than a decade, Gabby sees and believes that cities are close to God's heart. Urban communities influence the world by developing culture and innovating fresh ways of being. Newness is birthed in cities, often by women and girls—who are today's influencers and tomorrow's leaders.
As Executive Director of BJM, Gabby is a strategic and visionary leader, and a tireless advocate for women and girls in San Francisco. She is a dynamic speaker, mentor, and coach bringing energy and new ideas to communities, teams, and individuals.
She studied psychology in undergrad and has a Master's Degree in Christian Community Development from Northern Seminary, which she puts into practice every day as Executive Director of Because Justice Matters.
She and her husband, Mateo, along with their Maltipoo pup, Luna, are committed to being rooted in the Tenderloin as a family and believe God is building and restoring thriving families in San Francisco.
---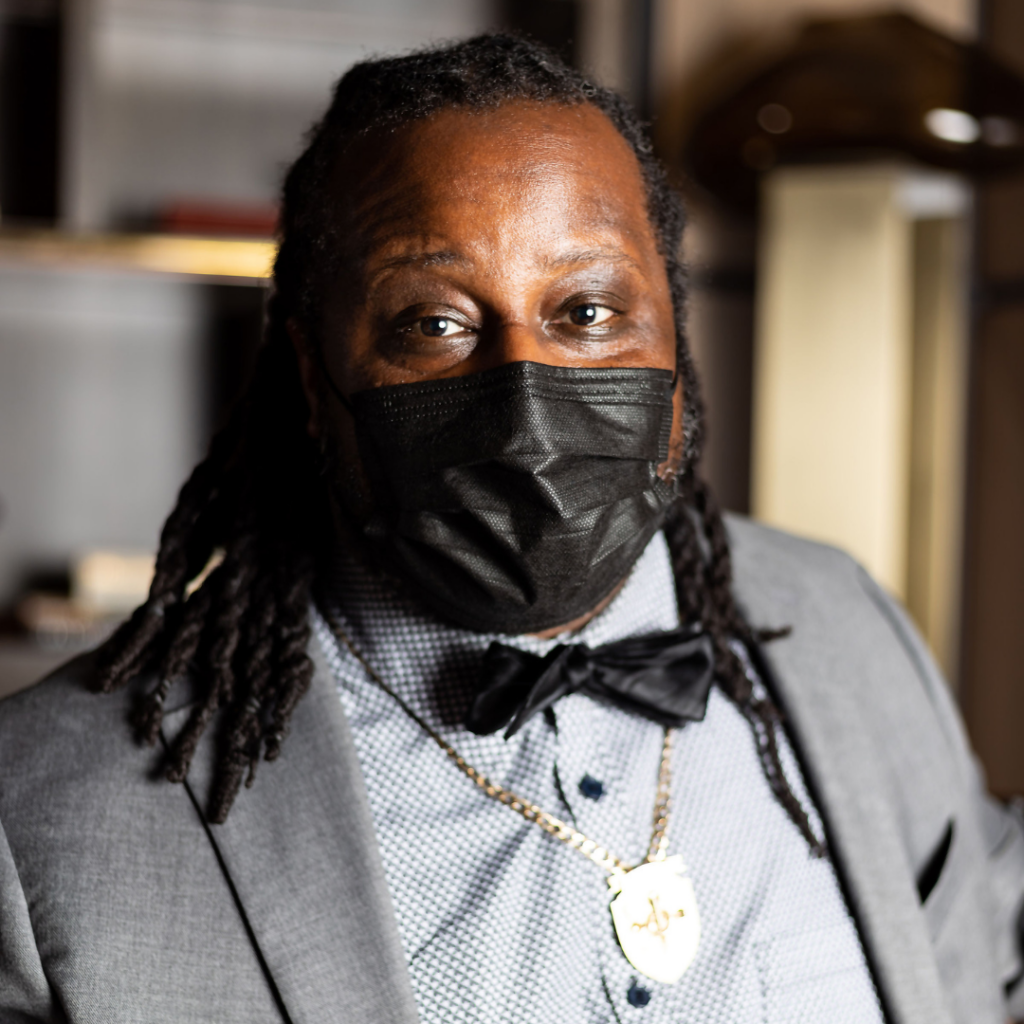 J.B. is a "Licensed Clinical Social Worker" in the state of North Carolina Social Work Certification & Licensure Board. Holding a Bachelor's in social work and Master's degree in Social Work both from the University of North Carolina at Charlotte and co-founded Christ Centered Community Counseling PLLC, also known as C4. He completed a residency at the Barnabas Center for biblical counseling. J.B. is a trauma therapist that specializes in Christ-centered mental health, post traumatic stress disorder, community resilience, and addictions. He managed the Michael Jordan Family Medical Clinic and Movement Family Wellness Center powered by Novant until he resigned to go full time at C4 the company he Co-founded. JB is a trauma therapist that also works with individuals with ADHD, family problems, issues of faith, Individual challenges, career purpose, depression, marriage problems, anxiety, adolescents, divorce, grief, stress, domestic violence, sexual abuse, emotional abuse, and conflict resolution. His greatest accomplishment consists of gaining a wonderful spouse of about 18 years-Melinda Bell and their four beautiful children (Amalia, Meliah, DeJuan, & Josiah).
---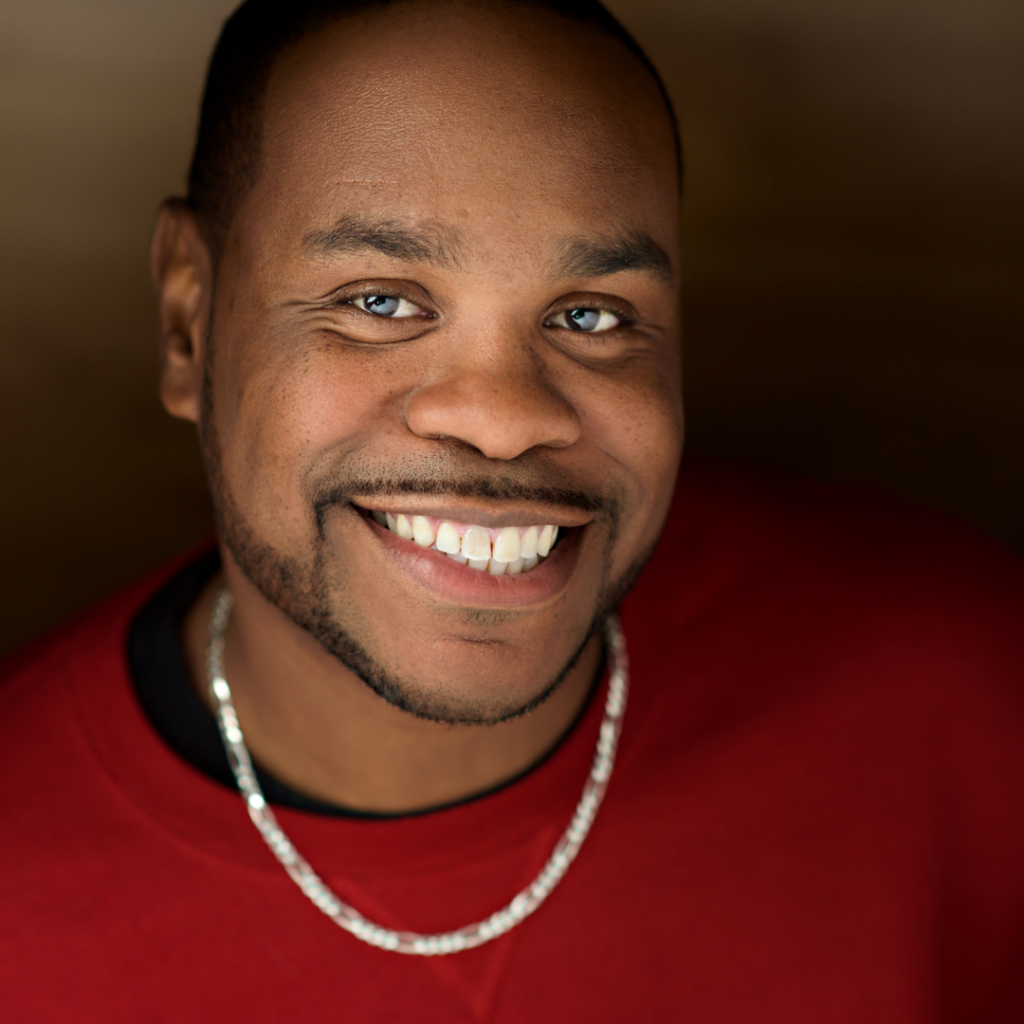 Jonathan Brooks is a lifelong resident of Chicago, IL and currently serves as Co-Lead Pastor at Lawndale Christian Community Church in the North Lawndale Neighborhood. He previously served as Senior Pastor at Canaan Community Church in the West Englewood neighborhood for fifteen years. As an educator on many different levels and a firm believer in investing in your local community, Jonathan has a deep desire to impress this virtue on the students and young people in his congregation, classroom and community. His ministry focuses on youth development, holistic health, college scholarships, art and music training as well as restorative justice practices and care for the incarcerated and their families.
Pastah J, as he is affectionately called, is a sought after speaker, writer, artist and community activist. He has contributed to numerous blogs, articles and books and recently released the book Church Forsaken: Practicing Presence in Neglected Neighborhoods.
Jonathan is married to Miche'al Newman-Brooks and has two beautiful children. They reside in North Lawndale steps away from the church campus.
---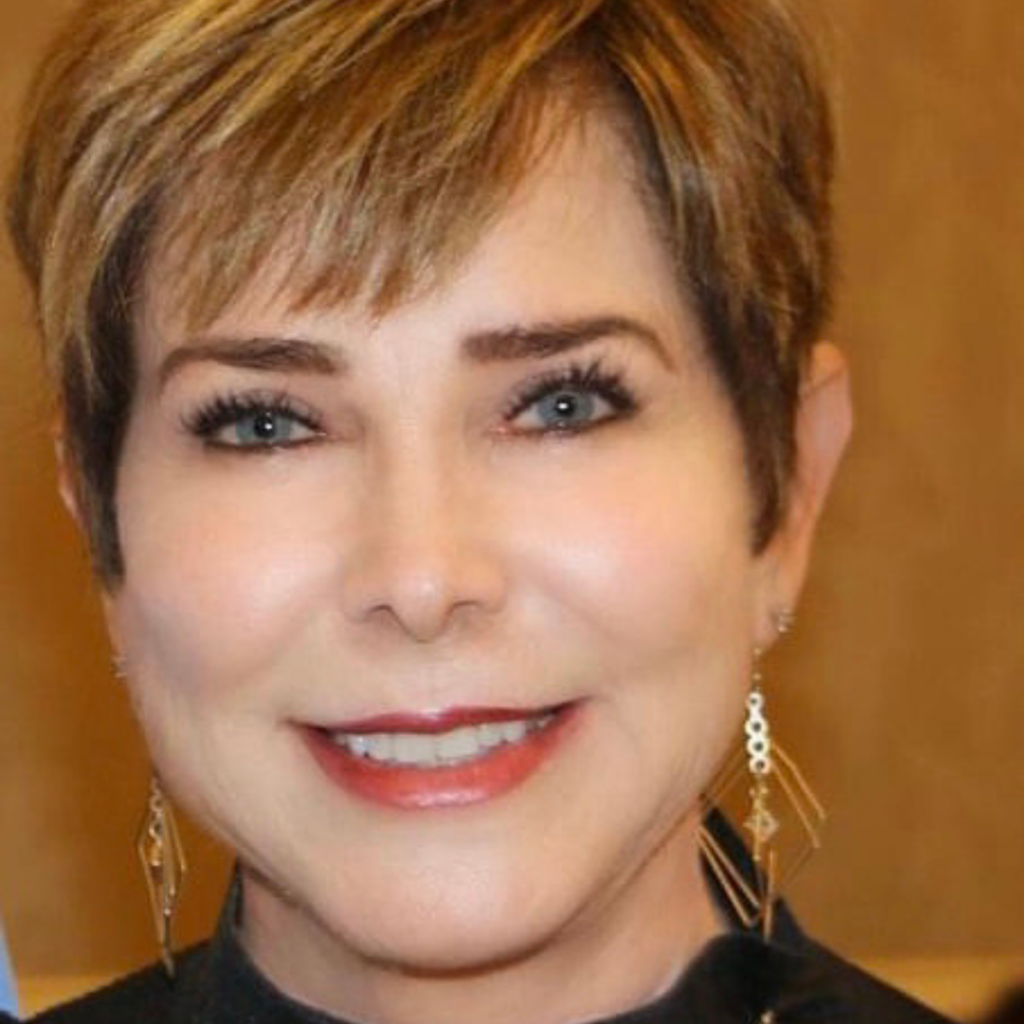 Kathy Hodge Dudley is Founder and President of Imani Bridges (IB), a 501(c)(3) non-profit established in 2004. IB envisions God's people connecting globally to leverage our spiritual gifts and resources to be agents of transformation in the world. Its mission is to equip, connect, and empower leaders, provide a venue for fellowship and the exchange of ideas, and to implement community and economic development. The model for this collaborative approach is established in Nigeria through a multi- denominational fellowship who have embraced the vision. For more information and accomplishments of Imani Bridges, go to www.imanibridges.org.
Kathy served as Director of Cross-Cultural Empowerment and Professor of Leadership and Community
Development at Bakke Graduate University, (BGU) from 2010-2011 and previously served as Africa Area
Director and Professor of African Studies from 2005-2007.
Kathy was Founder of several urban ministries. In addition to Imani Bridges, she founded Dallas Leadership Foundation in March 1995 and served as its President until 2002. DLF's mission is to equip, encourage, and empower Christians for the task of rebuilding disadvantaged communities through reconciled relationships and the releasing of God's resources. In 1982, she founded Voice of Hope Ministries in Dallas, TX and served as its President until January 1995. Having committed herself to raise up indigenous leadership from the African American community, she fulfilled that commitment, and turned Voice of Hope over to local leadership. Voice of Hope was honored by President George Bush as the 424th "Daily Point of Light" in his Thousand Points of Light program. In addition, Kathy was selected as one of five Point of Light speakers at the 1992 Republican National Convention, because of her unique inner-city work in Dallas.
---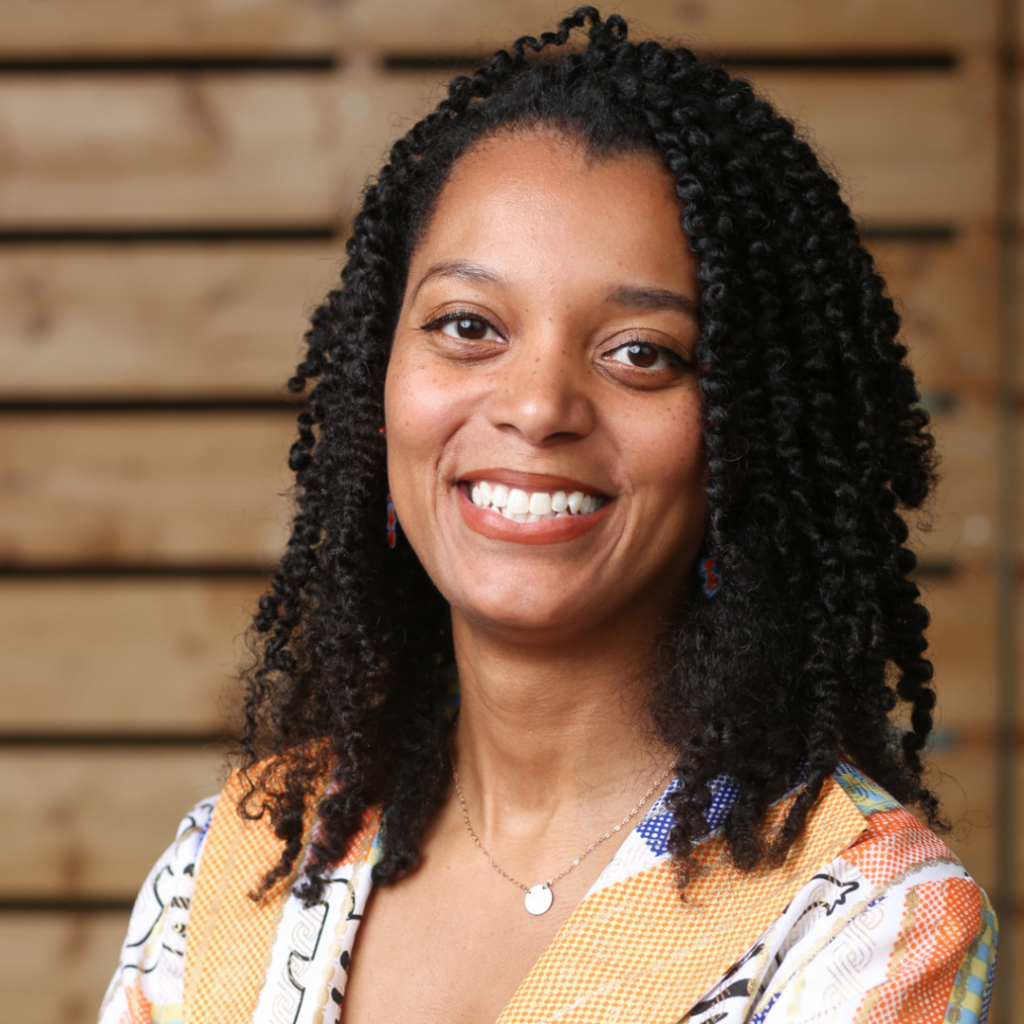 Keyona Osborne is an emerging leader in Charlotte, NC. She is passionate about data, people, and serving God, and has gained professional experience in most industries imaginable – banking, higher education, government, religion, and non-profit. Keyona is the Co-Founder of It Ends Now Charlotte, and serves on the planning committee for the Charlotte Justice Conference. Both organizations envision Charlotte leading the nation in radical justice reform following the example of Jesus Christ, the revolutionary, to reveal God's kingdom on earth. When not urging Christians to lead the way in global justice reform, Keyona works full time at C Space as the Head of DEI ThinkTank, working to incorporate diversity, equity, and inclusion into the research and insights of brands and businesses. In her leisure time, Keyona enjoys traveling the world and experiencing new cultures. To connect with Keyona, send an email to [email protected]
---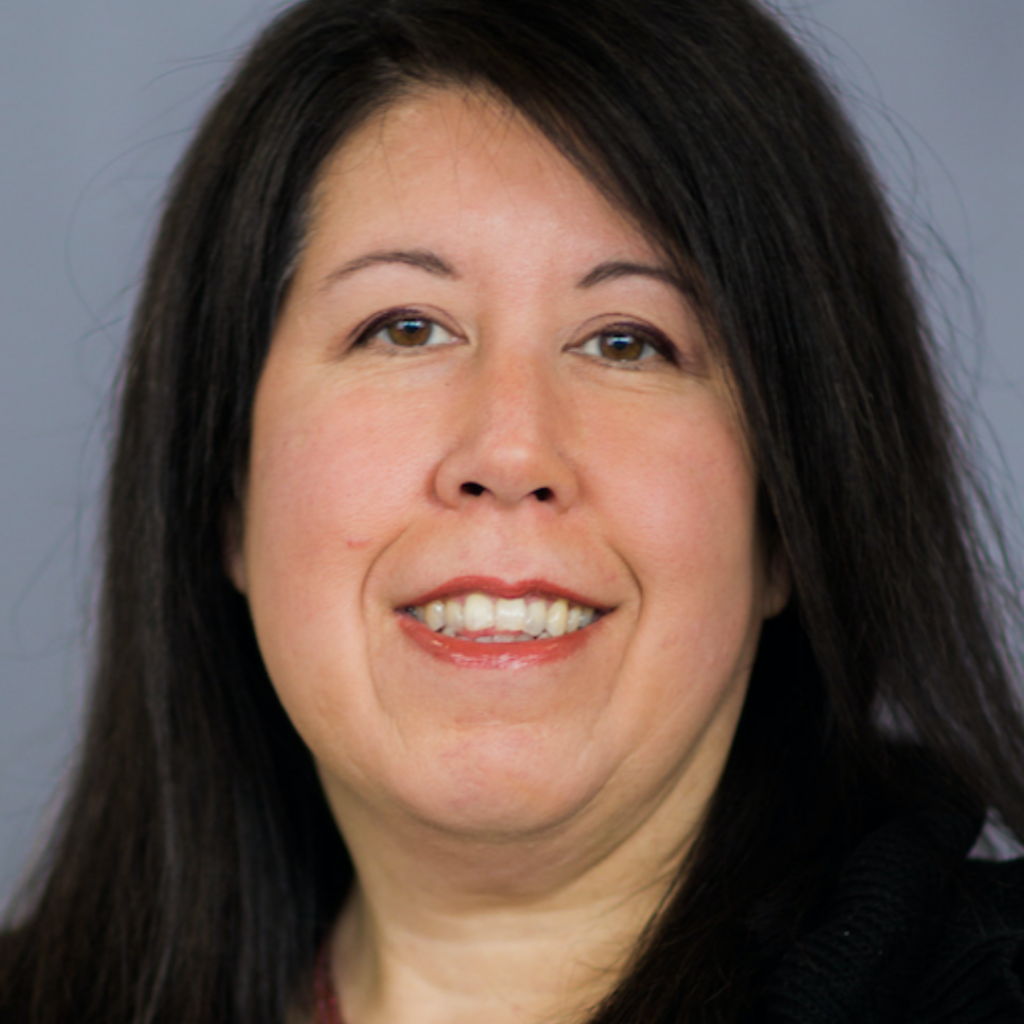 Marie Moy serves as the director of Operations, and is a member of the Restorative Practices training and implementation team at Erie County Restorative Justice Coalition (ECRJC). ECRJC's mission is to promote racial and social justice through Restorative Practices providing training, coaching, consulting, and restorative responses, including Restorative Justice Conferencing in lieu of traditional punitive measures.
She holds a MA in Theology & Social Justice from Northeastern Seminary at Roberts Wesleyan College in Rochester, NY, and a BS in Biochemistry from Indiana University, Bloomington. Moy integrates her background in science and theology to bring just practices to the operations of organizations, and is particularly interested in creating spaces without traditional hierarchy that are inclusive and supportive of marginalized communities.
Moy is a member of CCDA Leadership Cohort 8, and the John R. Oishei Foundation Karen Lee Spalding Oishei Fellows for Leaders of Color. She serves as an Elder of Renovation Church in Buffalo, NY.
---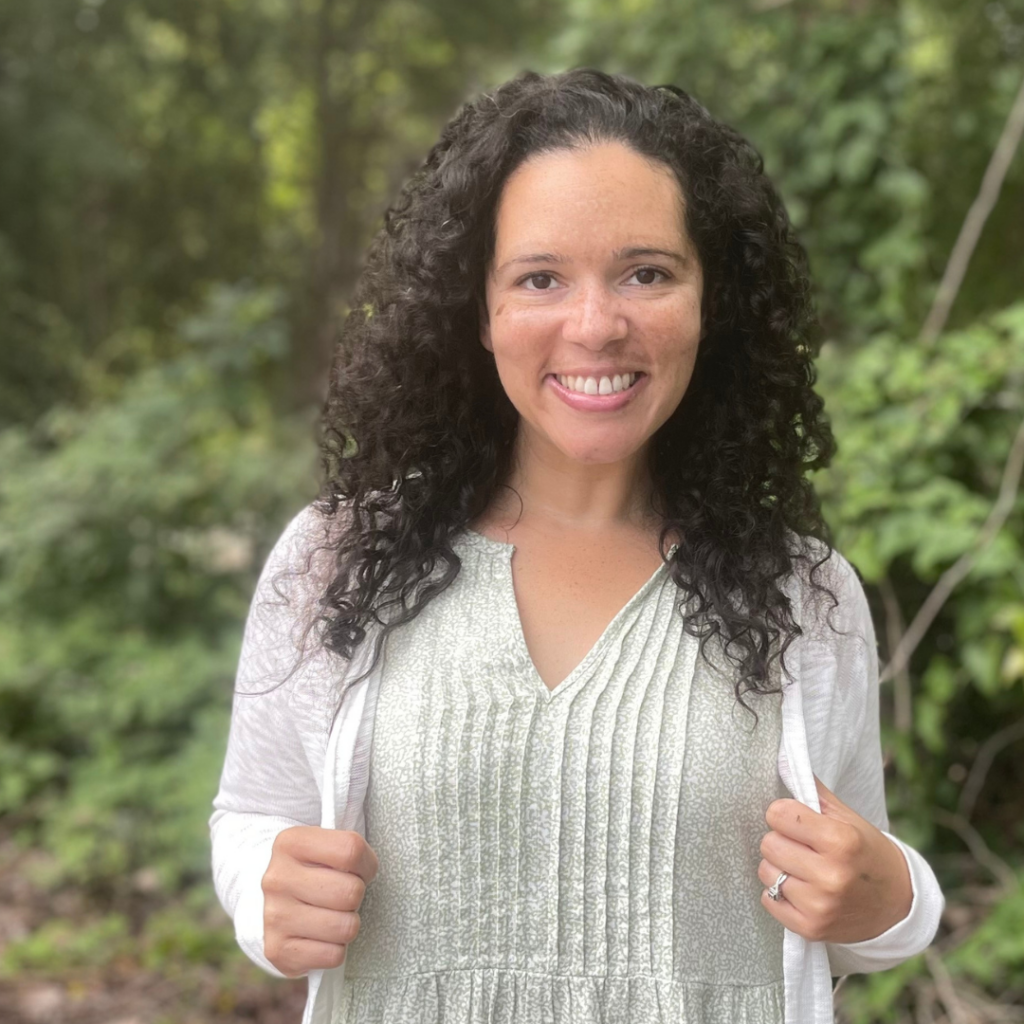 Melinda Bell is the Co-Founder of Christ Centered Community Counseling, aka C4. Melinda became interested in mental health and trauma after almost losing her marriage in 2008. The Lord used counseling to help bring their relationship back together. In 2016, she and her husband founded Christ Centered Community Counseling to make Christ centered counseling available to people in the urban inner city. Melinda is recognized as a Certified Alcohol and Drug Counselor Intern and a Peer Support Specialist certified in both North and South Carolina. As a Triple P Educator, Melinda leads seminars on one of the leading international evidence-based models for parenting. Melinda also provides professional development for teachers, organizations and community members on trauma, resilience, and the brain. Melinda sees individuals, couples, and families for therapy for issues ranging from substance use to trauma. However, her sweet spot is working with adolescents. While she continues to pursue the ongoing work of exploring her own story through intense individual counseling, she is also committed to making as many memories as possible with her four remarkable children and husband of over 18 years.
---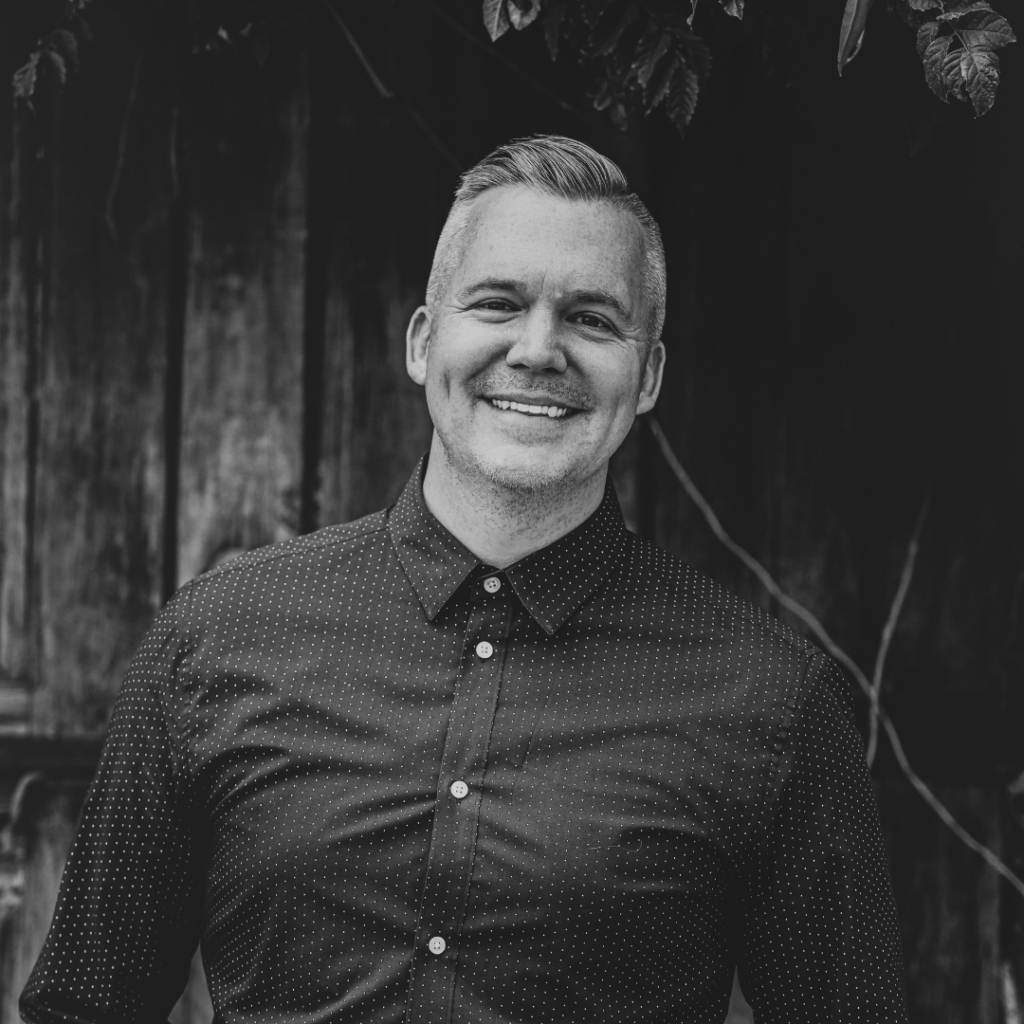 Over the last 21 years, Nate has worn a few hats to include pastor, chaplain, and nonprofit co-executive director between cities. He's grateful to join Abara, where his work is focused on Partnerships and Engagement – fundraising, speaking, writing, and bridging worlds through creative collaboration. He also serves as coordinator of Tres Rios Border Foundation in partnership with Abara.
Nate has an M.A. in Theology and Intercultural Studies. He holds certifications in Christian Community Development, Mental Health First Aid, CQ via the Cultural Intelligence Center, and completed a cohort in contemplative practices. He is a former CCDA board member and recently joined the board of Ciudad Nueva.
His work is guided by values such as dignity, mutuality, solidarity, and empowerment, and he believes listening is foundational to action. His other passions include friendship, contemplative activism, restorative justice, integral mission, and shared imagination. He and his wife, Melissa, celebrate 20 years of marriage. He enjoys basketball, beatbox, and spending time with their four kids in these beautiful borderlands.
---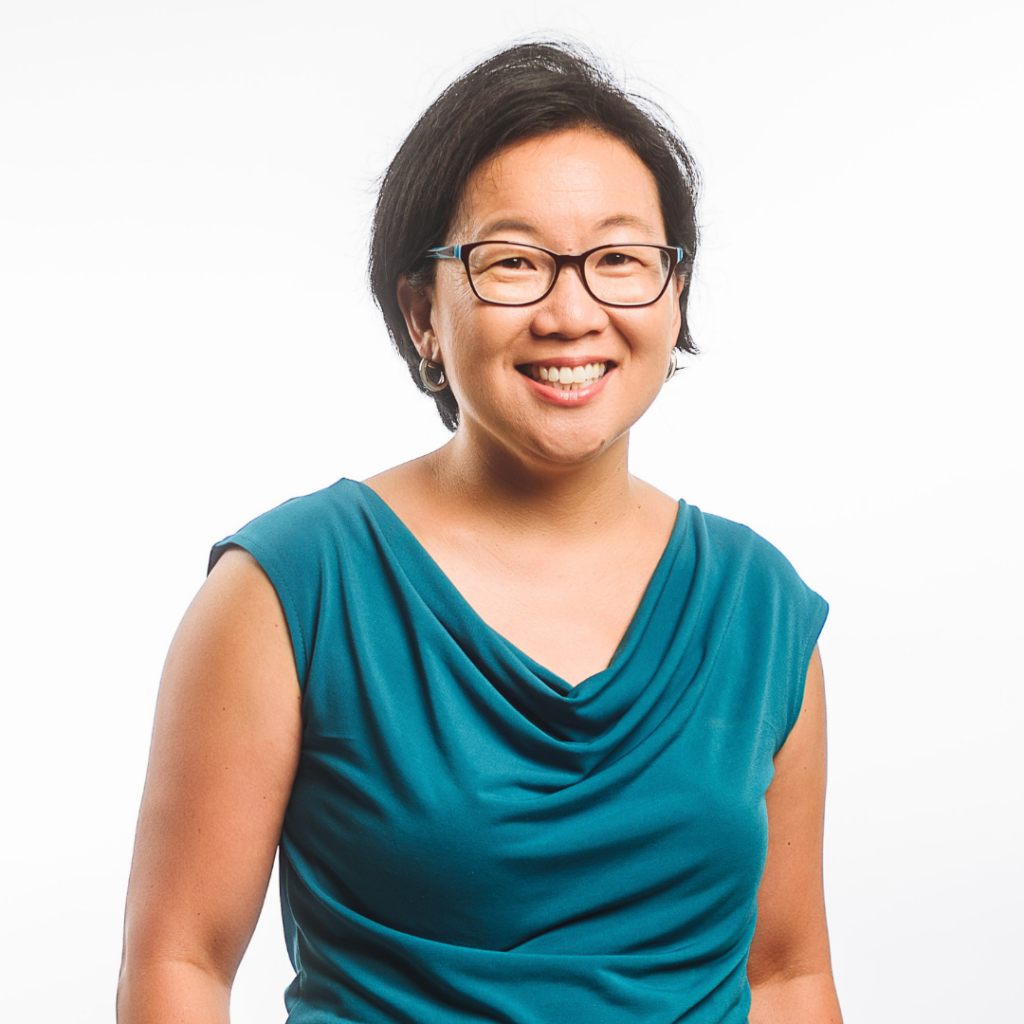 Nikki is the Executive Director of Christians for Social Action, a network of scholar/activists working to stir the imagination for fuller Christian faithfulness and a more just society. She helps Christians have a faith-fueled engagement with justice issues. CSA educates and empowers people to engage on both personal and systemic levels. Founded by Ron Sider, the author of "Rich Christians in an Age of Hunger."
Before coming to CSA in 2017, she served in leadership positions at International Justice Mission, the Urbana Conference and InterVarsity Christian Fellowship. She loves working with communities around the world, whether through scripture, thoughtful reflection on leadership, or stirring the spiritual imagination. Christians for Social Action was originally Evangelicals for Social Action but changed its name in Sept 2020.
She was a co-editor of the book More than Serving Tea (IVP, 2006) a collection of essays, stories and poems looking at the intersection of race, gender, and faith for Asian American women. She also co-wrote Partnering with the Global Church (IVP, 2012) with Femi Adeleye and edited the Urbana Onward series. She is a co-author of The God of Justice: IJM Institute's Global Church Curriculum (IVP, 2015).
Much of her insights stem from experiences living among and learning from people in the slums of Nairobi, Cairo, and Bangkok. She helped develop and direct the Global Urban Trek, an urban immersion program designed to challenge students to use their majors on behalf of the
world's most marginalized people.
She has a mechanical engineering degree from Stanford University and completed her masters in organizational leadership at Eastern University studying in South Africa. Nikki resides in the DC metro area with her family.
---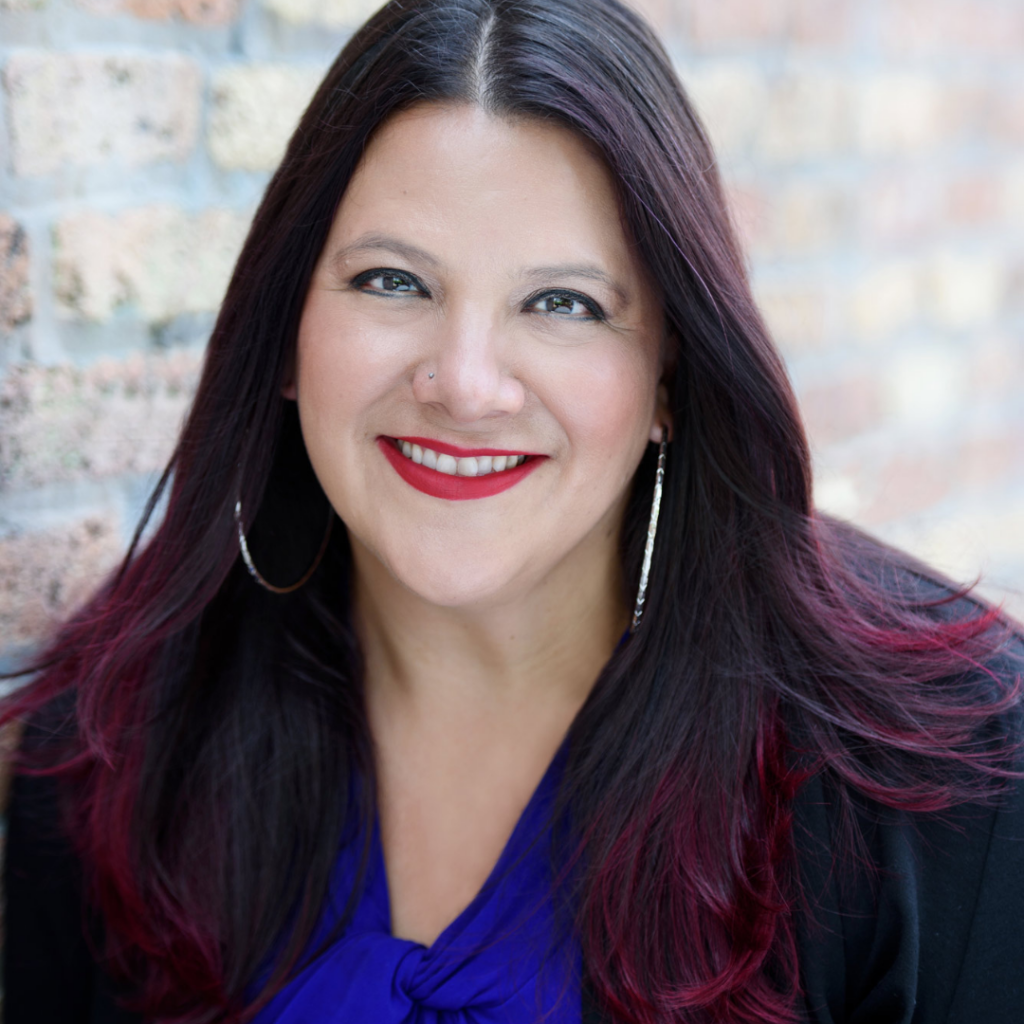 Sandra Maria Van Opstal is a second-generation Latina pastor, activist, author, and a powerful leading voice on the intersection of faith and justice.
She is executive director of Chasing Justice, a BIPOC-led movement that mobilizes Christians to live justly. Sandra's distinctiveness comes from working in both local and global contexts as a practitioner and academic, which has solidified her calling to disrupt oppressive systems within the church and center marginalized voices. She has reached audiences around the world on topics of ethnic identity, reconciliation, global justice, and worship through international movements like Lausanne, The Justice Conference, and World Vision and Urbana Missions Conference. Her local influence is also palpable, having served as a pastor and activist in her local community.
She holds a Masters of Divinity from Trinity Evangelical Divinity School and is currently pursuing doctoral work in Urban Leadership and Transformation. Sandra is the author of The Next Worship, as well as contributor to the New York Times bestselling book A Rhythm of Prayer.
---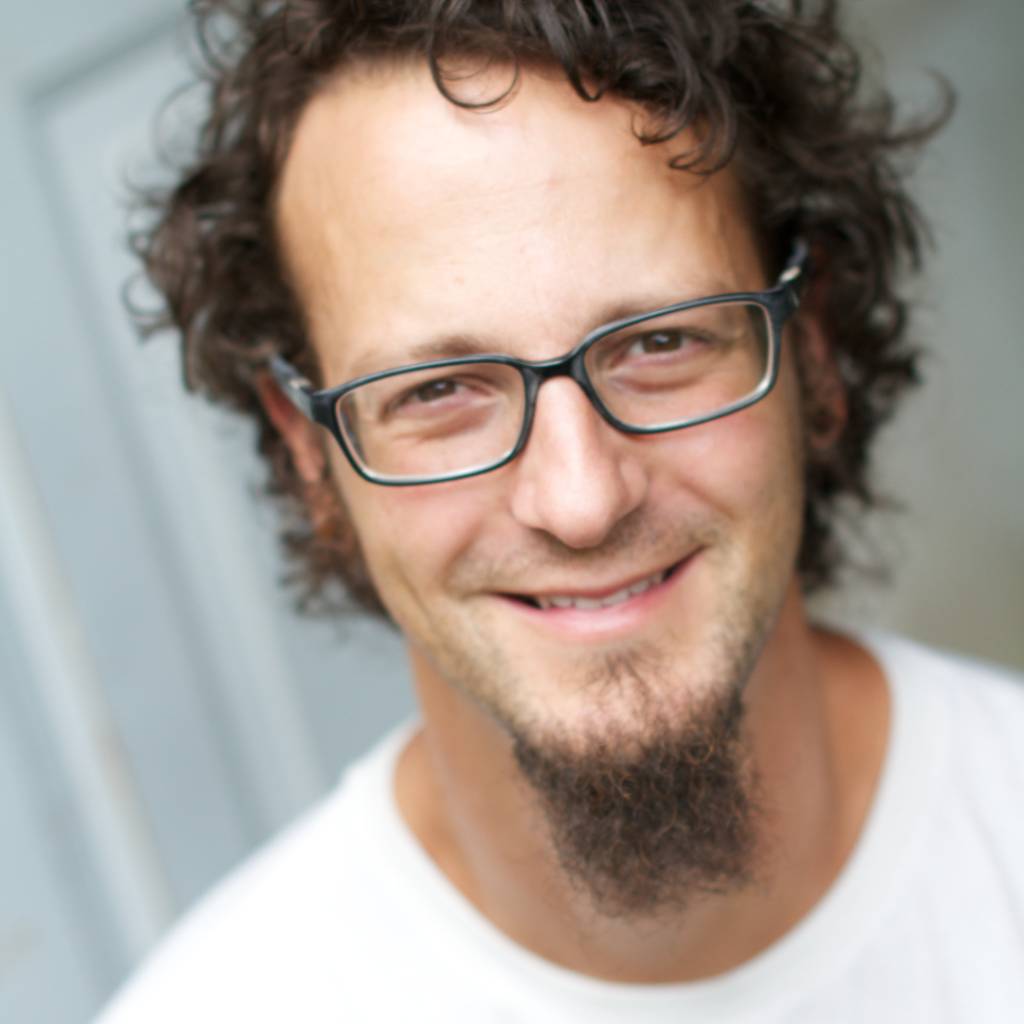 Shane Claiborne is a prominent speaker, activist, and best-selling author. Shane worked with Mother Teresa in Calcutta, and founded The Simple Way in Philadelphia. He heads up Red Letter Christians, a movement of folks who are committed to living "as if Jesus meant the things he said." Shane is a champion for grace which has led him to jail advocating for the homeless, and to places like Iraq and Afghanistan to stand against war. Now grace fuels his passion to end the death penalty and help stop gun violence.
Shane's books include Jesus for President, Red Letter Revolution, Common Prayer, Follow Me to Freedom, Jesus, Bombs and Ice Cream, Becoming the Answer to Our Prayers, Executing Grace, his classic The Irresistible Revolution, and his newest book, Beating Guns. He has been featured in a number of films including "Another World Is Possible" and "Ordinary Radicals." His books have been translated into more than a dozen languages. Shane speaks over one hundred times a year, nationally and internationally. His work has appeared in Esquire, SPIN, Christianity Today, TIME, and The Wall Street Journal, and he has been on everything from Fox News and Al Jazeera to CNN and NPR. He's given academic lectures at Harvard, Princeton, Liberty, Duke, and Notre Dame.
Shane speaks regularly at denominational gatherings, festivals, and conferences around the globe.
---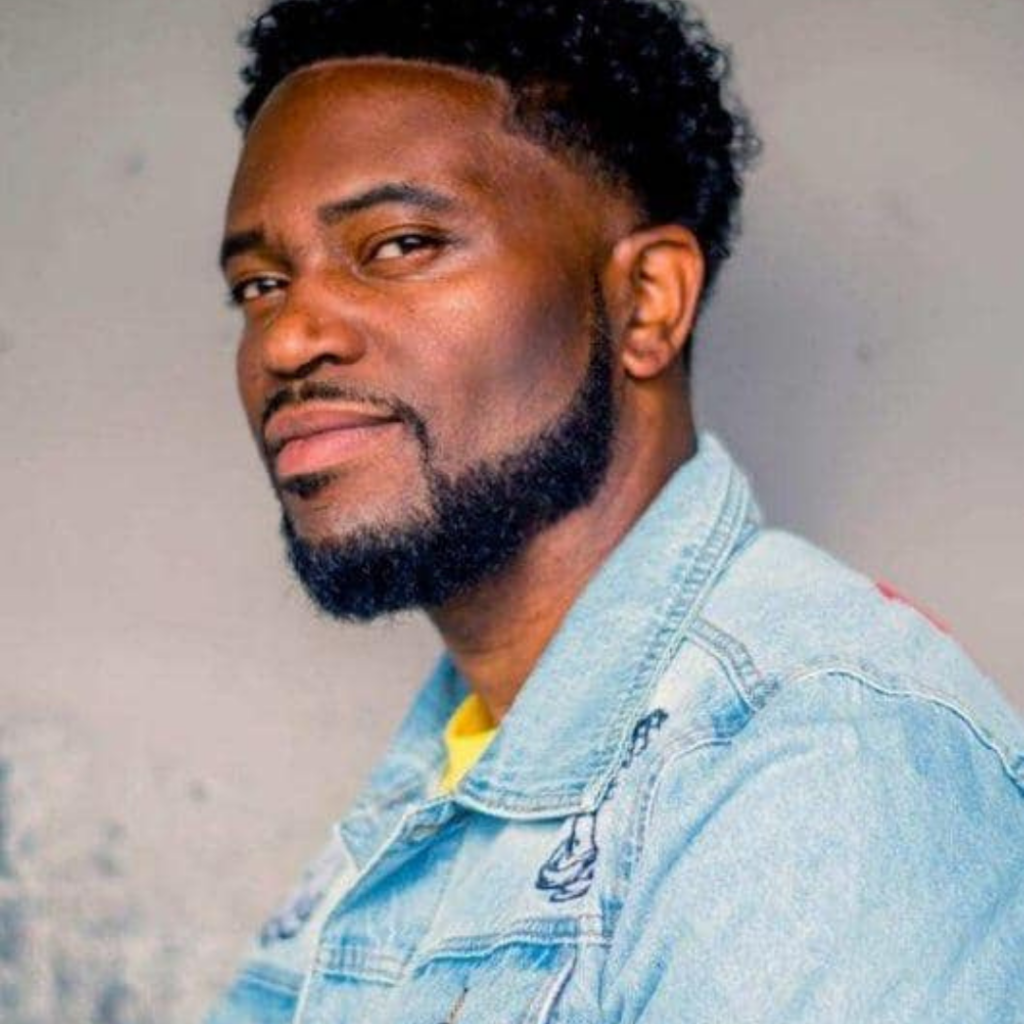 Terrance Hawkins is a follower of Jesus, a son and practitioner of the Black Radical Church Tradition, and a life-long resident of Winston-Salem, NC. He has built in solidarity with his community as an organizer, pastor, and an artist for close to two decades. Terrance is the co-founder of a collective of local activists called the Drum Majors Alliance, the founder/director of Lit City (a youth development initiative), & currently serves as the co-director for the School of Love—an alternative spiritual community and cohort geared towards cultivating rhythms of radical discipleship. In 2014 Terrance was selected to participate in the CCDA's 5th national leadership cohort and continues to thank God for the transformative relationships he's developed with his "C-Cinco" family.