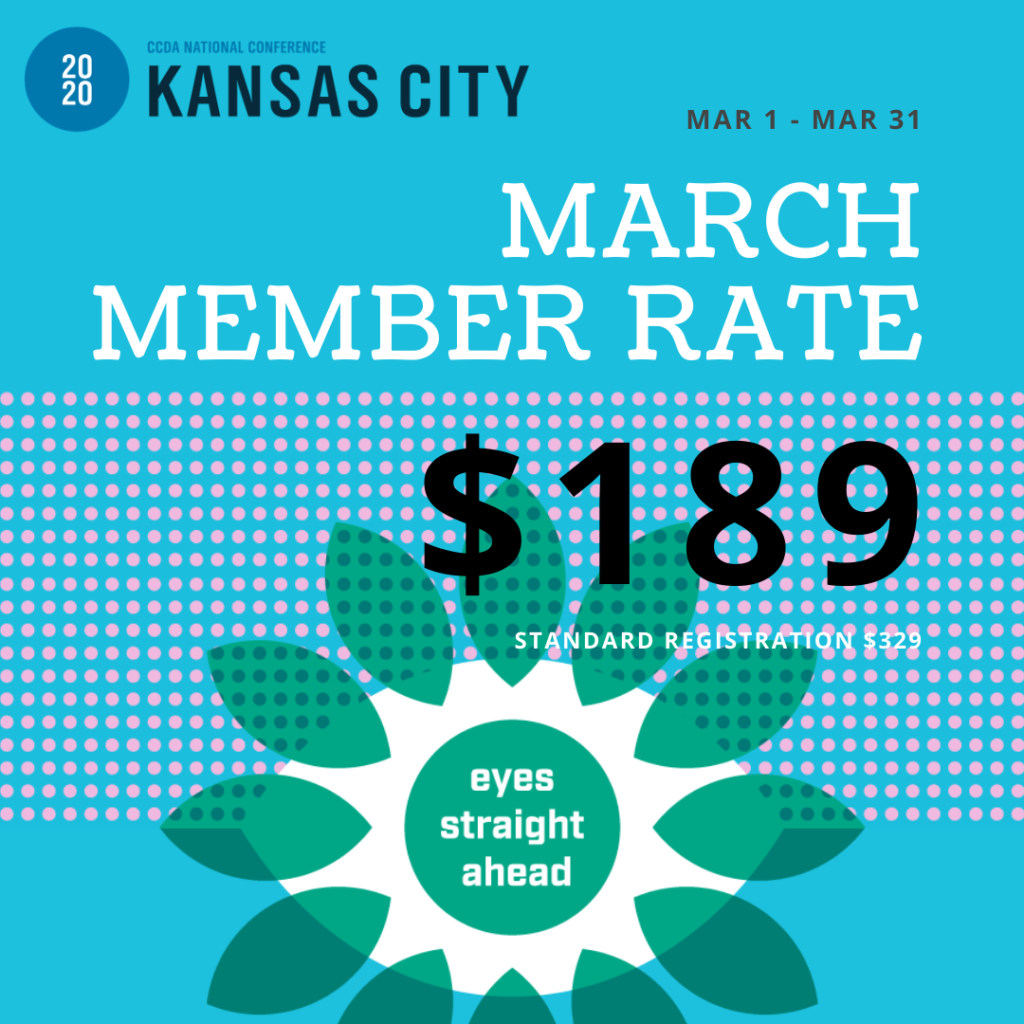 ---
Christian Community Development Association's annual conference has been inspiring, training and connecting CCD practitioners for 30 years. Join us in Kansas City September 30 – October 3, 2020 for amazing speakers, workshops, go & sees, worship, networking sessions and more!
Book a room in the CCDA block of the Kansas City Marriott Downtown
Looking for a roommate? View our Roommate Interest Form.

Powered by Wild Apricot Membership Software