Love Alone
by Andrea Ackermann

"God's love was revealed among us in this way: God sent his only Son into the world so that we might live through him…Beloved, since God loved us so much, we also ought to love one another. No one has ever seen God; if we love one another, God lives in us, and his love is perfected in us…We love because he first loved us."
1 John 4:9-19

I recently returned home from the Ruby Woo Pilgrimage, a journey alongside twenty other women, all committed to stewarding the stories of women who came before us in the pursuit of justice.
Our time together was full in every sense of the word, but one practice stands out in my mind.

As we bounced on the bus, our spiritual director Barbara Brown directed us to call out each individual by name and tell them, "You are loved."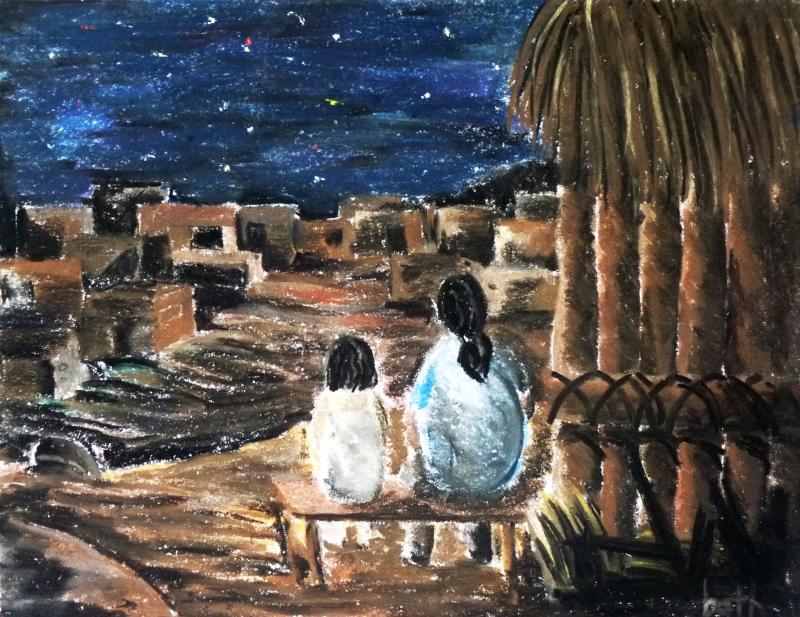 She explained that as Christians, we can often mistake our charge to humanity to embody the message "I love you".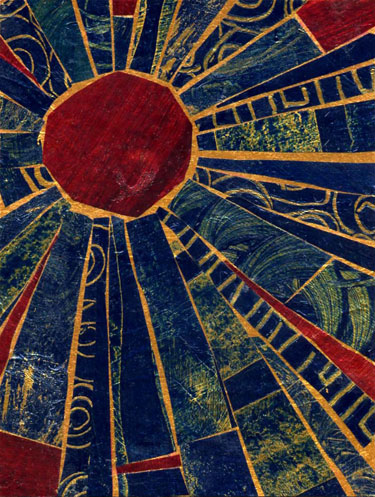 In this message, love seems to come from us. To proclaim to humanity "You are loved", however, is to proclaim the truth of love's origins; we love only because God did first.

This is the central message of the Christmas story. John writes, "God's love was revealed among us in this way: God sent his only Son into the world so that we might live through him."

Jesus' birth announces to us, "You are loved."

Before we were created, before we tried to define our own value, before we turned on one another, before we were in need of a Redeemer, we were loved.

This why we work towards justice, why we labor to restore dignity and the right to know God's love to all people.

God's kingdom is built on love.

Amahl and the Night Visitors is a children's opera written especially for television by Gian Carlo Menotti in the 50's. It tells the story of a young boy named Amahl and his mother. Together they host three kings on a journey to find a special Child they have been told of.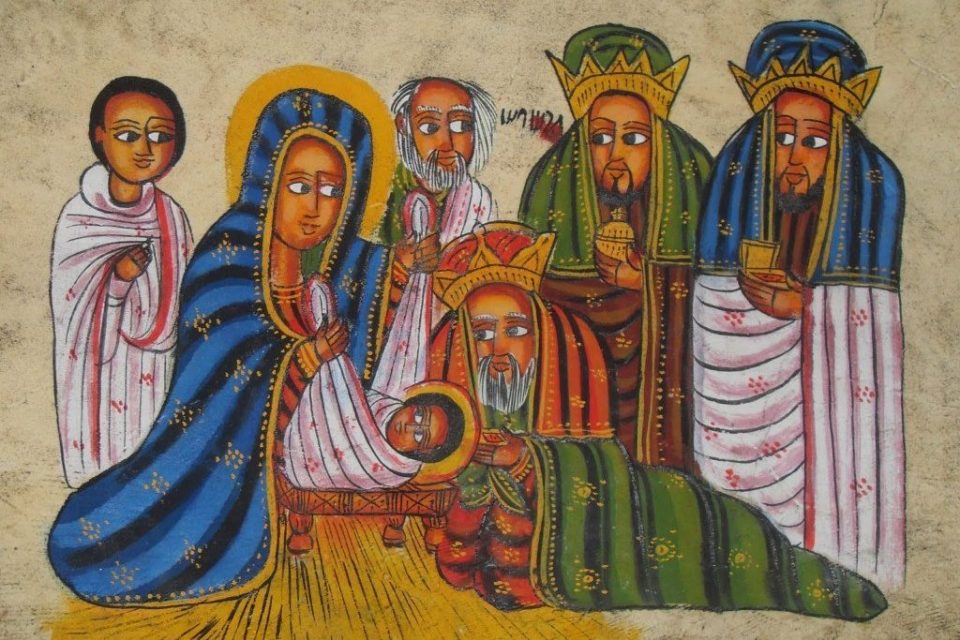 Amahl's mother steals some of the kings' gold, critiquing their opulence. When she's found out, one of the kings responds graciously, painting a picture of the kingdom over which the Child will rule:

"Oh woman, you may keep the gold.
The Child we seek
doesn't need our gold.
On love, on love alone He will build his kingdom.
His pierced hand will hold no scepter.
His haloed head will wear no crown.
His might will not be built on your toil.
Swifter than lightning,
He will soon walk among us.
He will bring us new life,
and receive our death,
and the keys to His city belong to the poor."


May we remember during this season that we are loved, that the kingdom is not built on our organizations or achievements, but love in action.

The Child we seek doesn't need our gold. On love, on love alone He will build His kingdom.

As we wait and work in anticipation of the full kingdom of God, may we remember that the kingdom is built on love, and love alone.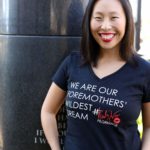 Andrea serves as a pastoral associate at Christ City Church in Washington, DC. She grew up in the DC suburbs as a Korean American adoptee and pastor's kid who loved being at church every day of the week. She's currently pursuing an MDiv at Fuller Seminary. Andrea lives in the H Street neighborhood of DC with her husband, Drew, and two elementary-aged daughters, Jolie and Rowen.

---
This Advent season, consider making a donation to CCDA.  With your help, CCDA can inspire more practitioners, train more communities, and better connect you with others passionate about wholistic transformation.