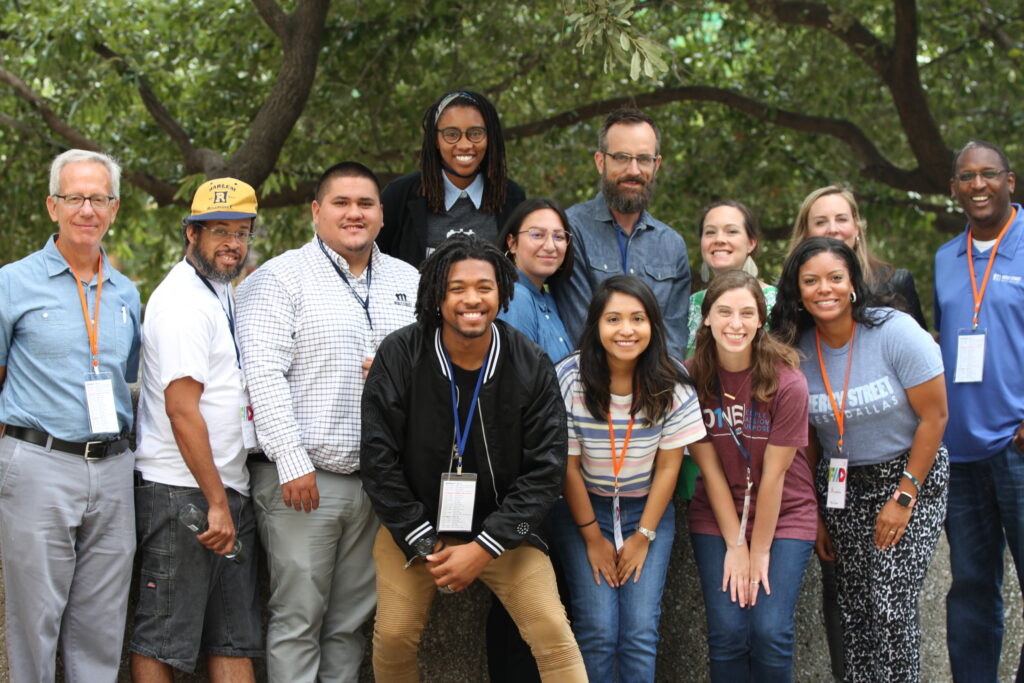 CCDA has been dedicated to pursuing a common vision of seeing our communities flourish with Christians (w)holistically engaged for the past 30+ years. With over 2,000 members, CCDA aims to inspire, strengthen, equip, and connect Christian Community Development practitioners. Becoming a CCDA member not only supports the mission but also provides individuals and organizations with valuable resources and opportunities. Let's explore three ways CCDA members can maximize their membership and actively contribute to the transformative work of CCD.

CCDA strives to update and scale the resources available to its members continually. By visiting the Members Benefits page, you can access a wealth of tools and materials tailored to help you succeed in your work. From educational resources to training opportunities, this comprehensive platform equips members with the necessary support to accomplish their own mission/vision. CCDA's commitment to inspiring, training, and connecting individuals and organizations like yours ensures that you have the tools you need to complete the good work to which God has called you.
Your member profile serves as an invitation to various national opportunities provided by CCDA. By keeping your profile up to date, you increase your chances of participating in networks, learning communities, accessing additional resources, and even getting highlighted for your work. CCDA's national platform serves as a powerful hub for collaboration, networking, and highlighting your efforts. Updating your member profile allows you to fully leverage these opportunities, expanding your reach and impact within the CCD community.
Learn Christian Community Development through our exciting online course called Immerse. This course provides a unique opportunity to learn from experienced practitioners across the country. Immerse takes you and your small group or team through a process of reimagining and applying key components of CCD philosophy. By completing the course, you gain Biblical foundations, valuable insights, practical skills, and a comprehensive understanding of engaging with local leaders and residents to foster renewal, restoration, and abundant community life. Immerse equips you (and/or your team) to become a more effective leader within your neighborhood.
CCDA membership offers a range of benefits that can greatly enhance your ability to make a difference in your community. The collective efforts of practitioners and partners enable CCDA to inspire, train, and connect Christians who seek God's shalom for their communities. Together, in pursuit of God's shalom alongside our neighbors, we will witness the flourishing of our communities.
Want to maximize your CCDA membership? Drop us a note here.
Not a member? Join the CCDA Family
Membership has always been a way for us to accomplish our mission and vision. We want you to succeed in your work, so we created a structure that will sustain our work of strengthening individuals and organizations just like you. We are constantly striving to update and scale the resources available to our members so that you have the tools you need to complete the good work to which God has called you.