What do we need to release this season?
How can I prepare myself for the arrival of Jesus when the Christmas season can bring about some unpleasant feelings?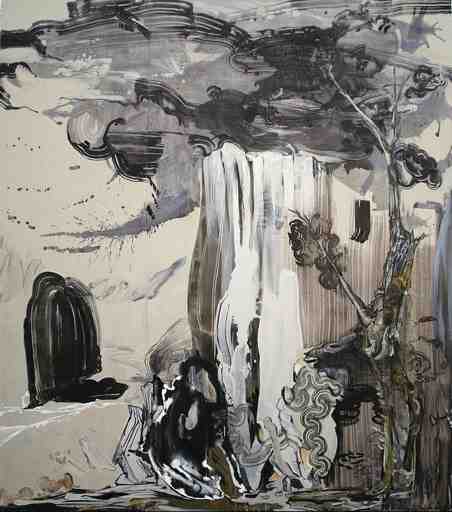 The Christmas season can be a time of trouble and worry for many people. It can be a hectic season, a rough reality, and our hearts may be heavy with the challenges around us. It's hard not to see what's happening in our lives or around us. This season can often bring out mixed emotions. So how do you respond to all those feelings in a time where we are expected to be full of cheer and celebration? 
Whether these emotions are related to:
Family conflict
Anxiety
Past hurts
Grieving
Pressures of life
Illness
Separated families
Injustice
The reality of what's happening all around us! 
[INSERT YOURS HERE] 
Sometimes life can feel overwhelming, and it's hard to move forward or be hopeful. For many, the Christmas season may heighten this stress. For me, it's very easy for anxiety to set-in and takeover during this season. Often the heaviness of the things I'm carrying weigh me down, and this can easily take away from how I'm loving others and allowing God to show His love. In these moments I intentionally lean into God and bring it back to Jesus. I have to be intentional about not getting stuck in that place; I need to get up, move, and doing something about it! But most importantly, I have to be intentional about RELEASING all those things that are hindering me from embracing the season and remembering what this season is really about- God's amazing love and promises.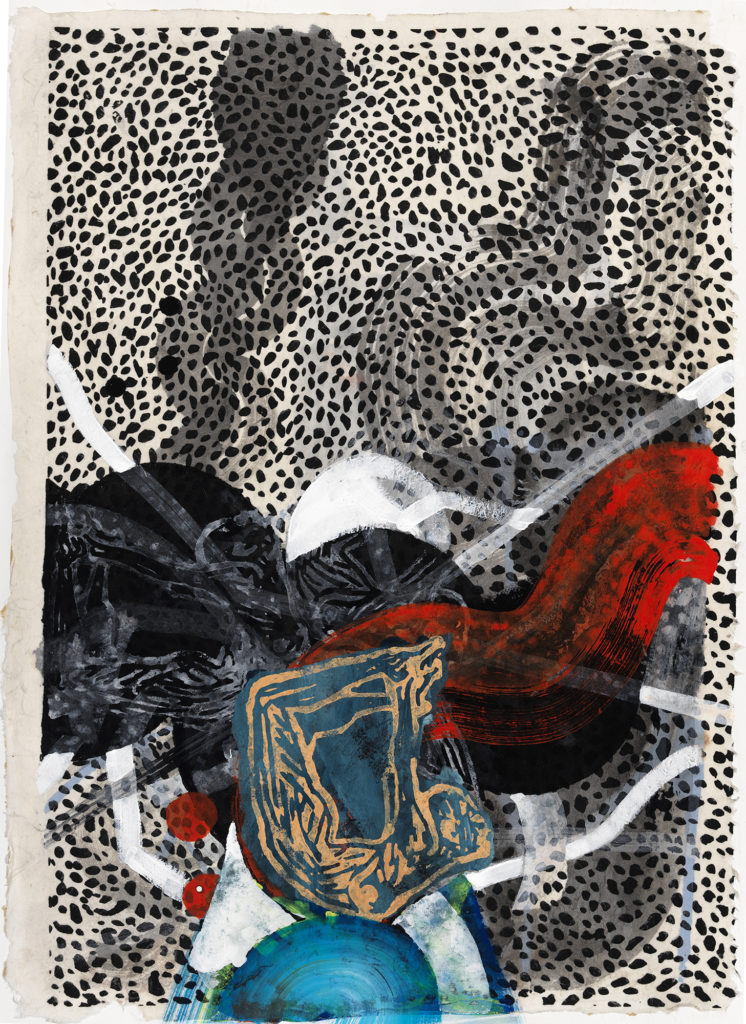 Name it. What is weighing on you and inhibiting you from fully rejoicing this season?
Don't isolate. You're not in this alone, and you don't have to carry it all on your own.
Press into God's love. Lean on prayer, time with God, and real conversations.
RELEASE. Lord, I give it to you! (Probably the hardest thing for me. Saying it is one thing, but actually doing it and fully releasing is another).
The process isn't easy and can look very different for everyone. Be encouraged to know that you are not alone in what you may be feeling, and you are loved. So, what do you need to release during this season? 
Know that whatever you may be going through and feeling, you can get through it. God will sustain and guide you through.  Go to God with your concerns, fears, and troubles, and see God work in and through you. The more we look up, the easier it will be to release.
The season of Advent is a reminder that the Hope of the World was born into seemingly hopeless times to bring light and life to all creation. God's light shines brighter in darkness.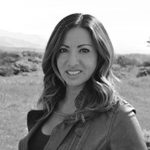 For more than 15 years, Maria Cortez has dedicated her career to serving youth and the community. She has successfully managed and led diverse teams and proven her ability to connect with stakeholders, youth and teammates of various cultural and socio-economic backgrounds. During her time at the Urban Youth Workers Institue, Maria served as the Conference Director of the annual national conference with over 1,300 attendees, helped shape the Youth Ministry Certification Program, and eventually became the Vice President of Strategy and Execution. Maria is a California native with deep roots in the Central Valley and a love of fast motorcycles.