Navigate to:
Below you will find some helpful resources & tools for launching your network.
CCD Introduction Material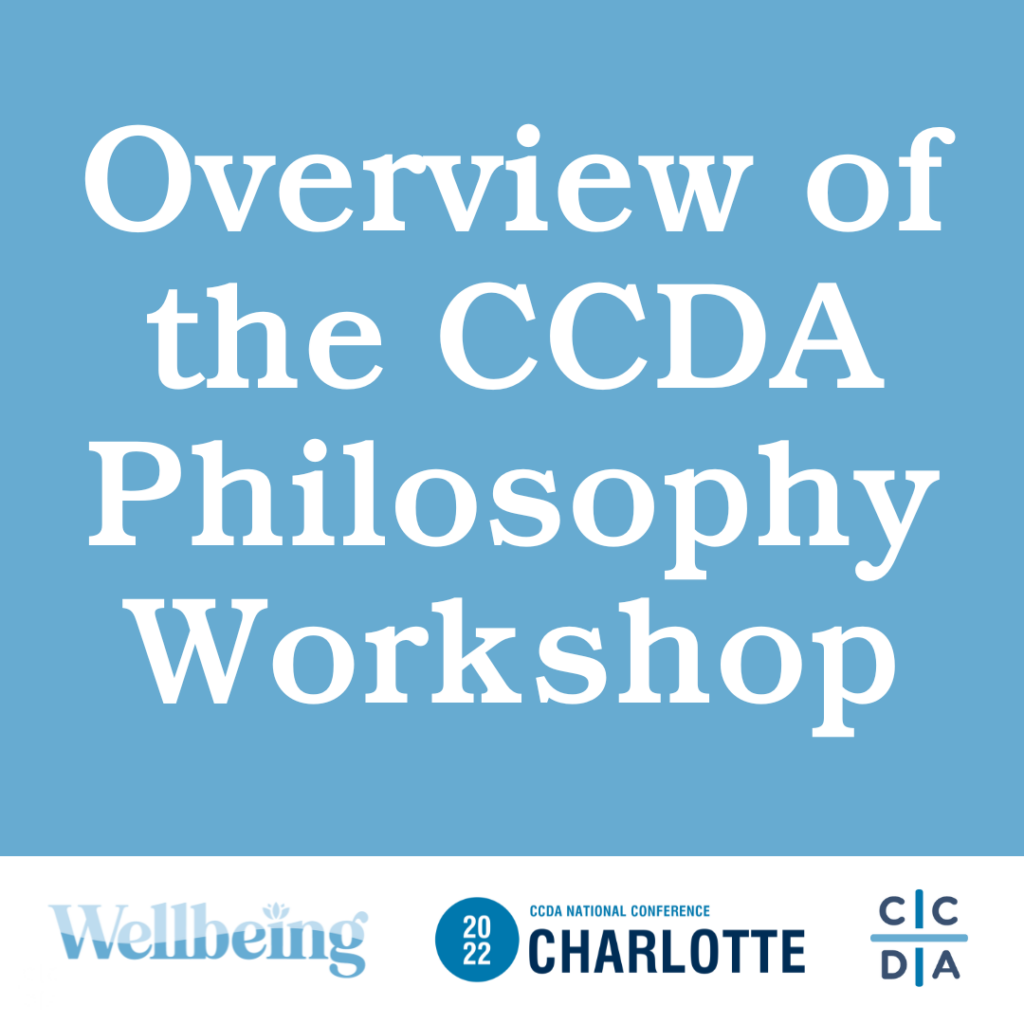 This workshop will introduce the 8 Key Components of the Christian Community Development Philosophy. Together, attendees and facilitators discover how this approach to ministry can restore and transform lives, communities, and systems.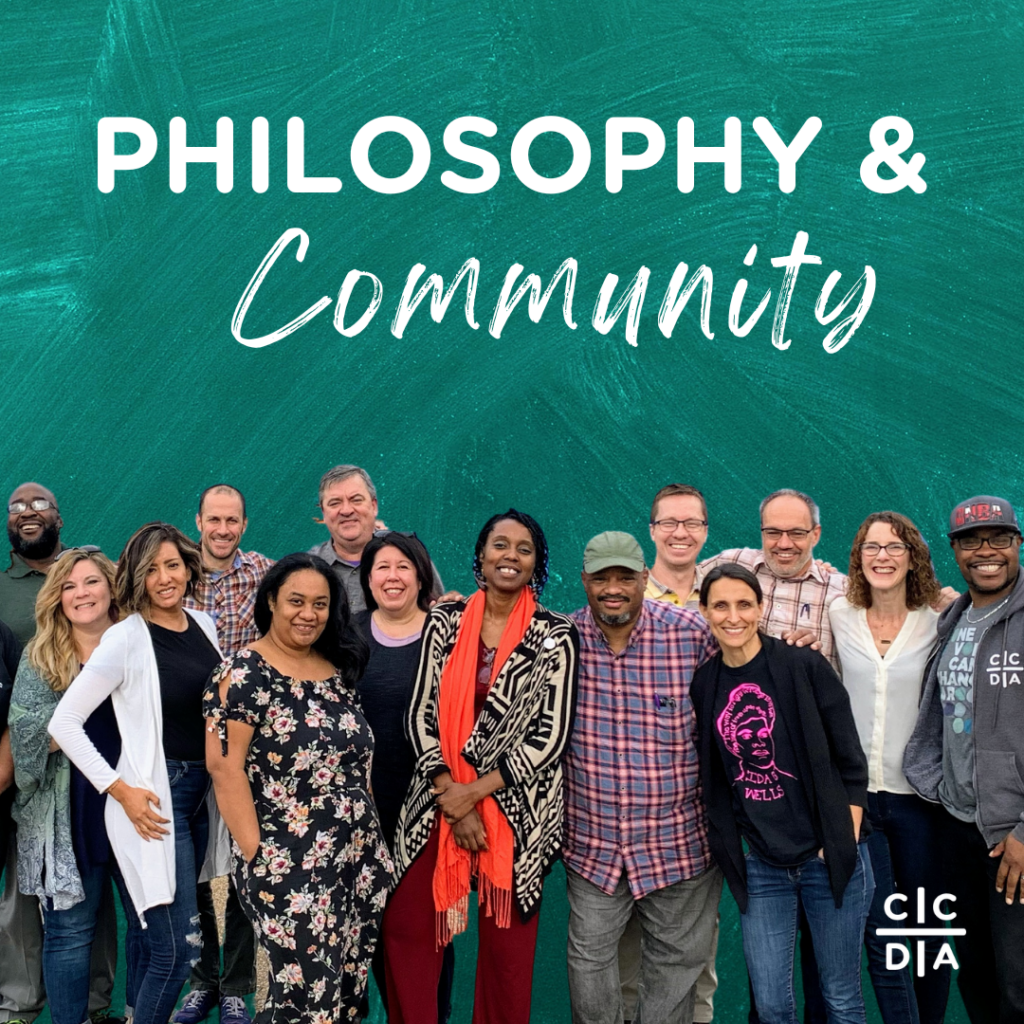 Join seasoned CCD facilitators to cultivate your understanding of CCD Philosophy and community. These are short self-paced courses through each key component of the CCD philosophy.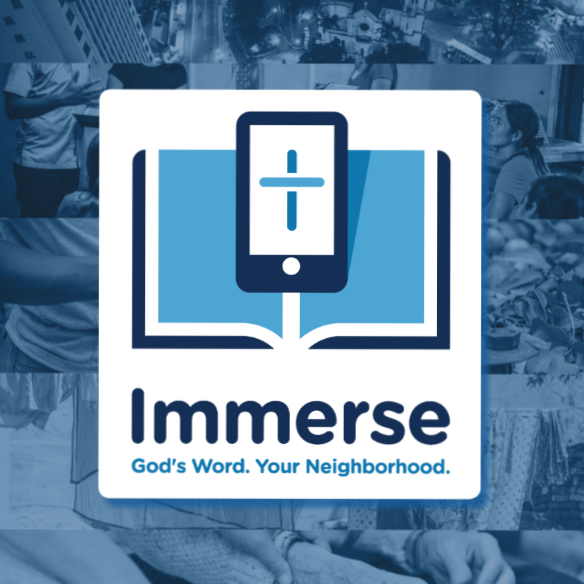 Created with local leaders in mind, the lessons will take you and your small group or team through a process of reimagining and applying key components of the Christian Community Development (CCD) philosophy.
Tools
Handbook
Sharing your Stories with the Association
Request a logo for your network
How Networks are Impacting Communities
Resources

We are so grateful for your leadership of our networks! If you need anything else, don't hesitate to email [email protected] or schedule a meeting with me here.