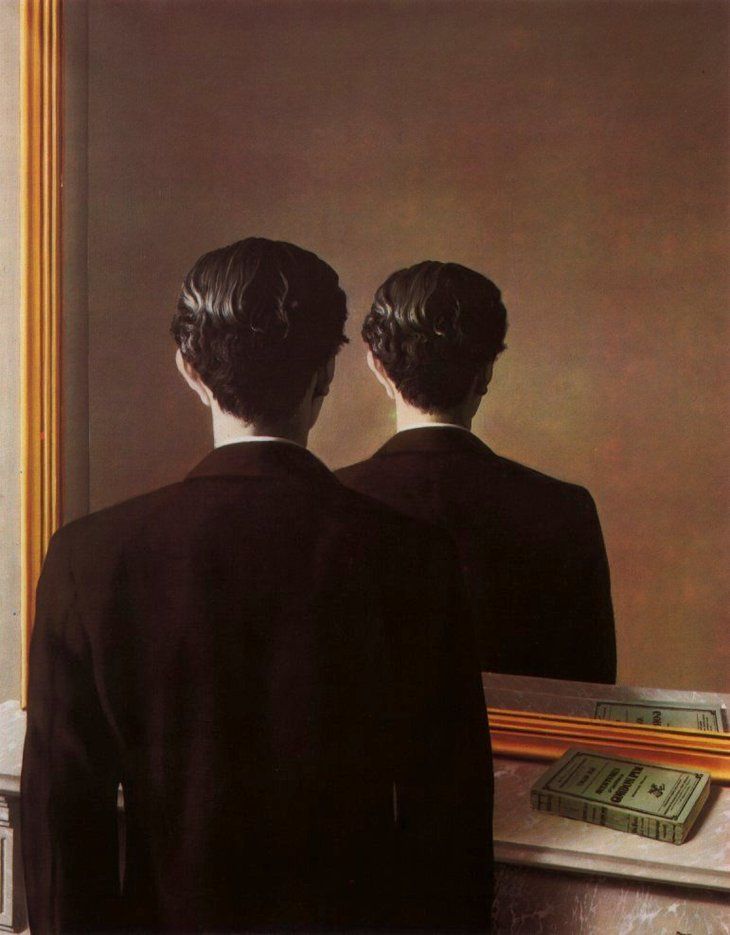 Life's distractions have a way of steering us away from our true selves as intended by Christ. In our non-stop culture we desperately need Lent, a season meant to reset our perspectives and practices.  

Even when busy-ness binds our souls, Lent positions us to pause and reflect upon Christ's work and the freedom it brings. The practice of self examination allows us to take an honest inventory with the help of the Holy Spirit. We confess, repent and praise God for all that is revealed as He examines our hearts.

Pause, pray, push forward

In the Immerse course on Wholism we encounter this truth:

"Our human tendency is to exaggerate our own capacity to make things happen. We must keep in mind that there is a distinction between what we are able to accomplish in this life and what will be fulfilled completely in the life to come. We must have a right view of ourselves and our abilities, but not without the assurance and confidence that by the power vested in us through the Holy Spirit we can still move forward in a positive direction with others toward wholeness."

We ache for the restoration of all things. This longing can tempt us to underestimate our own ability to collaborate with the Spirit in community transformation. On the other hand, this ache in our hearts can exaggerate our involvement in moving God's Kingdom forward in our neighborhoods.

Kingdom change is a work of the Spirit. Only when we come to a place of surrender can we be found in Christ and see ourselves with the humble confidence that comes from being connected to our Creator.

A sacred reading
This week's spiritual practice of self examination will be done through Lectio Divina, a "sacred reading" of the Scriptures. The four traditional stages of Lectio Divina are reading, meditation, prayer, and contemplation.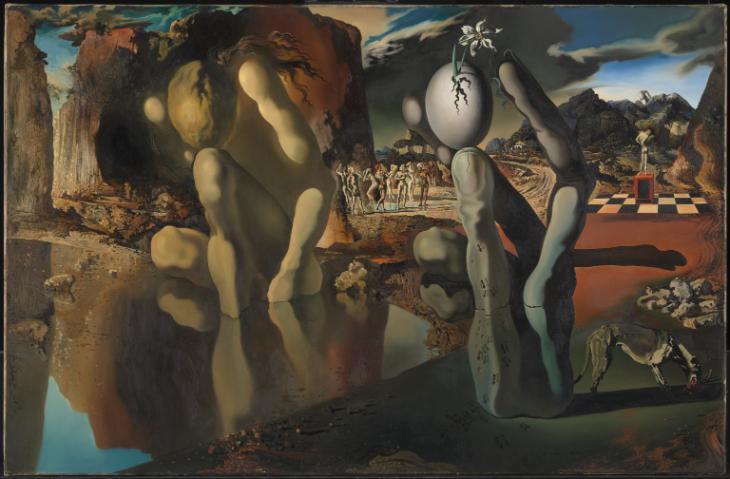 First, read the passage, and even though it may be familiar to you, try to read it with fresh eyes and listen to what the Spirit brings to your attention. You may want to read it several times allowing the words to sink in deeply.

Second, meditate on the passage. Use your imagination. What phrases stand out to you? Consider how the phrase or passage applies to your life. In biblical meditation, remember that the objective isn't to clear your mind, but to focus your mind on God and feast on his Word.   
Missed #LentenImmerse week one? Read the Ash Wednesday devotional on Lament, and download a free visual resource.
The third step is prayer. Take all that you have meditated on – the thoughts, feelings, actions, fears, convictions, and questions you have – and offer them to God in prayer. You may even find yourself praising God for who He is.

The final stage in Lectio Divina is contemplation. This entails being silent and resting in God's presence. There isn't anything to accomplish other than resting, listening and sensing the nearness of God.

The passage to use for the Lectio Divina as we practice self examination together this week is Psalm 139:23-24.

Search me, God, and know my heart;

test me and know my anxious thoughts.  

See if there is any offensive way in me,

and lead me in the way everlasting.


Psalm 139:23-24
During Lent this week, may we gain a sense of the depth of God's love for us. May we see ourselves the way God sees us. May we have the perspective on our work that God desires us to have. In all things, may we cease our striving and know that He is God.
To practice self examination in depth, alone or in a small group, consider completing the entire Immerse Curriculum, and invite God's Word into your neighborhood.