Thanksgiving Resources
CCDA Online Institute Course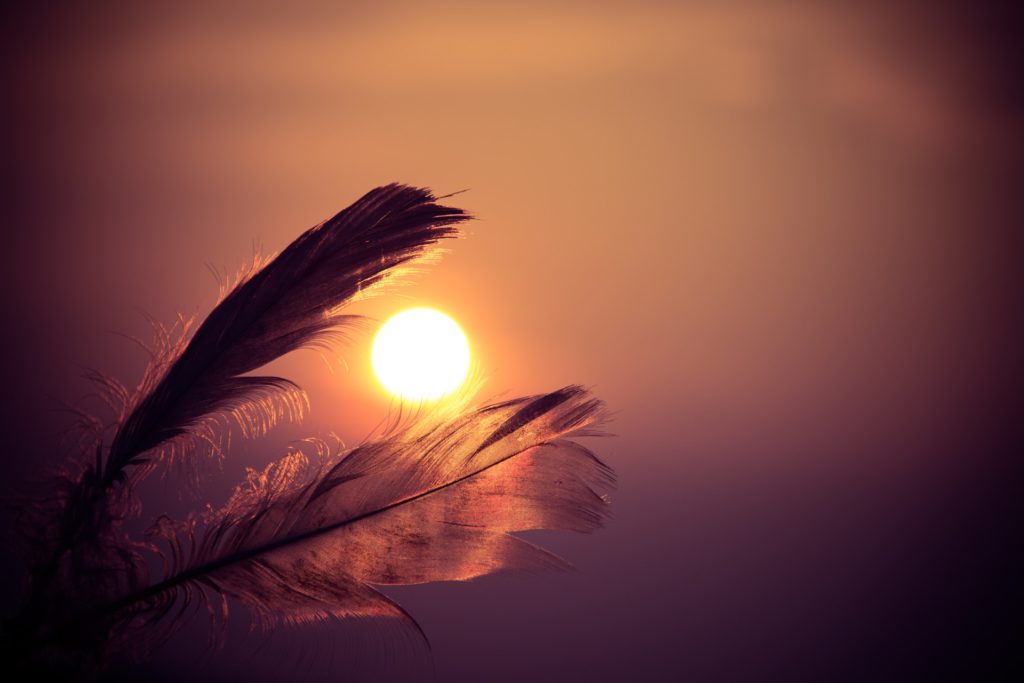 The Eagle Feather and the Indian Drum
This course takes us through the need for unity as a body in Christ, with a focus on native communities. The role of the church in the oppression and brokenness of Native American peoples is also examined. We also explore how to enter in reconciliation while being mindful of historical contexts for fragmentation and dissonance.
Videos
Resources in our Store
Blog Posts
Other Resources
What resources have you found helpful as your listen to the Indigenous Community? Comment below!