Reflections from Jarrett Meek, MDiv
Pastor/Executive Director/Founder, Mission Adelante, Inc
Mission Adelante did a survey of their Kansas City community during the first week of the "stay-at-home" order and found some sobering realities. There were 339 total responses; 295 responses were from Wyandotte County, consisting of 130 Wyandotte County native-born families, and 191 immigrant families.
Income Impact: 71% of respondents report less income, the disparity between immigrant families and native-born families is significant (53% for native-born, 85% for immigrant families). Results for work impact are similar.
Financial Concern: 32% of respondents indicated the highest level of concern (5). This number was 21% among native-born families and 41% among immigrant families.
Health Concern: 45% indicated the highest level of health concern (5). This number was 38% among native-born families and 51% among immigrant families.
Health Insurance: 41% of respondents reported all family members having health insurance coverage. Again, this number differed dramatically for native-born (67%) vs. immigrant families (21%).
Specific Concerns: "Other bills" and "rent or house payments" were the two most common concerns identified by respondents, with more than 50% citing these. Food was a close third at about 45%.
Here are a few stories happening in the Kansas City Wyandotte County community: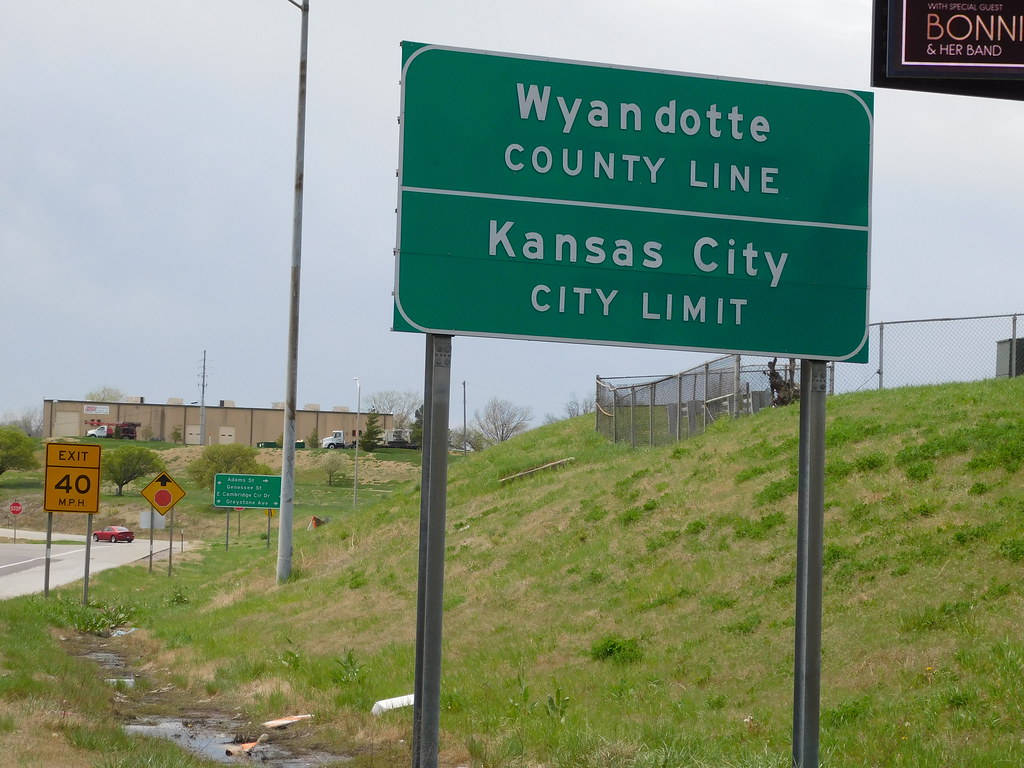 Yolanda: Our church community has begun meeting online for video chats to encourage one another. Perhaps the most meaningful moments for me last week was shared by Yolanda, a long-time member of Mission Adelante's church community. She shared Psalm 4:8- "In peace I will both lie down and sleep; for you alone, O Lord, make me dwell in safety," and gave her own thoughts about how the Lord is giving her peace in this time. Over the past 5 years, Yolanda has been through many challenging situations with her family and she has learned to trust in God in ways that I personally have never experienced. Her faith and perspective during this uncertain time shows a depth of maturity that is a great encouragement to me and others. While I have played an important role in leading Yolanda to the Lord and pastoring her through difficult situations, I realized last week that in some ways the roles have switched during this season, and she is showing me and others what it looks like to walk in faith and trust God.
Read a reflection on the CCDA SW Border Conference and learn how to get involved in immigration reform in your community
Creative Kids: While our kids outreach programs are not able to function in the normal ways, volunteers and students have been writing one another hand-written letters and cards and sending them through the mail. Yesterday, one of our volunteers shared a picture of the hand-made art, letters, and a homemade bracelet she received from two of the girls she had written. These simple expressions of mutual love are the kinds of things that shine light in what often seems like a dark time.
Outpouring of Support: There are many people and organizations who recognize the oversized challenges facing the immigrant community at a time like this. Donors and partners have been extremely generous in offering funding to help cover basic expenses for some of the families in our community who have found themselves without work suddenly. Many immigrants are hesitant to ask for help in this time, because their sense of dignity and personal responsibility make doing so feel very uncomfortable. Yet, this situation is pushing us all to step out in vulnerability and lean on one another. The Lord has given us each other in this time.