by Sylvia Kamande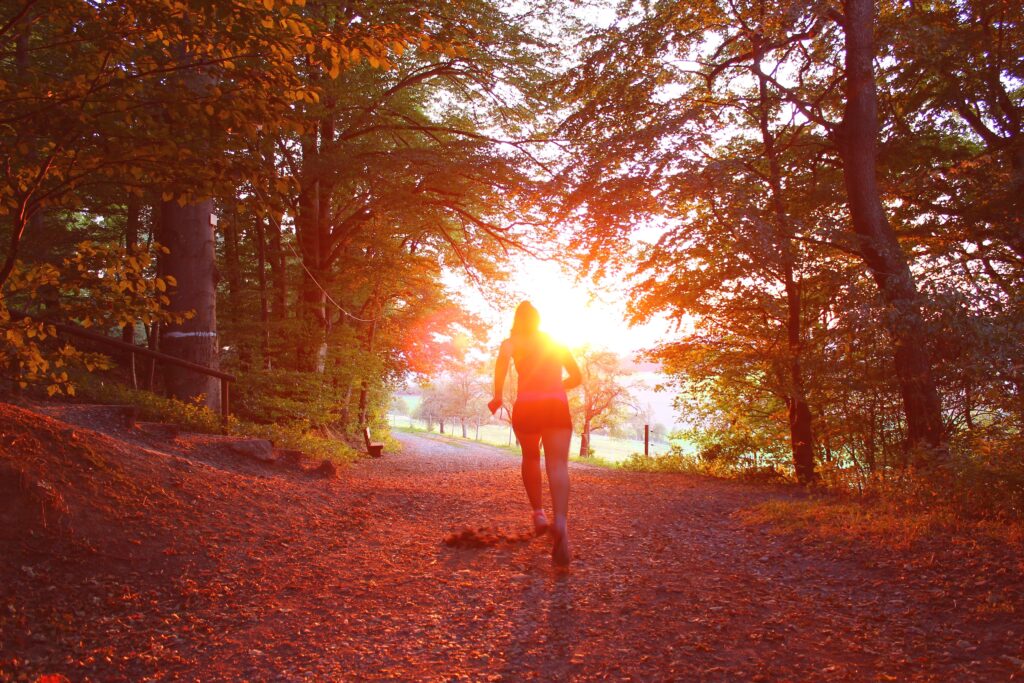 Over the last few months, I have been asking the Lord what care looks like, particularly his care for us. In a couple of months, I will be going on sabbatical for 3 months, something I have never done before in my 13 years in ministry. Intentionally taking time away to rest, with no agenda or work – just to be with the father. My approaching sabbatical is what really inspired this question about care, as well as these verses in Matthew 11:28-30, "Come to me, all you who are weary and burdened, and I will give you rest. Take my yoke upon you and learn from me, for I am gentle and humble in heart, and you will find rest for your souls. For my yoke is easy and my burden is light."
I have read these verses before, but this time they hit me differently; now I see them through the eyes of a loving father who wants to care for his child. This is something I struggle with because of my fear and insecurity which makes it hard to trust God and rely on Him. I tend to want to be self-sufficient and handle everything on my own, but this leads to weariness. Instead of rushing to God with my burdens, I stay burdened, which leads to anxiety and stress. I am still unlearning this. I realized I needed a way to embody this truth – that the Lord does care for me and always has.
To do this, I have adopted a new rhythm to embody this truth. I have started running again as a spiritual practice. I do not approach it as a goal but as a posture of surrender – trusting God with my body. In the stillness of the morning, I sense him inviting me to explore parts of my heart that may have not been cared for well, due to trauma, disappointment, and grief, which are hindering me from accepting his loving care.
This has moved me towards compassion and care for my community in a more intentional way. I know how hard it can be to trust someone who intentionally wants to care for you due to trauma and disappointment in life because I am engaging with those parts of myself. I am more comfortable caring for others even when they doubt my intentions. I remember that I cannot really invite people into a space that I have not stepped into.
I know as CCDA practitioners working in urban communities, we can get weary, due to trauma, disappointment, loss. I realized that to care for my community well, I need to let the Lord care for me well. I need to surrender and find a practical way to embody the care the Lord is inviting me to. Ministry is a marathon not a sprint, and we are co-laboring with Christ not laboring for him. As his children, when he invites us to let him care for us, it is not because we do not have sufficient work capacity. It is simply because he takes pleasure and delight in caring for us. Through this, our capacity grows and we can be more present with our communities.
I sense this as the father's invitation to care for us and I hope we have the courage to say "yes" to him.
A Prayer for You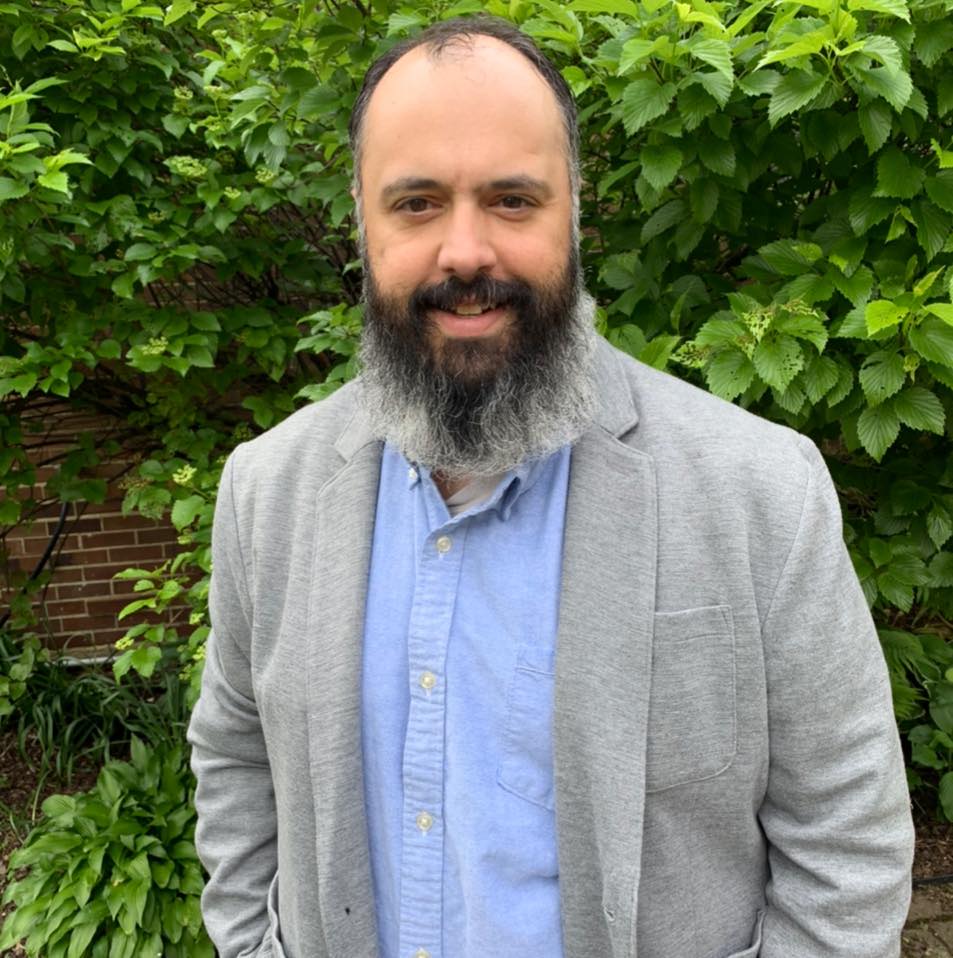 About Dr. Joshua Brockway
Joshua Brockway is director of spiritual formation for the Church of the Brethren. He has taught immersion courses on urban ministry in partnership with Bethany Theological Seminary. He holds a PhD in Early Christian History. He lives in Elgin, Illinois with his wife and four kids. For that last two years, he has worked with the Elgin Police Department on the Citizen's Task Force on Policing, and has worked to bring Kingian Nonviolence training to the department and the community.