Reimagining the Resurrection
We grew spiritually from a devotional series by CCDA practitioners that invited us to reimagine what the resurrection means for us today.
Word on the Street
These devotionals are from CCDA practitioners like you, sharing what life is like on their streets now, & the Word of God that's sustaining them in this season.
Women of Advent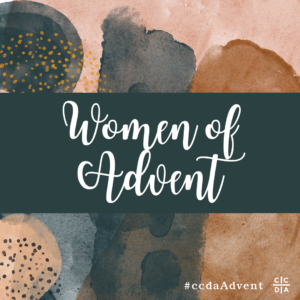 CCDA invites you to consider what the hope of Advent meant for the women who were a pivotal part of Jesus's birth. Join us in a communal reflection on the very real ways Jesus's birth and incarnation required an unexplainable hope during a season of waiting and darkness. Read the series here.