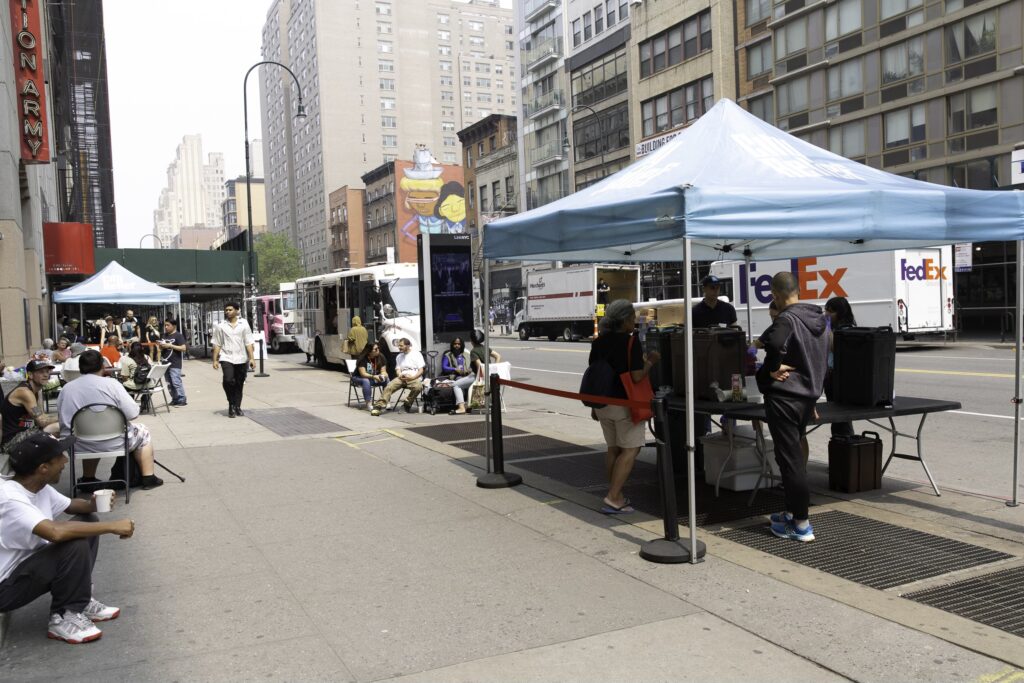 by Lydia Lucas, in collaboration with Chasing Justice
I am from El Barrio of New York City, and am of Puerto Rican and Dominican descent. Though I have been in the nonprofit field my entire career, I never imagined that I would be at a faith-based organization that served people experiencing homelessness. However, here I am, the first Latina and even first BIPOC person serving on the leadership team at City Relief, which serves people in the New York and New Jersey areas. The same NYC where I grew up, where I witnessed first hand some of the factors that lead to people living on the fringes of society, where I often resigned that hope was lost for those on the fringes, is now also where I get to support our staff as they bring dignity, provision and hope to our friends on the street.
My first glimpse into this work began years ago, when I volunteered with a group from my church to serve with City Relief. For many out of state and affluent local volunteers, serving felt foreign. To me, I merely traveled a little further uptown to the outreach location, on streets that I regularly traversed, seeing faces that I often ignored as I made my way through the city. I was taught to be "street smart," not to engage the unhoused because they could be dangerous. It was intuitively instilled in me to get educated and make wise choices to avoid such outcomes for myself.
Everything changed when I actually served. I saw things that my heart cannot unsee. I had a humbling learning experience as I realized that one could end up unhoused despite an education and making "good choices." Many of the people we served reminded me of someone I knew; a Tio, a cousin, an old schoolmate. I listened to their stories, and I understood them in a way that someone from another culture and community simply did not. There is a knowing, a sliver of trust that exists when the one being served is served by someone who looks like them and is from where they are from.
Nonprofit organizations like ours accomplish phenomenal and vital work to address the injustices plaguing others. However, organizations in and of themselves cannot completely fulfill the mandates that God has for all of His people-to care for others, to be generous, to love those whom society has deemed unlovely. Communities coming together to care for the needs of their own is something I have experienced to be inherent to Latino culture and something that cannot get lost to the individualistic norms of the prevailing culture.
A significant part of the solution to the seemingly insurmountable issues of our day is held in empowering and educating communities to do what they can as God leads. Homelessness, migrants arriving by the droves to a new and too often cruel land, racial disparities, and educational inequities exist well beyond our office hours and capacity. We need all of God's people not just to care, but to demonstrate care.
In addition to the much needed financial donations to the work that we do, there are ways for organizations to rally everyday people into small-scale yet abundant acts. Some examples of how people can be a part of the solution are:
Have small donations and hygiene relief items on hand in anticipation of coming across a neighbor experiencing homelessness.
Attend local community board meetings to advocate and have a voice in decisions being made.
Actively share what local resources are available among their networks.
"Adopt" a migrant family or other family in need and provide directly for their needs.
Something that the City Relief CEO often says is that "one person cannot do everything to solve injustice, but we all can do something." All of our organizations cannot do everything that our communities need, however, we can teach and encourage people outside of our organizations to do something. It is through the collective somethings that I believe we will see deep and sustained change. The exalted ideologies of power, greed and self-centeredness will be diminished under the holy weight of collective hope, care and action.
Closing Prayer
Dear God, sometimes the volume of work to be done can be overwhelming. However, we know that nothing is too hard for you and that your Holy Spirit dwells within your people. Please provide us with wisdom on how we can invite others to be a part of your work toward those in need. In Jesus' name, Amen.
About Lydia Lucas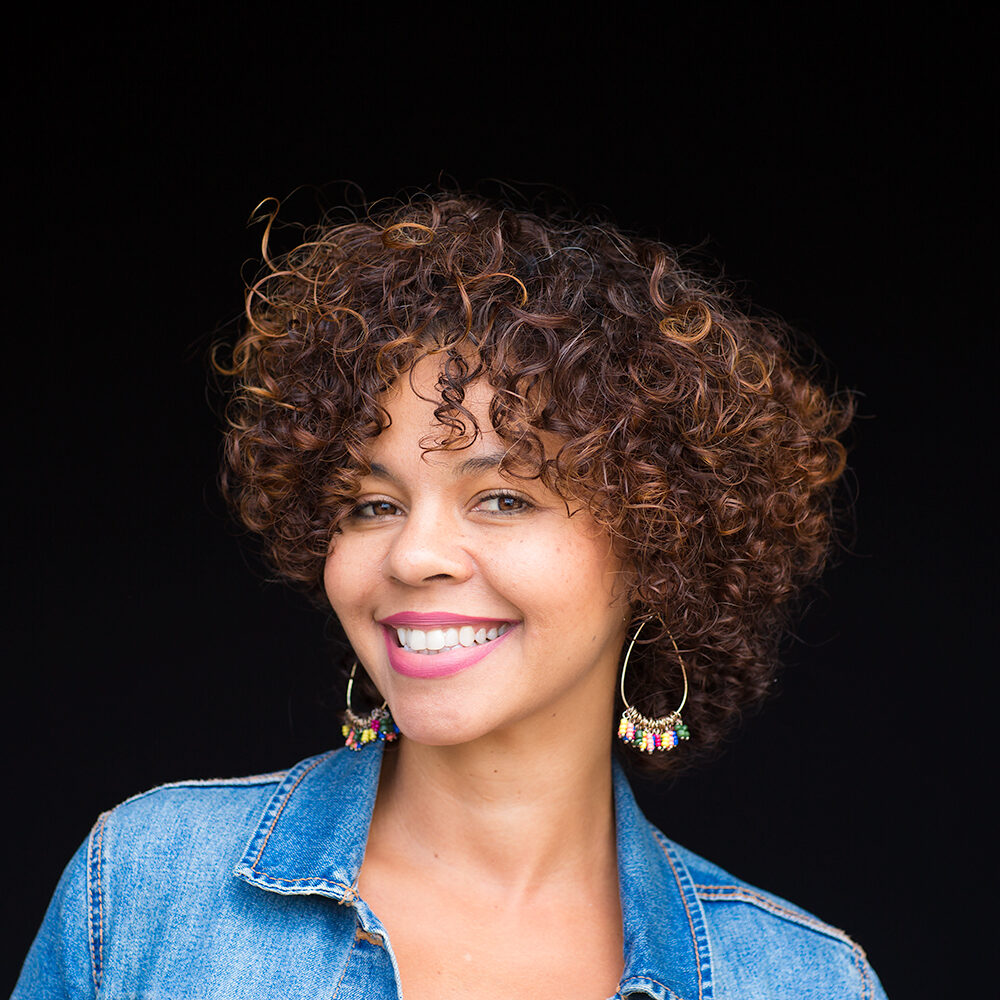 Lydia Lucas serves as Chief People Officer at City Relief. A native of El Barrio, New York City, Lydia is an ordained minister, author, wife and mother. She is also a co-founder of Latinas Loving Jesus.