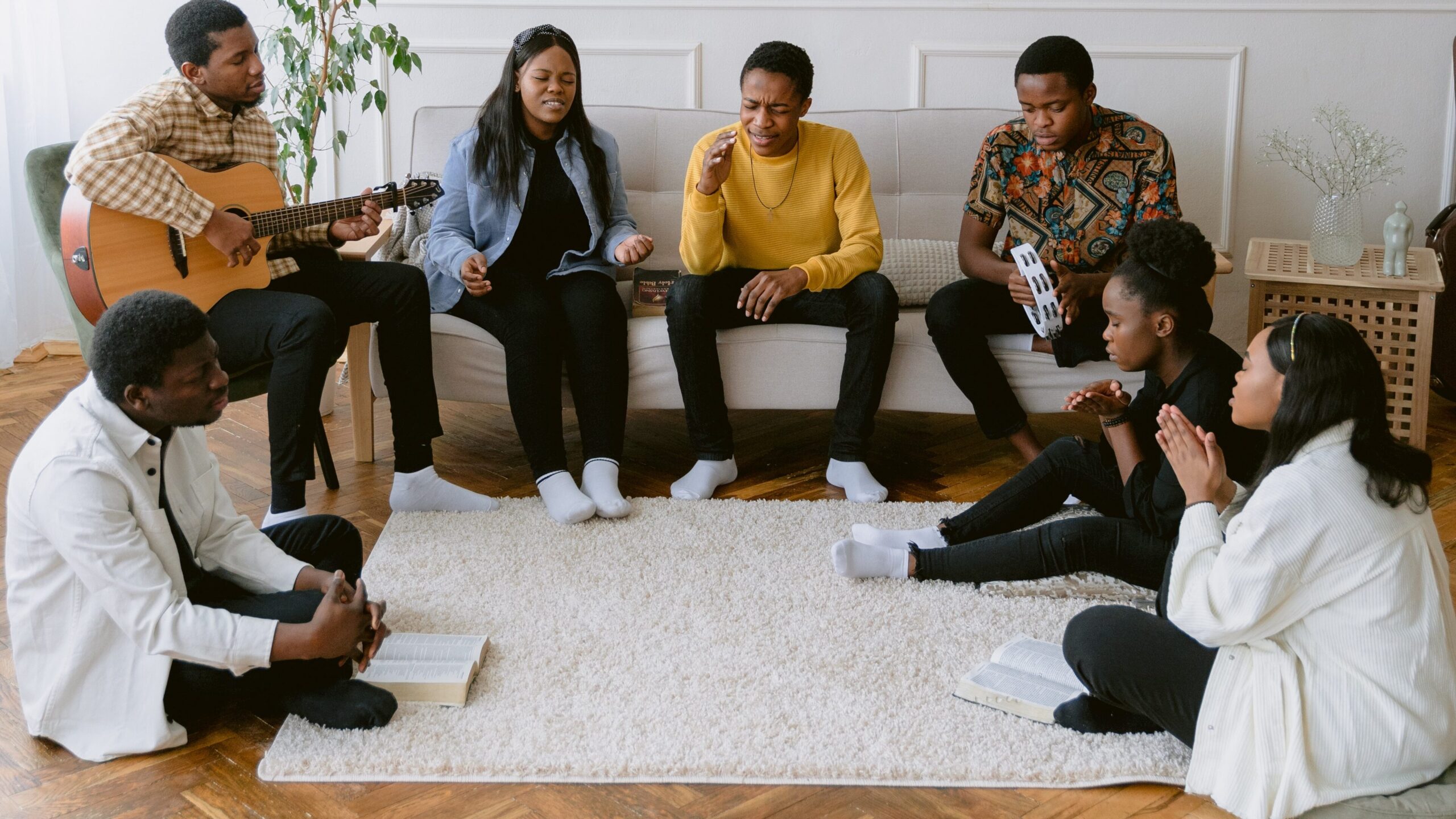 by Aminah Vargas, LSW
Let's face it, trauma is a topic that's on everyone's lips. It's the response to a deeply distressing or disturbing event that overwhelms an individual's nervous system, disrupts their ability to cope, and causes feelings of helplessness. As a licensed social worker and community advocate, I'm thrilled to see that this word is becoming a part of everyday conversations and even being incorporated into business models. I'm excited to see how this conversation around such a huge topic evolves over the next decade and beyond. It's already shifted conversations in the church, as we saw at the Fall 2022 CCDA conference, where we had some very real, raw conversations about how trauma has impacted our communities and our churches. Kudos to the CCDA coordinators for intentionally mainstreaming this conversation!
Because trauma lives in the nervous system, which is what needs to be healed from its effects, I want to ask: how can our churches help in healing the nervous system? The nervous system is the body's command center, controlling movements, thoughts, and automatic responses to the world around us. When we experience trauma, our nervous system reacts by telling our body to either fight, flee, or fawn. When this happens repeatedly, the nervous system becomes dysregulated, unable to discern when these responses are appropriate. When trauma goes unaddressed, the nervous system's trauma response can interfere with daily function, negatively impact relationships, prevent planning for the future, and cause adverse health conditions. When the nervous system is regulated, it can monitor and shift thoughts, sensations, and emotions into a place of neutrality, navigating appropriate responses to everyday life events, which is vital to healing from the effects of trauma.
So, what role can the church play in nervous system regulation? A role it already plays well! Nervous system regulation can be practiced through various activities, such as meditation through prayer, body movement, healthy relationship building and deep breathing – all things that churches traditionally create room for! Think about your last church service – was there prayer or worship music that encouraged you to sway with the rhythm? Did you share a smile with someone, or make a friend? These elements of worship regulate our nervous systems! If our churches have systems of regulation in place, the people who make up the body of the church have ample opportunities to regulate their nervous systems. For example, the deep diaphragm breathing we tap into when we sing worship songs is a simple and effective way to regulate our nervous systems. Dr. Judy Ho, a licensed and board-certified clinical and forensic neuropsychologist, notes that "Deep breaths help to restore control to the parasympathetic nervous system and send signals to your brain and body that no emergency is happening." So, next time you're at church, why not get up and sway a little bit during worship?
Another crucial element in creating healthy church spaces regarding nervous systems is awareness. Are the ministry leaders of your church aware of what trauma is? How about your members? If so, how does your church handle the reality that everyone has either dealt with or encountered nervous system dysregulating effects of trauma in their lives? Especially since houses of faith are often the first stop for those who are in their deepest moments of spiritual, emotional, and even mental turmoil. By being aware and addressing trauma, churches can be healing spaces for their members, allowing them to regulate their nervous systems and begin the journey of healing from trauma.
If you've read this far, I want to say thank you. Thank you for taking the time to learn a bit about the role the church can and does play in healing trauma. When we actively regulate the nervous systems of our churches, individual bodies, homes and work spaces, the negative experiences that have caused trauma to live in our bodies, slowly lose control over our thoughts and actions. And whether the church as a whole has experienced a traumatic incident, such as faith-targeted violence or sudden transitions in leadership, or individuals within the church are ailed with present pain caused by traumatic events, the regulating practices that can be accessed within the church are healing opportunities for all.
About Aminah Vargas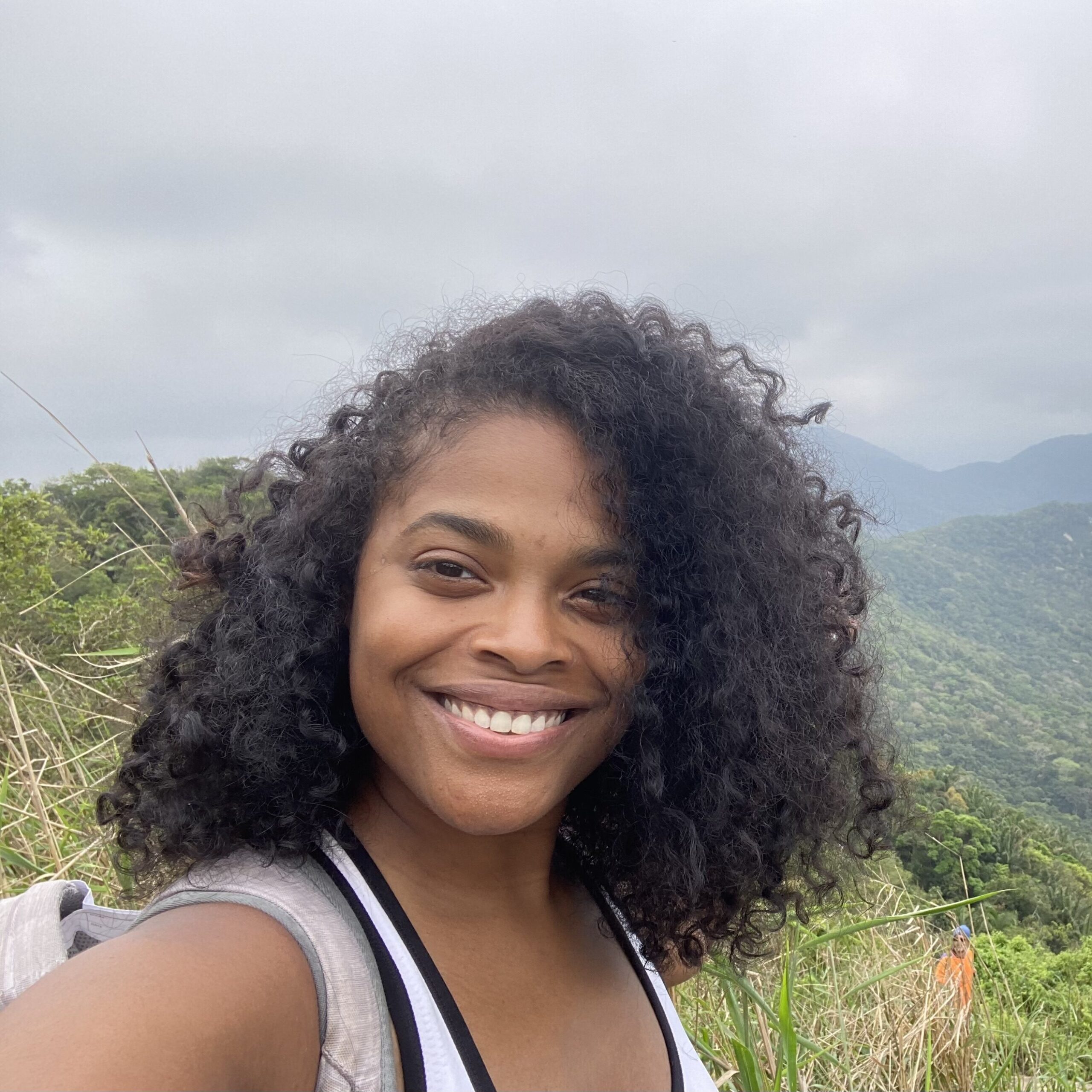 Hello! My name is Aminah Vargas, and I am passionate about exploring the role of the church in healing trauma. As the director of the Resilience Program and Ministry at BridgeCle and Bridge City Church in Cleveland, Ohio, I work to address trauma and promote healing from a faith-based perspective. Our program provides 1-on-1 coaching, trauma training, community engagement, and partnerships to help individuals, families, and communities impacted by trauma.
As a Licensed Social Worker with over 7 years of experience, I am grateful to be able to direct a program that combines my faith with the work I do. I earned my Bachelor's Degree in sociology and psychology from Baldwin Wallace University (Go Yellowjackets!) and a Masters Degree of Applied Social Science from Case Western Reserve University.
When I'm not helping others, I refuel myself by curling up with a good book, enjoying long hugs from my 10-year-old, taking scenic hikes, and traveling.