Hope in the Ashes
Two weeks ago, I found myself standing in my bathroom looking in the mirror. I couldn't take my eyes off of my forehead.
Emblazoned on my head was a dark, ashen cross; a reminder of my frailty and limitations. A visual to cue me in to the brokenness of the world, lest I forget.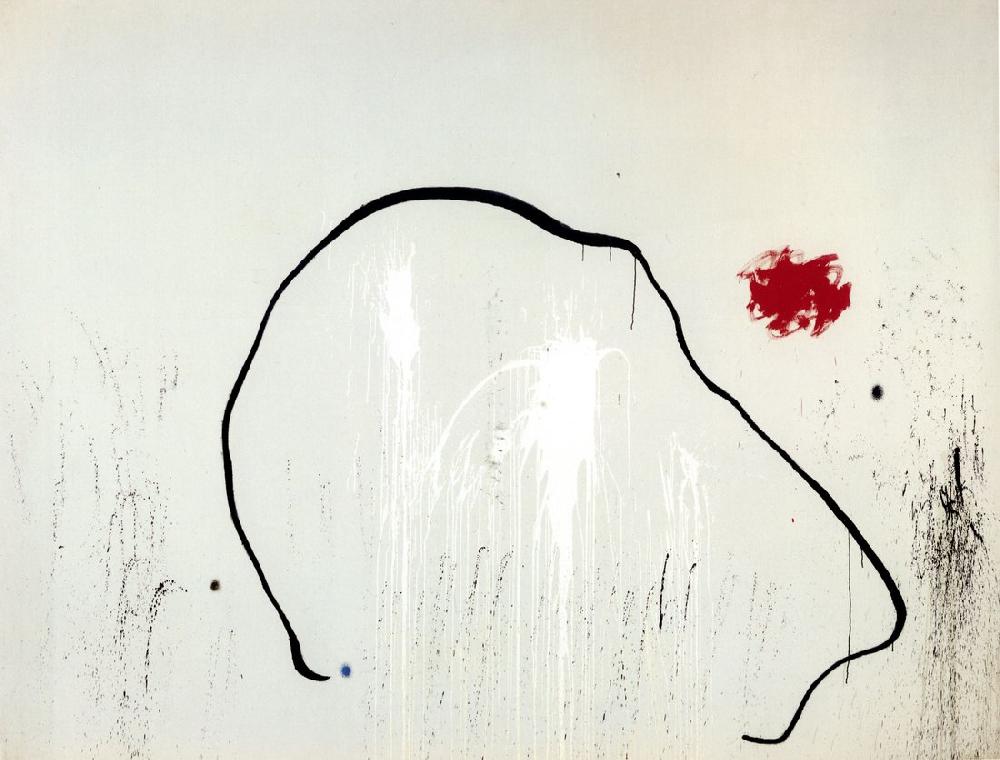 It had been marked on my head with the words "from dust you've come and to dust you will return". Words that I repeated to nearly 100 people earlier in the day.
Throughout the Bible, ashes are signs of repentance and sorrow over sin – the sin of individuals and the sins of a community. The ashes also point to our own mortality, and the limitations of our lives. I want to believe that I'm guiltless and limitless, but the ashes remind me that neither of those things are true.
Traditionally, the ashes used for Ash Wednesday's service were made from burned palm branches from the previous year's Palm Sunday celebration. The very branches that were used to welcome Jesus into Jerusalem ahead of his crucifixion, were to be subsequently burned and the ashes to be used the following year to mark the beginning of Lent.
The riotous celebration of Palm Sunday is lost in the fire, but found in the ashes. There is a death, but there is a resurrection. There is a cross, but there is a Kingdom. And in this way, the story of the ashes, the sorrow of the ashes, the lament of the dust gives way to the hope found in their message. There is hope in the ashes.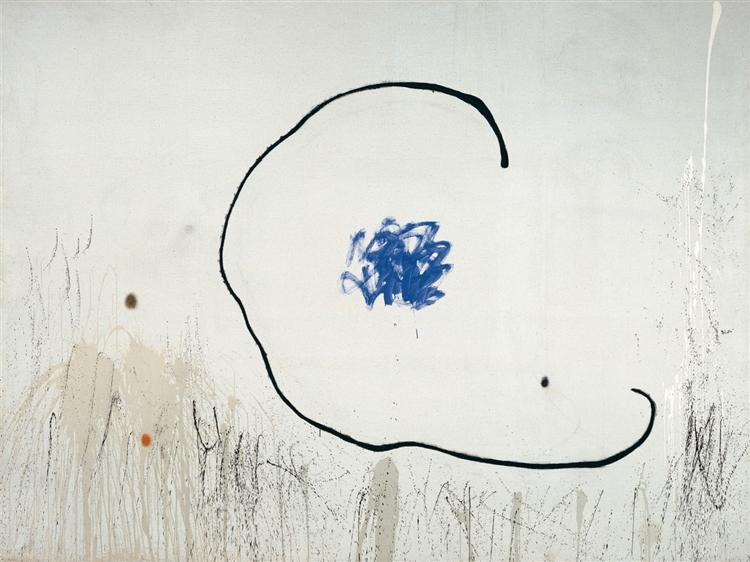 Our sin doesn't overwhelm us, because we know that there is a Savior. Our limitations don't diminish us, because they show us there is a God.
Many of us feel enticed by the false narratives that we can be one without boundaries – we can be limitless. But the truth is we do have limits. We are not boundless. There is a railing to our lives.
We only have so much energy in a given day. We can only send so many emails and text messages and phone calls. We can't attend every community meeting. We can only do so much work before we get tired.
We won't accomplish everything we hope to accomplish. We won't live as faithfully as we hope to. We may not live as long as we want to. We will die and return to dust.
But this isn't all of the story. Because of Jesus, because of the fire and the ashes, there is a fuller story. There is resurrection. There is new life right now and eternal life to come. The ashes remind us of that too.
When I run into a limitation, it now serves as a sign of God's love to me. When I work a day, and end it with more work left to do, I'm able to remember that God works even when I tire. And I can rest in that truth.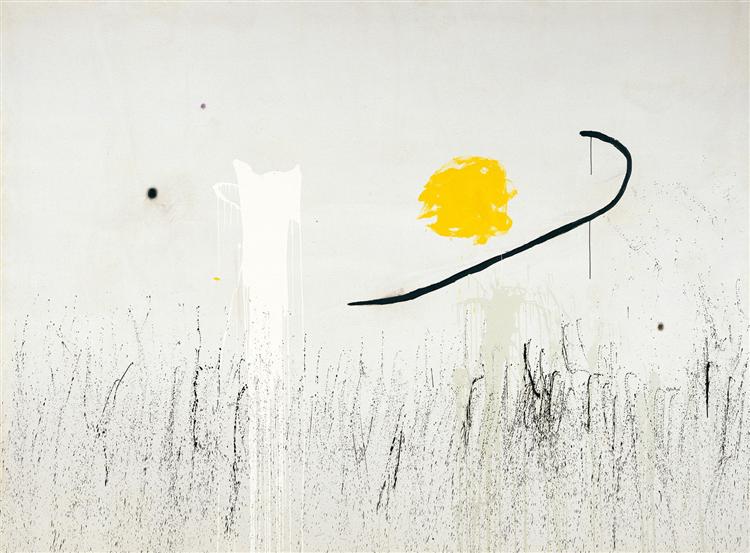 When there are more people to care for than I can hold – in my family, in my church, in my neighborhood, in my city, in my world – I'm reminded that God's care isn't limited by time and space and geography. For that reason Jesus sent the limitless Holy Spirit to hold us all. When we fail, God reminds us that he is faithful.
These limits are not signs of sin or insufficiency, but signs of God's great grace and mercy and love. They are reminders that I'm not God, but there is one who is and He delights over me. So much so, that he doesn't leave me in ashes any more than Jesus was left in the tomb.
This Lenten season, let us begin a collective journey of remembering that what is lost in the fire is found in the ashes of God's love put on full display in Jesus' empty tomb.
Thanks be to God.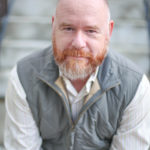 Rev. Dr. Matthew Watson serves as the pastor for Christ City Church, a young, multiracial congregation located in the heart of Washington, D.C. Matthew is a long time member of CCDA and a part of Cohort 1. In addition to pastoring, he serves as a church planting coach with the V3Movement, focusing on church planting in urban contexts and guiding historic churches looking to return to their community-engagement roots. You can follow him @watsonopolis and @ChristCityDC