Community Defense is a community organizing model for people facing charges, their families, & communities to impact the outcomes of cases and transform the landscape of power in the court system. Join us to learn more about participatory defense and courtroom advocacy as a force to impact mass incarceration.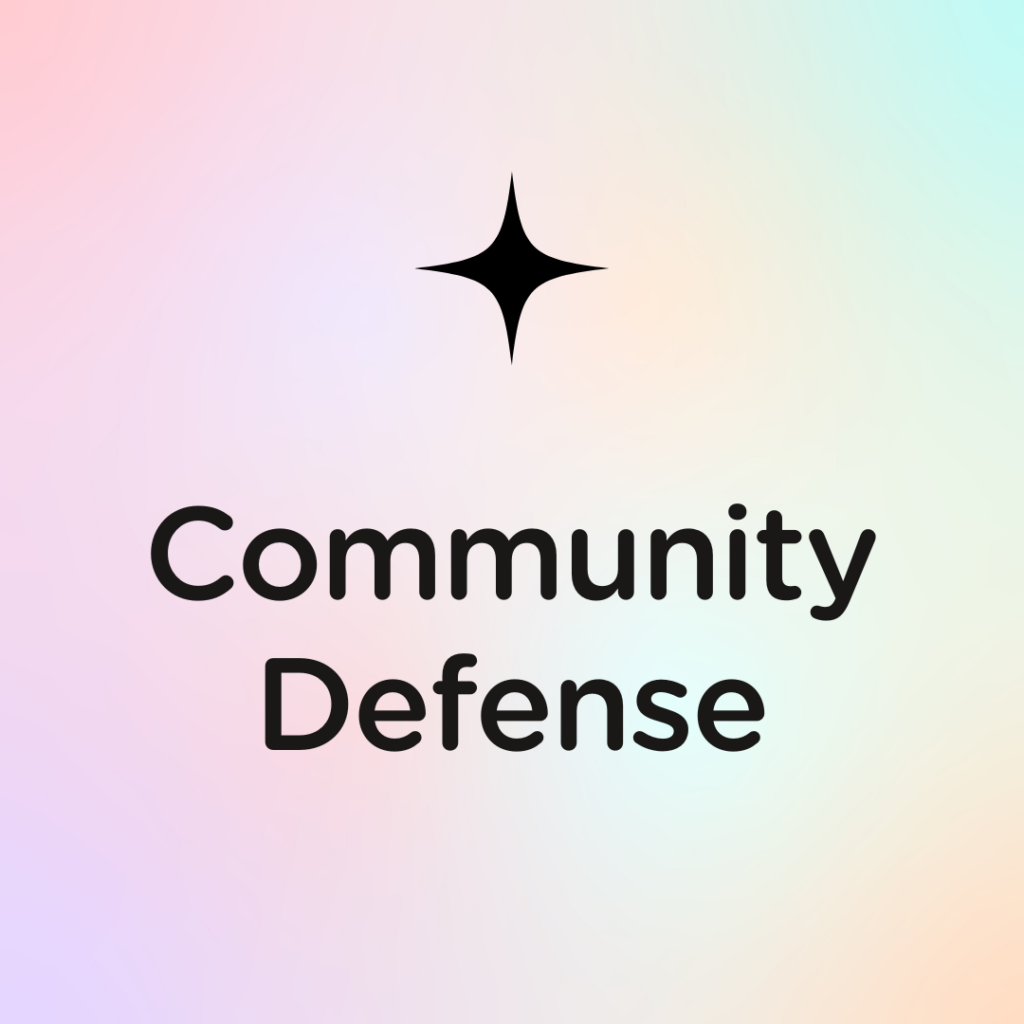 Here's what you'll learn about Community Defense:
What participatory and community defense is and how it can benefit and impact your community
The three principles of participatory defense
What "time saved" is and how it is measured
Ways to advocate for saving time in your community
Inspiring examples of Community Defense and ways to get involved
Significance of language within participatory defense and incarceration
Speaker
Imani Mfalme-Shu'la is an organizer at heart and for the past five years has led the Community Defense of East Tennessee as the nonprofit stands beside and works with those who are facing criminal charges. Community Defense of East Tennessee, (CDET), is grassroots, community-based organization focused on the education, liberation, support, and empowerment of people while fighting injustices, for equity, social and restorative change.  While our work is primarily in Eastern Tennessee we are building nationally and internationally with our refugee community to build partners and impact their loved ones' circumstances because an injustice anywhere is an injustice everywhere.
At Community Defense of East Tennessee, together with families we seek justice and equality in a system that is set up against marginalized people in an effort to end a system rooted in racism and supported by corrupt for profit benefits We want to develop systems that allow restoration, healing and transformation. We educate, support, and train the community in several aspects of social justice.
We welcome and foster a culture of redemption for people who may be turned away because of what's on their record. I know that when you make someone feel like a part of a community, they gain a sense of hope and are more likely to engage in patterns that will lead to positive outcomes.