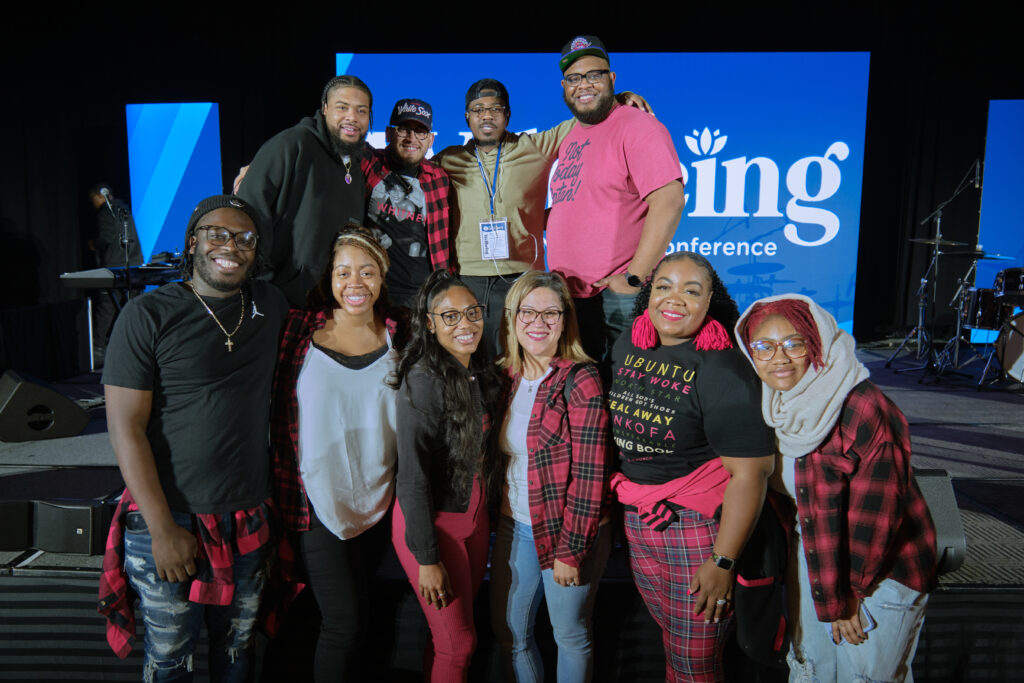 As a community development practitioner, attending the Christian Community Development Association's (CCDA) annual conference is an opportunity you don't want to miss! For over 30 years, the CCDA conference has been a gathering place for CCD practitioners from across the country to come together and learn, grow, and connect.
The conference's theme, "Embrace," speaks to the heart of what CCD practitioners strive to do – build bridges and promote unity in our divided world. Our nation and communities are facing unprecedented division, and now, more than ever, we need bridge builders and peacemakers.
The CCDA conference provides an opportunity for CCD practitioners to come together and learn how to embrace love, truth, righteousness, and peace – the essential values that are needed to build bridges and promote unity. The conference's workshops, sessions, and keynotes are designed to equip attendees with practical resources, tools, and strategies that can be applied in their work to create a positive impact in their communities
At the conference, you will have the opportunity to hear from amazing speakers who are experts in their fields and who will challenge you to think differently about your work. You will also have the chance to attend workshops that are tailored to your interests and needs. These workshops are led by experienced practitioners who are passionate about sharing their knowledge and helping others grow in their work. Networking sessions are also a critical component of the CCDA conference as they can open up new opportunities and partnerships that can enhance your work and increase your impact in your community!
As CCD practitioners, we also need to take time to reflect on the values that underpin our work and to draw inspiration and strength from God and community. So, the conference provides ample opportunities for worship, prayer, and spiritual reflection, giving attendees a chance to recharge and reconnect with their faith and purpose.
So – grab a friend from your community and both of you join us in Cincinnati from October 4-7, 2023, as we learn together how to embrace God's peace, wholeness, and shalom!