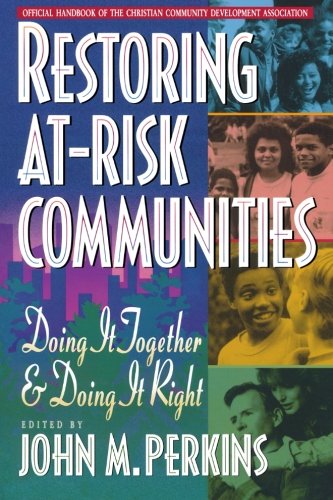 My first introduction to CCDA was reading the book, "Restoring At-Risk Communities" by John M. Perkins in 1999 and subsequently attending the New York CCDA Conference in 2000. The book in itself had already turned my world upside down. Then, being at the Conference and amongst so many beautiful brothers and sisters from all over the country and all ethnicities was like swimming under a beautiful refreshing waterfall!
A year later, I became the Executive Director of a new nonprofit, KidWorks. We implemented all the CCDA principles and learnings possible as we developed this community development organization in Santa Ana, CA. I am a witness to the power of the CCD principles applied in communities of need.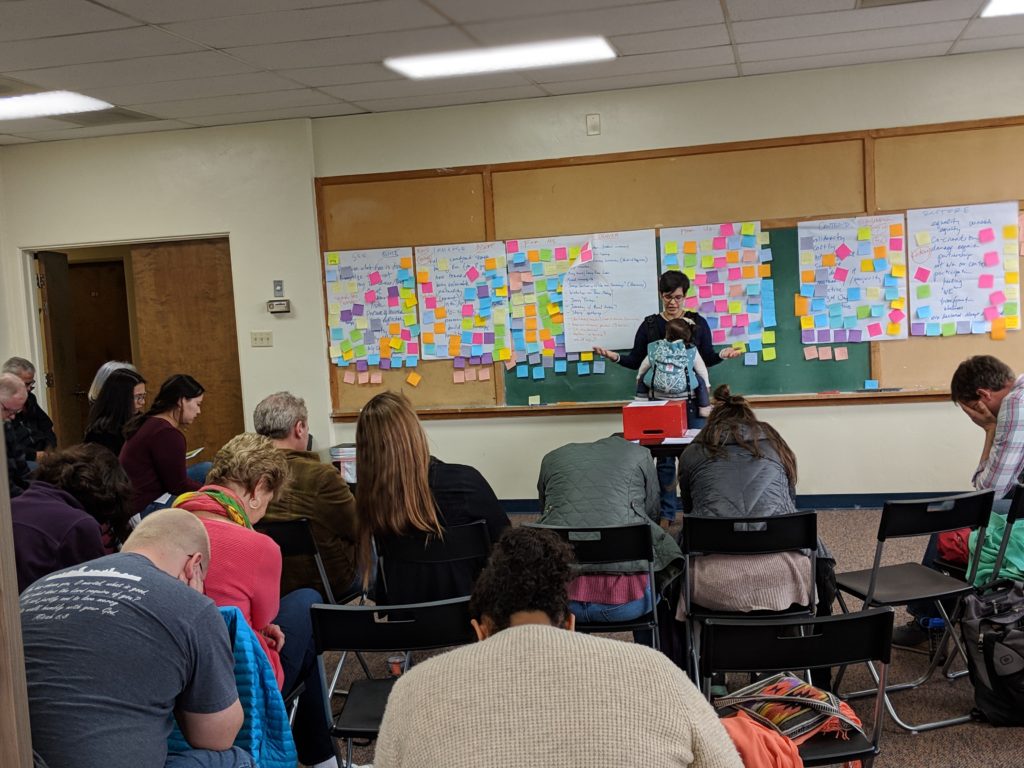 It is powerful to see a community rise up and take ownership of their neighborhood, to see neighbors working together from their strengths, listening to each other and learning from one another. They have improved conditions in their neighborhoods, families have been strengthened and are strong advocates, both youth and adults, in their city, region and state. I'm blessed to have experienced CCD principles at work and working.
Now, I get to have a role in the CCDA movement on a national scale and love meeting groups all over the country who are investing their lives, efforts, ingenuity and resources in their communities so that God's justice will roll down.