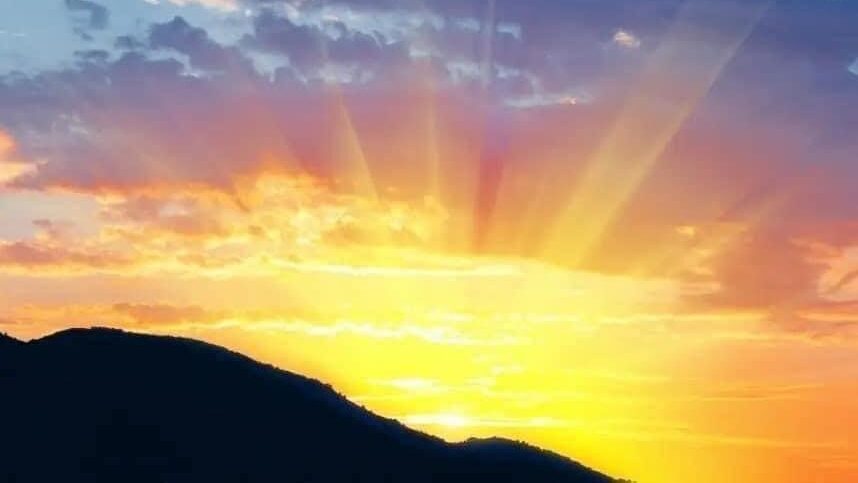 by Dr. Yvette King
As a recent participant in CCDA series "Strengthening Your Organization," it was encouraging to know
that The Bowery Mission and Christian Community Development Association have so much in common
Both are faith-based organizations that envision flourishing communities and value transformation
holistically. So, I was inspired to enroll in the CCDA training courses, as they appear to intentionally
equip, connect, and challenge leaders for the "heart work" of community transformation; and, I was not
disappointed.

The course, "Shifting Cultures: Is Your Organization Inclusive and Welcoming?" led by Rev. Michelle
Williams and Rev. Dr. Michelle Lloyd-Paige, co-authors of Diversity Playbook, presented a thought-
provoking discussion on diversity and inclusion within organizational culture, and asked the challenging,
"Why?" In other words, "What is your motivation in moving towards a more inclusive and welcoming
culture? What are we trying to obtain and where are we hoping to go?

Williams and Paige outlined four (4) types of organizational structure and helped us to think through
not only where we are, but what we aspire to be. Does the organization lean towards:
Hierarchy-structure and efficiency
Market- results oriented, competitive
Clan -extended family, participation; or
Adhocracy – dynamic, entrepreneurial
As we discussed the four types, it was clear there was not one perfect type of organization. It was important to identify mission, align values, and then ask, "What is your vision of an inclusive and welcoming organization"? And, what are the hallmarks that will let us know that we are going in the right direction? The authors offered a few to look for, such as: Contributions of all employees are respected and valued; Participants are treated as if they are image-bearers of God; People are held accountable for harmful words and actions; and the differences that people embody are thought of as assets not liabilities. In a world where differences often divide, it was encouraging to have discussions on organizational diversity that not only equip us, but also unites us.
Another CCDA course in the series, "Program Design Principles" presented by J . Mark Bowers of World Relief was inspirational. His talk grounded our organizational principles of change with core values. Bowers shared that, "Every organization has a story of change ." and, started the conversation with God's Story of Change — Creation, Fall, and Redemption. As Faith-based ministries, we need to remember to Pray without ceasing (1 Thessalonians 5:17) and integrate God's story of hope of redemption into the fiber of who we – our training, marketing, communications, and addressing broken systems by navigating existing ones, and creating alternative solutions. Moreover, he affirmed the necessity of holistic solutions, whole-person discipleship, and verbally inviting unbelievers to saving faith in Jesus Christ.

Transforming communities is "heart work", an intentional transformation of organizational culture
from the inside out. As we commit our stories of change, change in culture, and change in support of the
communities we serve as part of the redemptive work of God, there is hope. We can work together
towards redemptive solutions in organizational diversity, inclusion, and meeting the needs of our
community together to the glory of God.

About Dr. Yvette King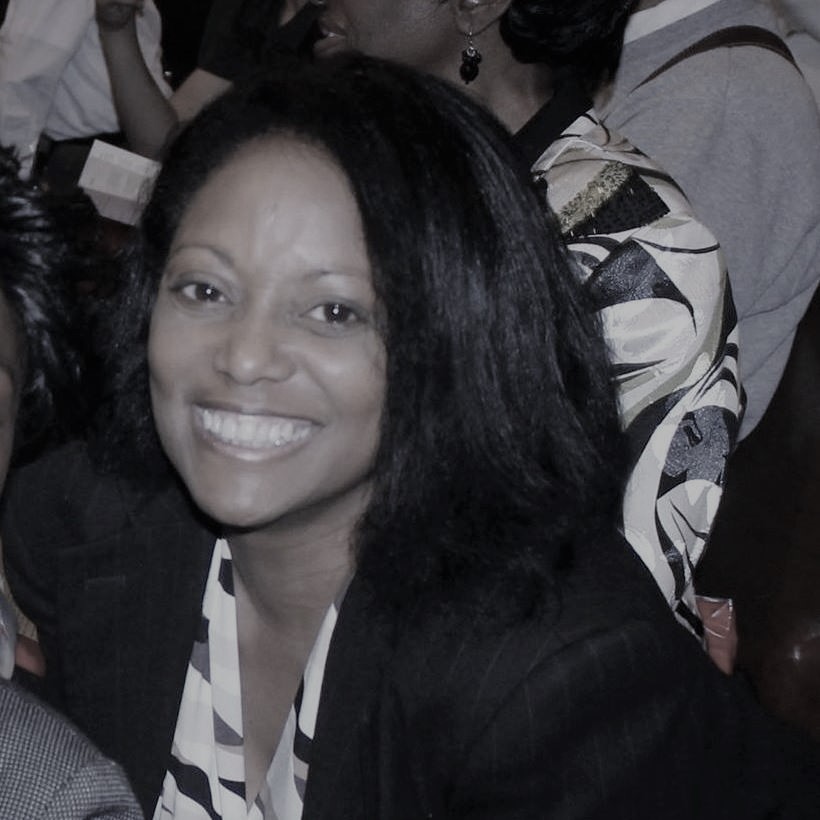 Dr. Yvette King is the Chaplain and Program Manager of Spiritual Formation at The Bowery Mission. With over 15 years of experience in urban ministry and non-profit sectors, Yvette has a demonstrated history of serving vulnerable and at-risk populations. In her current role, she oversees chapel services, curriculum-based classes, and pastoral care at The Bowery Mission's Emergency Shelter and Residential Recovery Programs.
Prior to joining The Bowery Mission, Dr. King was Adjunct Professor in Spiritual Formation at Nyack Alliance Theological Seminary. She was also part of a church-plant leadership team, under Redeemer City to City – Infinity Bible Church in the South Bronx – where she mentored and taught New Testament classes to the community.
Yvette has a Master of Divinity (M.Div.) in Bible and Theology, Master of Arts (M.A.) in Biblical Literature, and a Doctor of Ministry (D.Min.) in Christian Leadership, each from Nyack Alliance Theological Seminary. She also holds a Master of Public Administration (MPA) in Health Policy and Management from New York University's Wagner School of Public Service; and worked in nonprofit healthcare administration for the Catholic Health System under the Archdiocese of New York for four years.
Yvette is published through The American Journal of Bible and Theology and is a Certified Instructor for the New York State Chaplaincy Task Force.
About the Bowery Mission
The Bowery Mission exists to promote the flourishing of New Yorkers overcoming homelessness and
marginalization by providing compassionate care services and transformative community. Compassionate care services include Adult Emergency Shelter, Meals, and Clothing, as well as Residential Recovery Programs for both men and women, and Children's Programs to empower children to thrive and succeed, including a 200-acre camp in the Poconos region of Pennsylvania. Over 150 years ago., The Bowery Mission opened its doors to anyone in need of hospitality, comfort, and the hope of a new life. We address the needs of the whole person, including spiritual needs because life change is permanent when you address the heart.