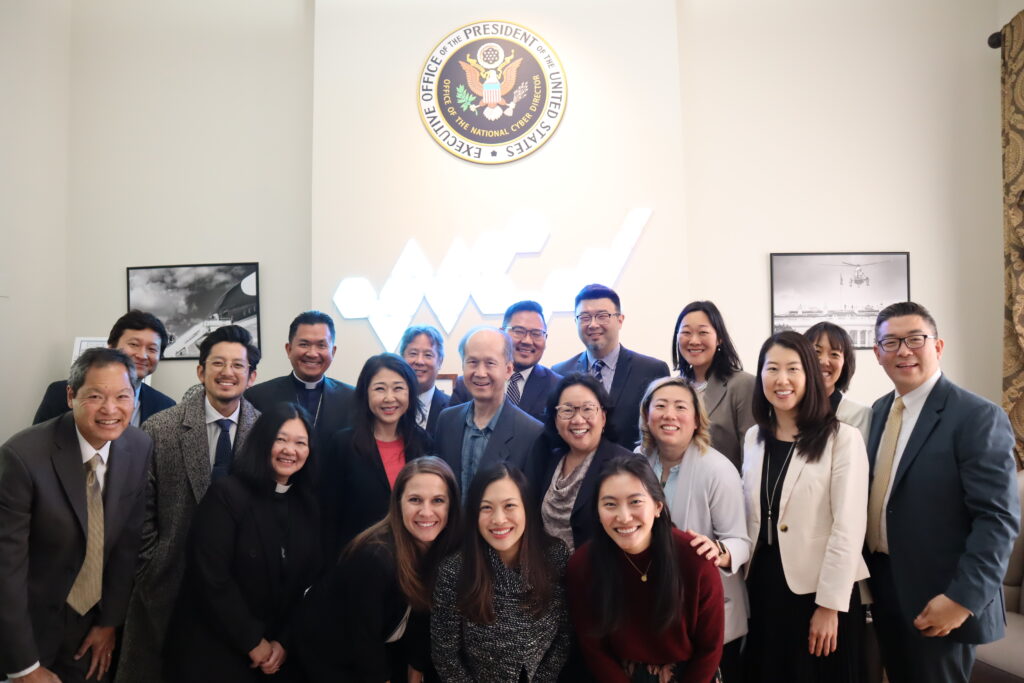 by Steve Park
The righteous care about justice for the poor, but the wicked have no such concern.

Proverbs 29:7 (NIV)
I don't like conflict. I also don't like asking for things. Perhaps it's my personality or my Korean family background that values politeness, but advocacy work is not something I ever envisioned doing while growing up or even during the first few years of the ministry I founded in DC, Little Lights.
Yet the love for people and the commitment to the mission of seeing God's kingdom on earth as it is in heaven compels me to get out of my comfort zone and advocate for change.
The word "power" often provokes negative images and examples of abuse. We may think of politicians who in their love of power throw out their integrity and ethics to grab or hold onto their power. We may also be reminded of contemporary pastors or other religious leaders who abuse their power to create cults or exploit members (there is now an entire genre on this phenomena on streaming sites and podcasts. I've watched my share).
However, power is necessary to affect change. Reverend Martin Luther King Jr. once said, "Power without love is reckless and abusive, and love without power is sentimental and anemic. Power at its best is love implementing the demands of justice, and justice at its best is power correcting everything that stands against love."
Most of my time is still spent on the traditional responsibilities of a Christian nonprofit Executive Director. That means fundraising and development, building staff culture and morale, creating organizational structures including for the board of directors, etc.
Yet, I prioritize opportunities to serve in an advocacy or community organizing role for causes or policies I believe will help others and serve the common good. Most of the opportunities for this kind of ministry (I definitely see it as a ministry) for me happens at the local level. Our organization is a member of the Washington Interfaith Network (WIN), a DC community organizing group that brings together churches and other faith communities to promote a more just and equitable city.
WIN has expertise in ways to hold government officials more accountable to the needs of the vulnerable and underserved. I am a firm believer in not reinventing the wheel. Sustained community organizing and advocacy takes resources and skill. It's great to be part of an organizing group that has experts and a system that I can learn from and be a participant and not lead.
Occasionally (especially because I live in DC), opportunities arise to advocate at a national level. This past May, during AAPI month, I had the opportunity to attend a White House listening session with Philip Kim, White House Senior Advisor for Public Engagement. Philip listened to the concerns and ideas of 20 Asian-American Christian leaders from around the country who were part of this delegation organized by the Asian American Christian Collaborative (AACC).
The AACC was founded by Raymond Chang to provide a network to help Asian American Christians to engage in social issues and to amplify the voices and histories of Asian Americans.
Are you an AAPI in CCDA? Join our network!
During the listening session, four primary concerns and issues were brought up. 1) Gun violence and reform 2) Mental health 3) Asian American history in education and curriculum 4) racial solidarity.
I had the privilege of sharing AACC's value for racial solidarity and asking for the Biden administration's support in providing funding for racial healing programs and convening faith leaders together who want to commit to racial solidarity, especially among Asian-American and African-American faith leaders.
It's not clear yet if the listening session will have any long-term impact, but Phillip Kim was clearly moved and inspired by the convictions and passion of the group.
For many of us (perhaps especially if our spiritual formation happened in Evangelical churches and institutions), advocacy and community organizing ministry seems foreign or even threatening. Many of us learned little to nothing about the theology of prophetic (not the predicting the future kind) ministry or providing justice at a societal level.
Yet, God calls us to love our neighbors and pray for God's will to be done on earth as in heaven. The work of social justice may be a big learning curve (it is certainly for me), but it is necessary to live out our full calling as followers and disciples of Jesus, the King of Kings.
Featured Resource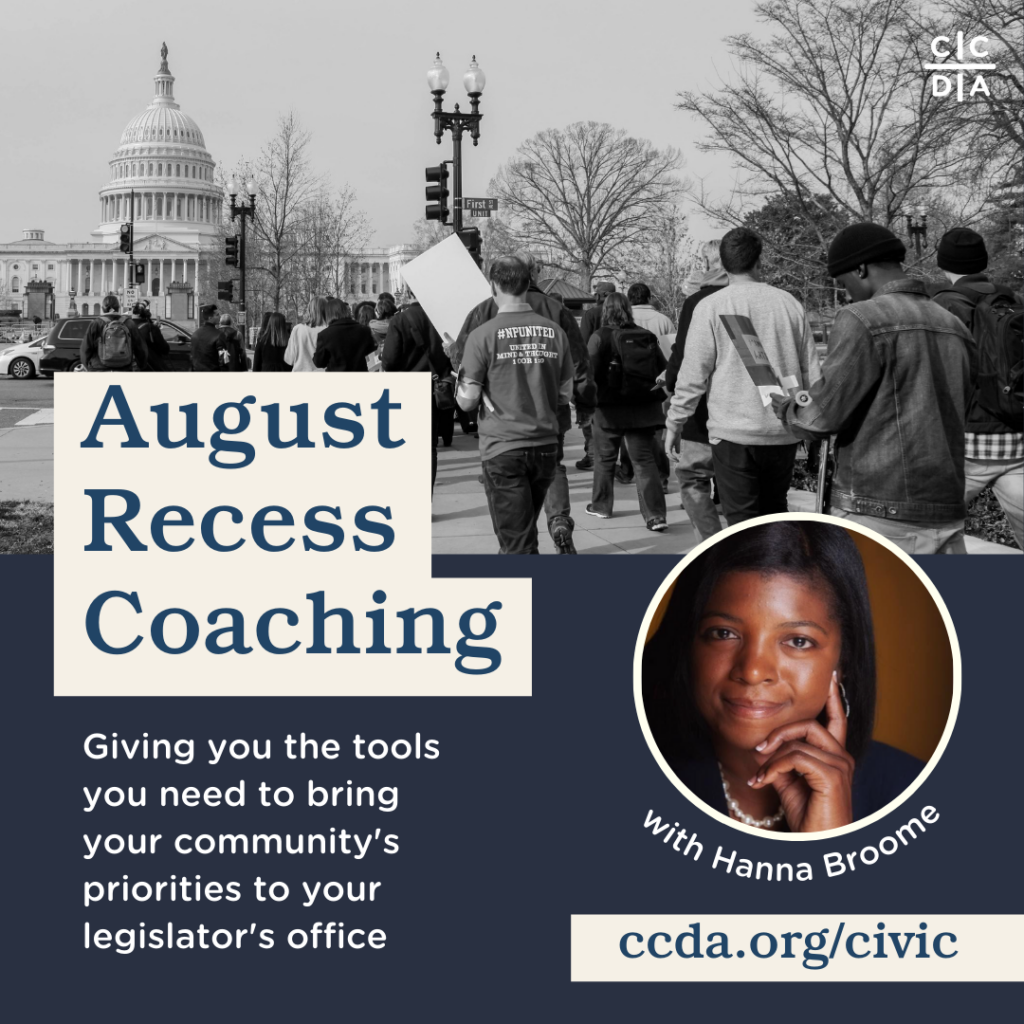 We want to help you set up a meeting with your representative during August Recess. We are committed to shepherding you through the process and giving you the tools you need to bring your community's priorities to your legislator's office.

About Steve Park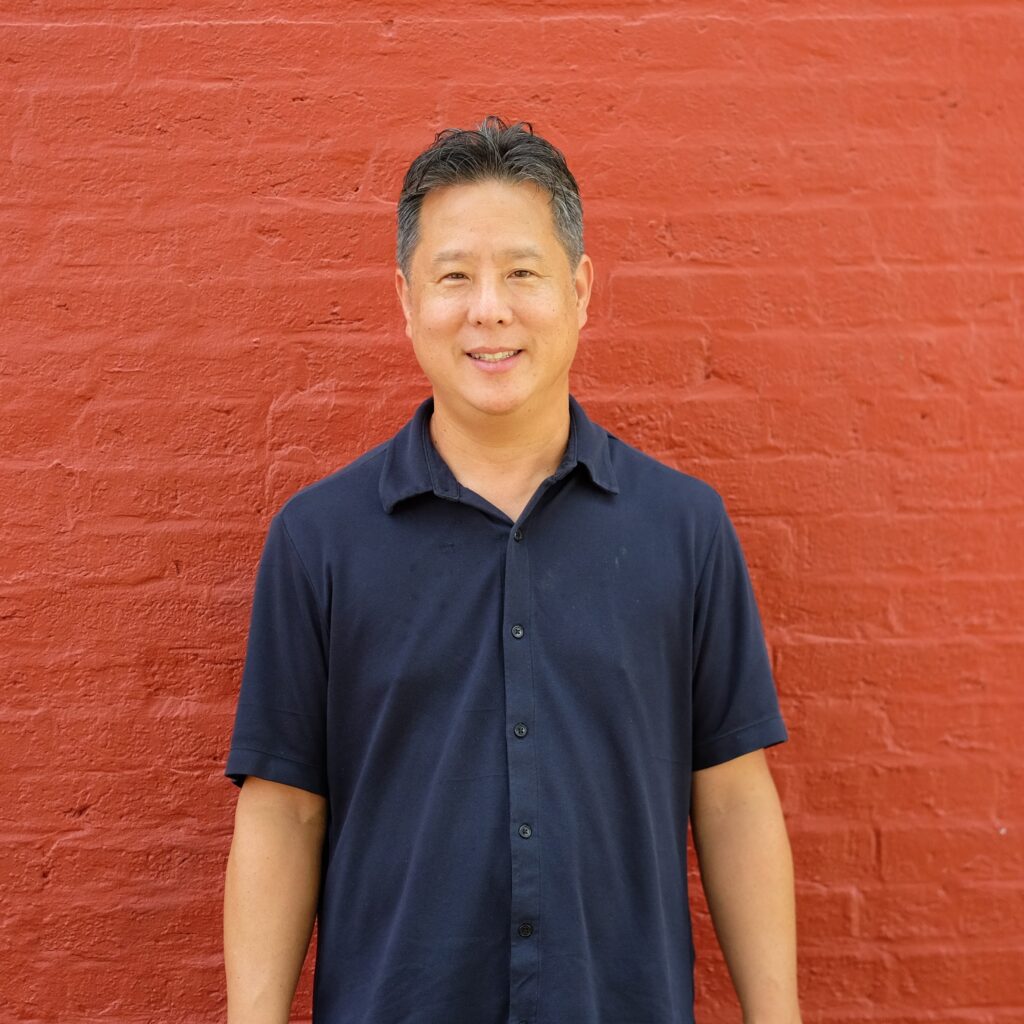 Steve Park is the Executive Director of Little Lights Urban Ministries in Washington, DC. He founded the organization in 1995. He was a part of CCDA's leadership Cohort 2 (go C2!) and served on the CCDA board for 9 years including as Treasurer. He is married to Mary Park, who also works fulltime at the ministry, and has two children, Kayla (20) and Dylan (18).