By Dr. Mary Nelson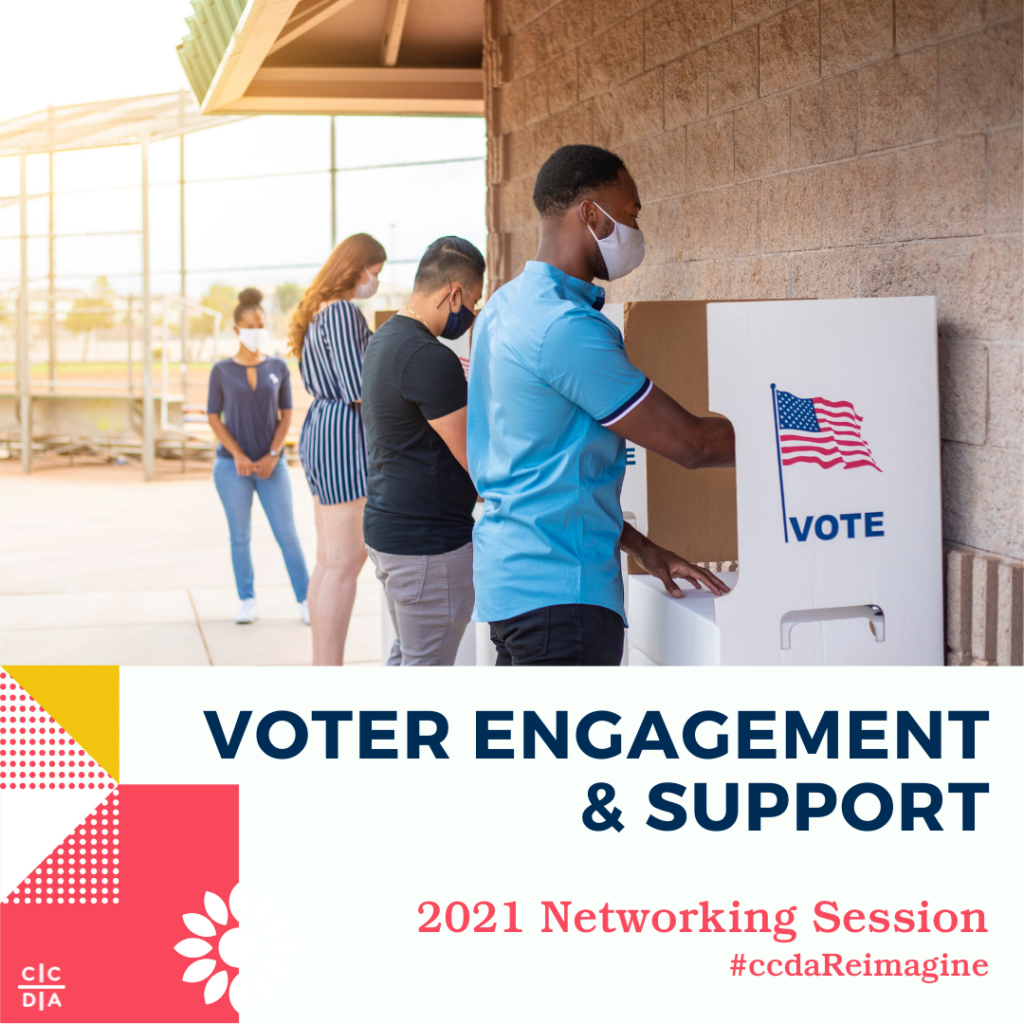 Now more than ever – voting, voter turnout, and good candidates – are crucial to the well-being of our communities. Local struggles on school boards, stances on redistricting, state budgets, as well as national issues on community safety and police shape the future of our neighborhoods.
We can't sit back and leave it to other voices and votes to determine who represents us. Legislation impacts our lives in many ways, including health, environment, climate, jobs, fair wages, etc.
Our free and fair elections are being challenged like never before with voter suppression legislation in many states that dramatically impact our under-resourced communities. The John Lewis Voting Rights Act and the Freedom to Vote legislation ban partisan gerrymandering, strengthen protections for communities of color and require states to adopt transparent and fair congressional redistricting processes. These are examples of efforts to strengthen free and fair elections now being debated in Congress.
Congregations have become major hubs of shared information and assistance in election participation. There are tools and experiences some of our members can share to help us be "smarter" in our community efforts to engage our participants in voting participation. One of our long-standing CCDA leaders, Barbara Williams Skinner is a major force, along with our Conference speaker, Rev. Adam Taylor. Both are major players in the Faiths United to Save Democracy which will be holding voter protection webinars.
Come to the Networking session on Voter Engagement & Support at the Conference on Friday, November 12, 2021 from 12-1pm CT in the Trianon D room. This session will be led by the National Trainer on Citizen Participation, Troy Jackson, and CCDA Board Member, Dr. Mary Nelson.  Come share what you are doing, learn from each other, gain resources for action.