Welcome to the CCDA Family!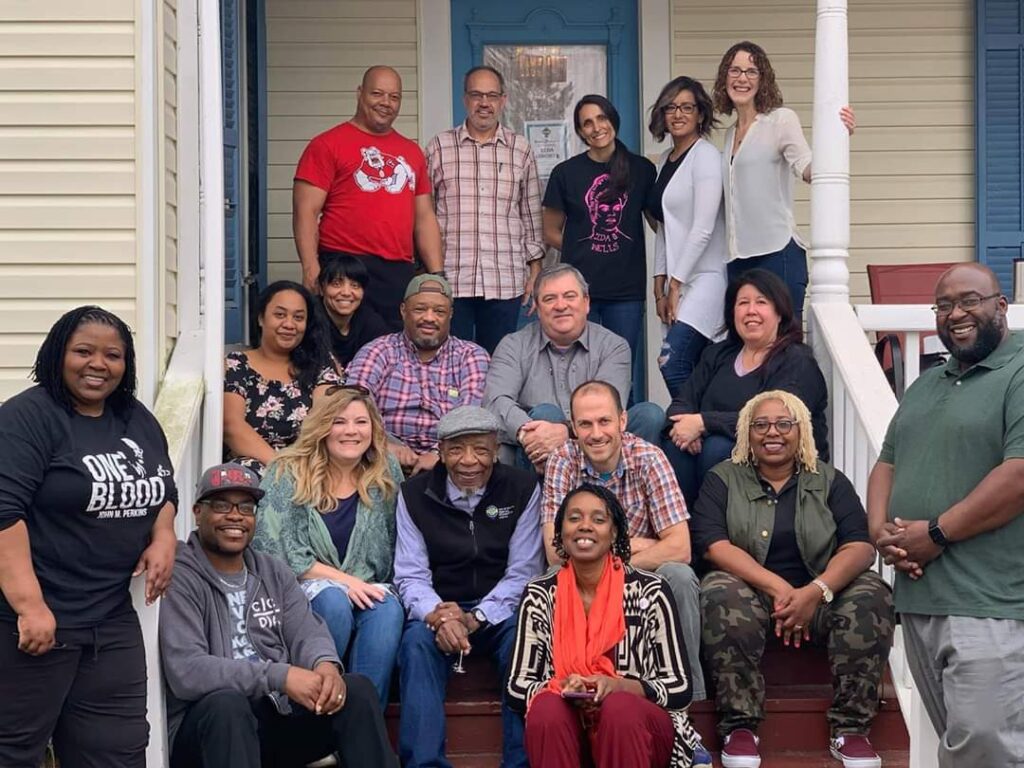 For over 30 years, CCDA and about 3,000 associated organizations and individuals have relentlessly pursued a common vision: to see flourishing communities with Christians (w)holistically engaged. We walk alongside local practitioners in marginalized communities, supported by partners who share our passion. We strengthen and inspire Christian Community Development practitioners for community transformation through equipping and connecting. Whether you're a practitioner or partner, your role is vital. Join the CCDA family to see your community-and communities across the US-flourish.
Get Started.
Catalyze your community's assets
Join our movement of committed CCD leaders.

Stay tuned for 2024!
The best way to find out what's happening at CCDA next year is to join our newsletter and stay connected via social media (Instagram, Twitter, Facebook, & Youtube)! Here's a sneak peek:
CCDA National Events
January – March
April – June
July – September
Oct-Dec