Welcome to the CCDA Family!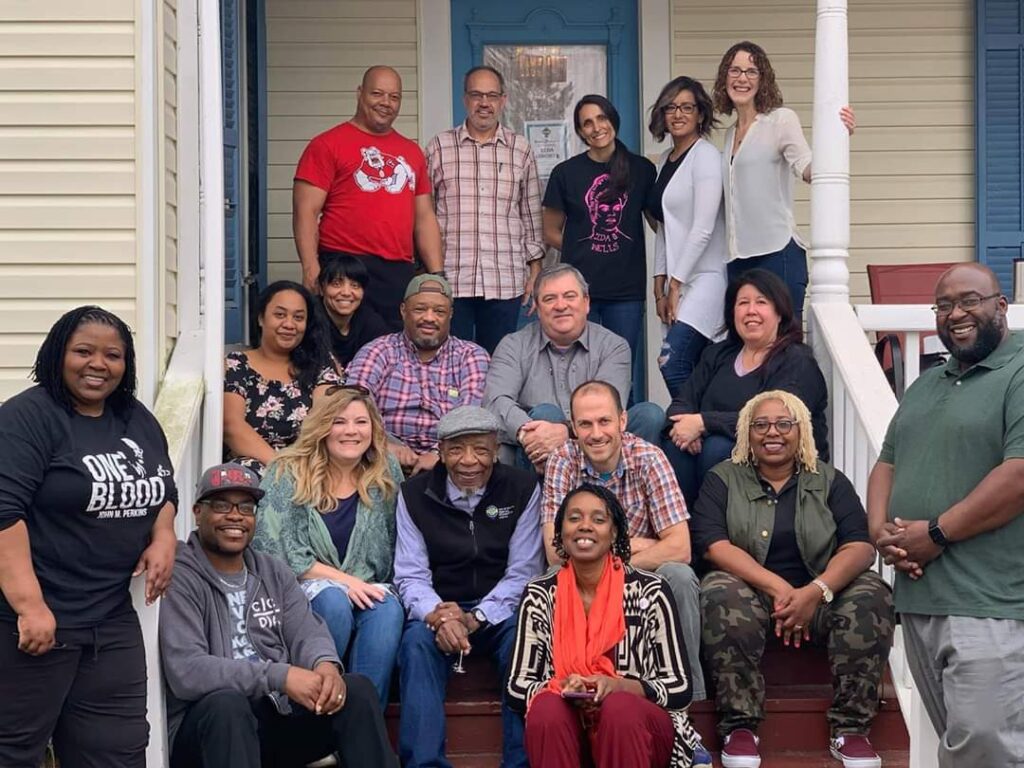 At CCDA, we want to see wholistically restored communities with Christians fully engaged in the process of transformation. We do this through strengthening CCD practitioners for community transformation and flourish. Come be part of the CCDA family. #weareccda
Below you will find opportunities to take next steps after #ccdaWellbeing. If you have any questions, do not hesitate to reach us at [email protected] Thanks for visiting!
Get Started.
Learn & Engage
Get connected.

Stay tuned for 2023!
The best way to find out what's happening at CCDA next year is to join our newsletter and stay connected via social media (Instagram, Twitter, Facebook, & Youtube)! Here's a sneak peek:
CCDA National Events
January – March
April – June
July – September
Oct-Dec