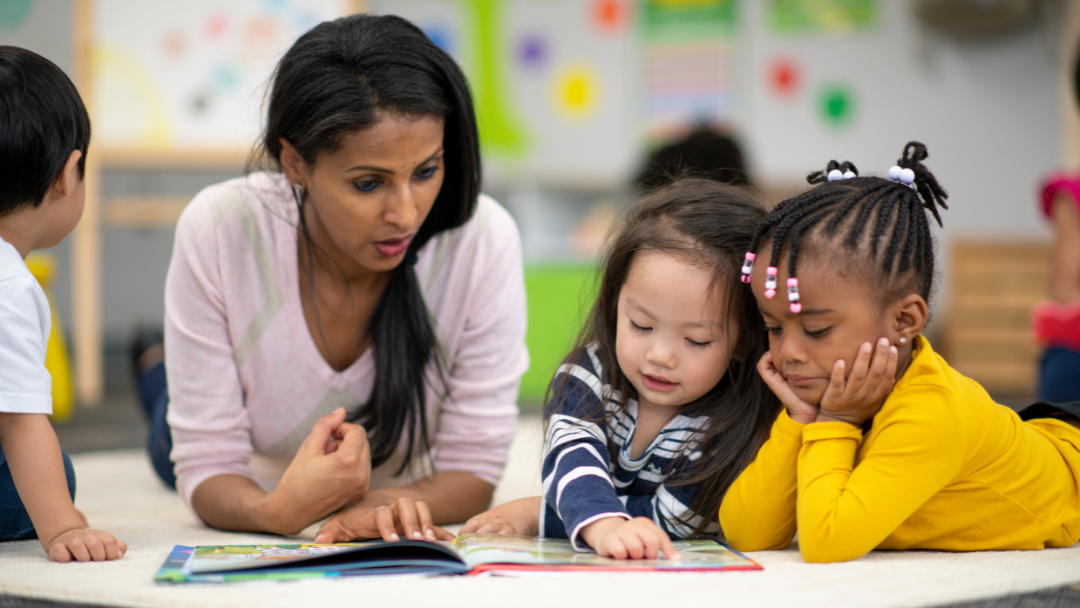 The Church has unique attributes and offerings to contribute to the communities in which we reside. Whether we are a church with financial means or not, we all need to steward generously what we have. The prophet Jeremiah tells us we are to "seek the peace and prosperity of the city to which I have carried you into exile. Pray to the LORD for it, because if it prospers, you too will prosper" (Jeremiah 29:7, NIV).
Seeking the peace and prosperity of our city is as much our public witness as it is to evangelize, disciple and nurture people. When local assemblies do not heed this call, para-church organizations and social service agencies start doing the work of loving neighbors and the Church misses the opportunity to practice the second greatest commandment – to love our neighbors as ourselves. We do not want to miss this opportunity!
Churches are resource-rich institutions whose ministries need to extend beyond the four walls of their buildings. Churches' concerns must grow beyond the internal programs designed exclusively for congregants. We want to join God in His active work and not simply be visitor volunteers to surrounding communities. We want to be a faithful presence, building deep relationships in under-resourced communities. Schools and churches are located in every community regardless of their socio-economic status. Schools provide multi-faceted services to communities and can serve as a social infrastructure by providing education, food, socialization, and stability for students. They positively impact families by reducing food costs, providing free childcare, and even connection to social services. Churches have opportunities to serve and be led by communities through partnership with schools, but this is only the beginning.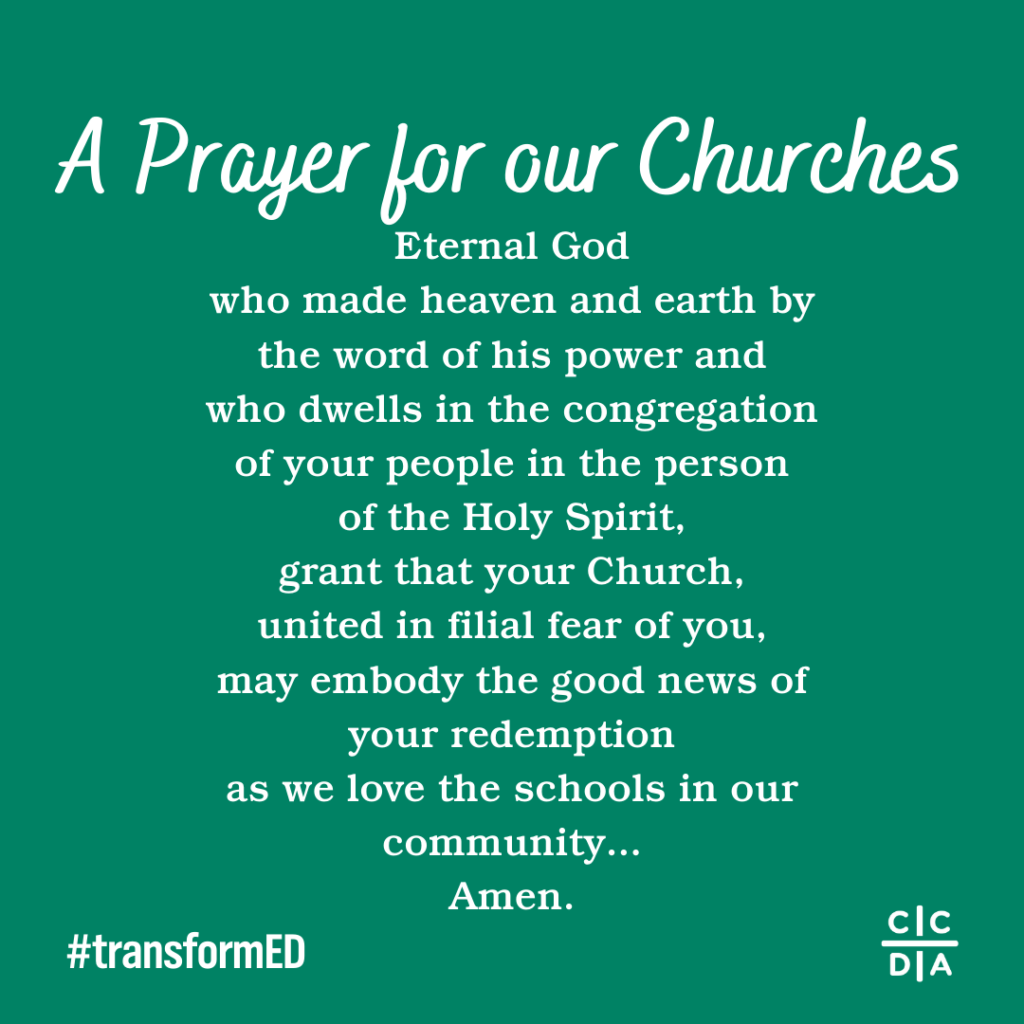 —
Find more-such as personal stories from CCDA Practitioners, a centering prayer, a description of each principle housed within the story's context, and then practical next steps for engagement in our partnership guide. Our hope is that together we can better serve students through each stage and development of the education process. We know that this work is important. We know that this work needs many hands. We want to do this together. We invite you to join us.