CCDA is excited to partner with Able Works to host a CCDA Cafe on April 18, 2019 from 7:30pm-9:30pm!

Join Mary Nelson, CCDA founding member, board member, veteran practitioner, & author of Empowerment handbook, for an opportunity to connect with local practitioners & learn about the philosophy of Christian Community Development.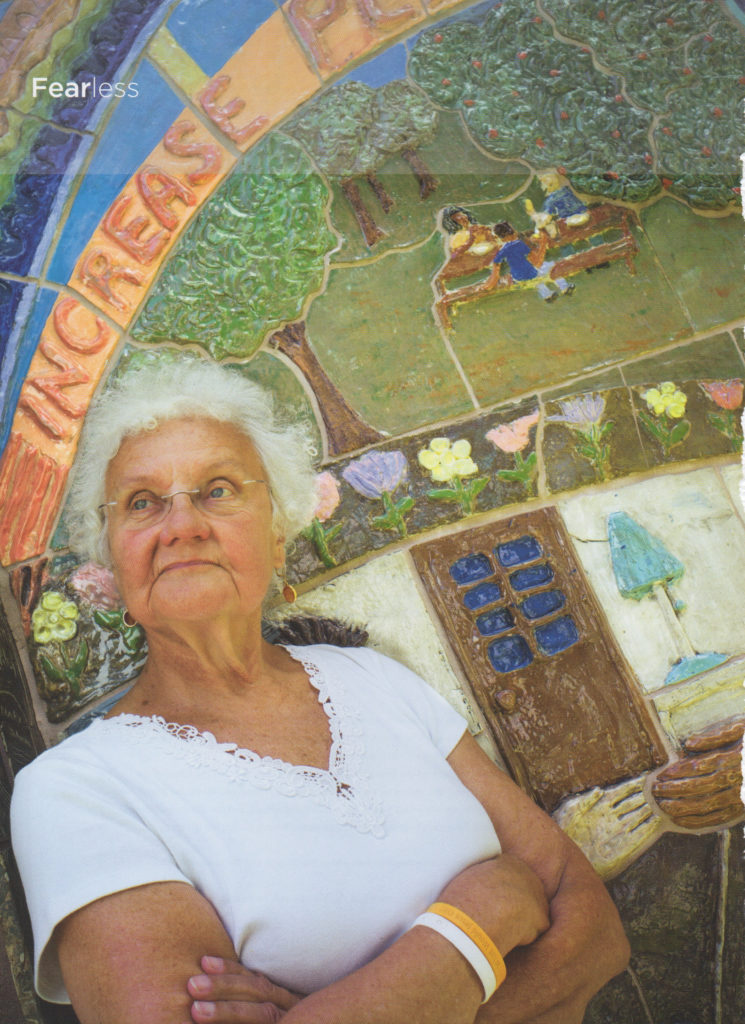 MARY NELSON is President Emeritus of Bethel New Life, where she served for 26 years. Bethel pioneered in creative community based efforts to build healthier, sustainable and equitable communities on Chicago's west side. Some of the most notable projects include the adaptive re-use of a closed down inner city hospital, and a smart, green, mixed use commercial center at a transit stop. She still lives, works and worships in the same community. Mary actively participates in city-wide, national and policy advocacy efforts She was interim Executive Director of the Parliament of the World's Religions (2012-2015) and is on the Board of Christian Community Development Association and served on the Board of Sojourners. Mary has her PhD from Union Graduate School and six honorary PhDs, and is now doing consulting, writing and teaching in abcd, faith based- and or-community development. She is the author of the handbook, Empowerment, published by CCDA (2010), and has authored chapters in a number of books on sustainable community development.