Series Description
Our Radical Imagination Series is designed to challenge and expand your understanding of Christian Community Development philosophy & praxis. Join us as we learn from practitioners who are pushing the boundaries of what development looks like in their communities and expect to radically imagine what community flourish can look like for you and your neighborhood.
2022 Classes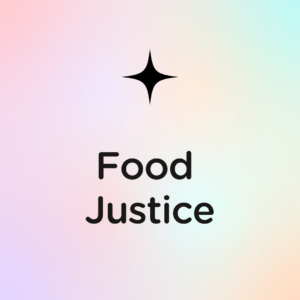 FAQ
How do I register for classes?
Registration is closed as the series has ended. Click class graphics above for 2022 classes. Visit ccda.org/events for our current series offerings and be on the lookout for 2023 Radical Imagination classes to be announced! Previous classes are FREE for members – become a CCDA member today!
What is included in the Radical Imagination series?
1.5 hour sessions of teaching and conversational learning
Opportunity to engage directly with speakers during each session
Who is this course for?
Anyone interested in challenging and expanding their understanding of Christian Community Development philosophy & praxis.
Other questions?
Contact Mary Beth at [email protected]
More Ways to Engage
Join the CCDA Family
Membership has always been a way for us to accomplish our mission and vision. We want you to succeed in your work, so we created a structure that will sustain our work of inspiring, training and connecting individuals and organizations just like you. We are constantly striving to update and scale the resources available to our members so that you have the tools you need to complete the good work to which God has called you. Many of these member opportunities you will see below! You can join for as low as $10/month.