Art can illustrate our creativity, imagination, lived experiences and serve as a vehicle for social change. Join artist, activist, and professor Mark Menjivar to learn how creative conduits can foster community connections and impact.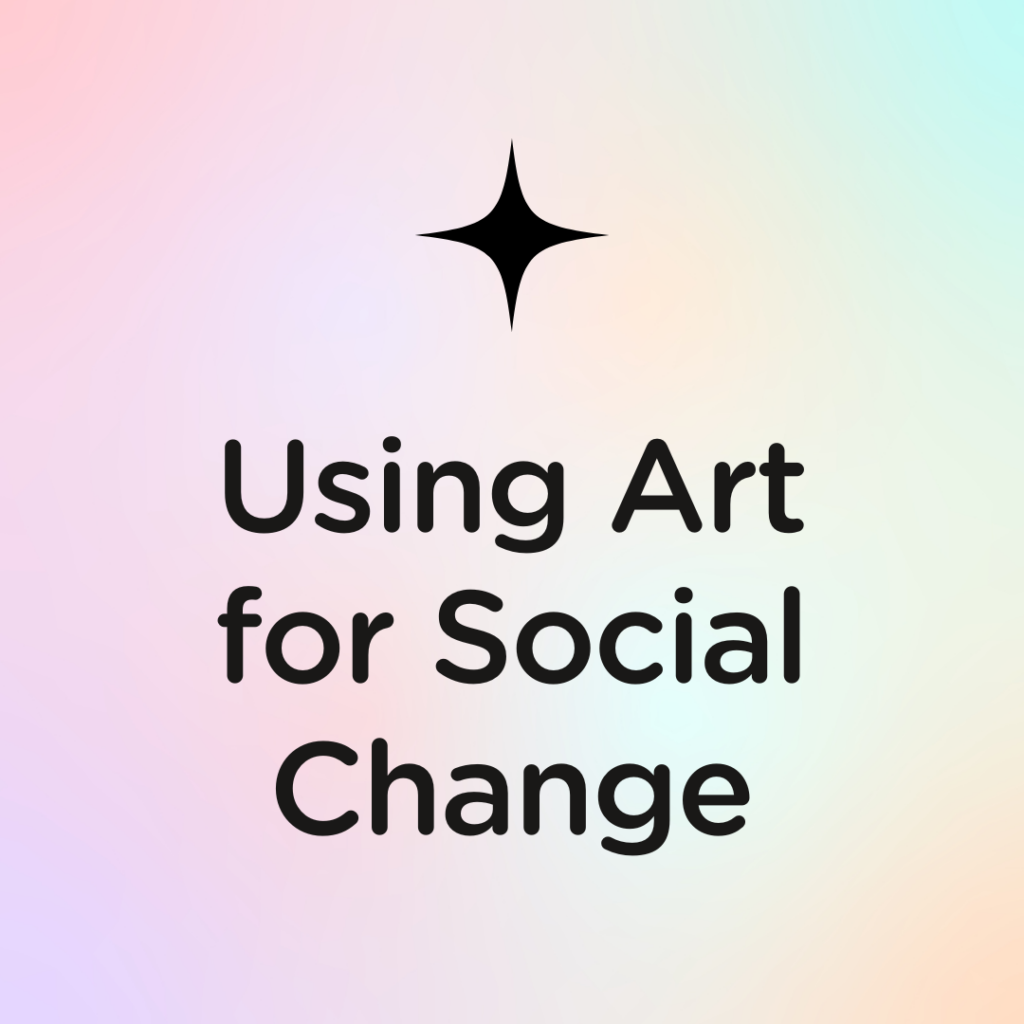 Here's what you'll learn about Using Art for Social Change:
Learn how community and justice can become woven into your experiences with art, life, faith, and desire to create an impact
Listen to Mark share examples of his experience of cultivating and executing projects and learn how to develop your process for a project and the value of collaboration for maximum impact
The value of using art for social change can bring to your community
Practical steps for implementation paired with specific examples
Speaker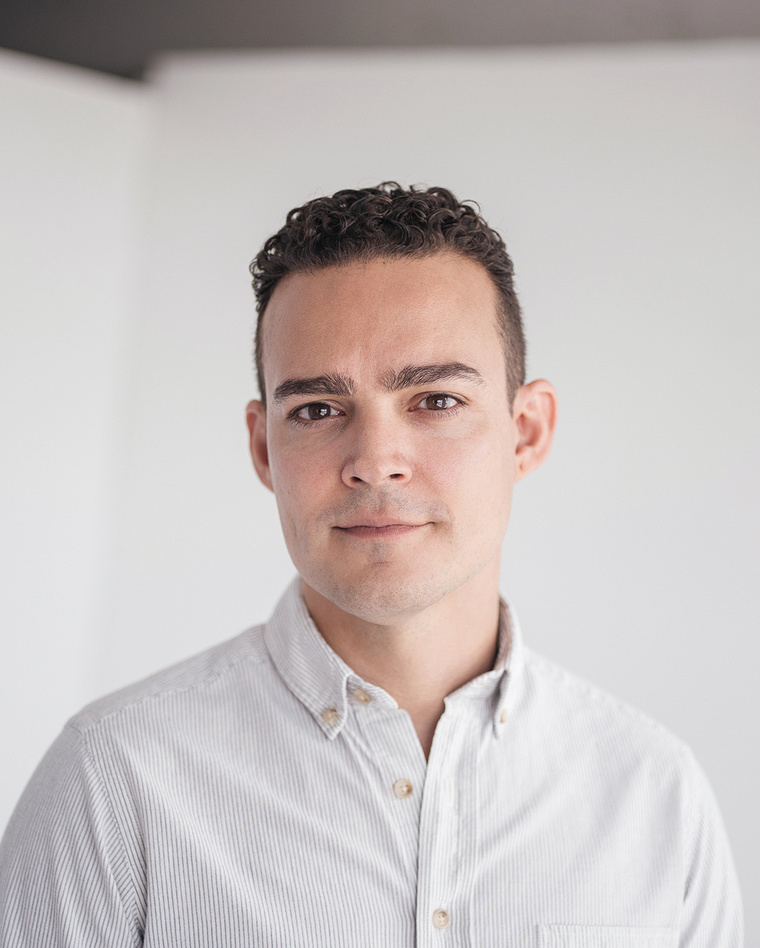 Mark Menjivar is a San Antonio based artist and Associate Professor in the School of Art and Design at Texas State University. His work explores diverse subjects through photography, archives, oral history and participatory project structures. He holds a BA in Social Work from Baylor University and an MFA in Social Practice from Portland State University.
Mark is the artist-in-residence with the Texas After Violence Project, a community-based archive and documentary project cultivating deeper understandings of the impacts of state-sanctioned violence on individuals, families, and communities. He is also a member of Borderland Collective, which utilizes collaborations between artists, educators, youth, and community members to engage complex issues and build space for diverse perspectives, meaningful dialogue, and modes of creation around border issues.