Food justice has a wholistic view of the food system. It views access to nutritious & culturally centric food as essential human rights & fights for equal access to land, technology, farm workers' rights and agroecological practices. Join Micheál Newman-Brooks as she teaches from her expertise within food justice and security.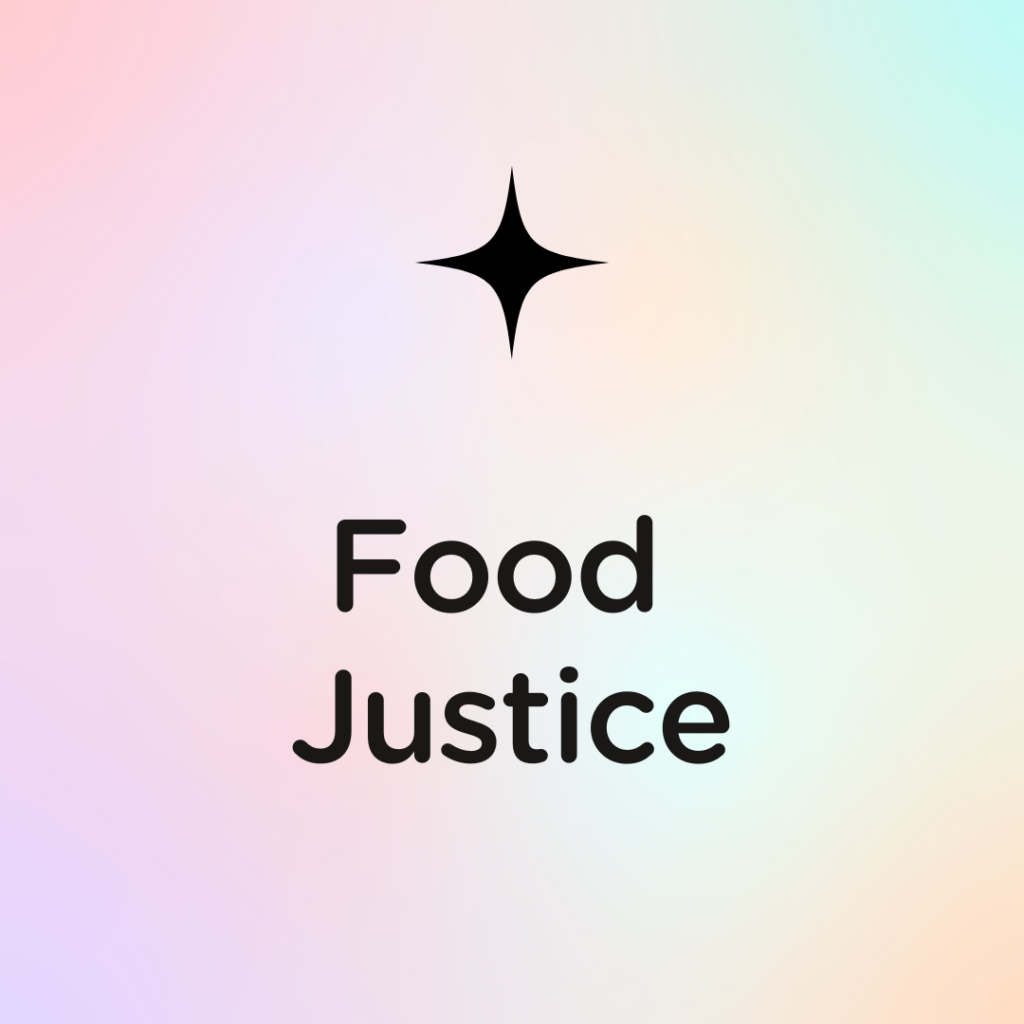 Here's what you'll learn about Food Justice:
Learn key definitions and information about food justice, community agriculture and gardening to begin your journey with food justice
Listen to Micheál share examples of her experience of cultivating community agriculture and horticulture projects
Learn specific values and standards for community agriculture and food justice
Practical steps for implementation paired with specific examples
Speaker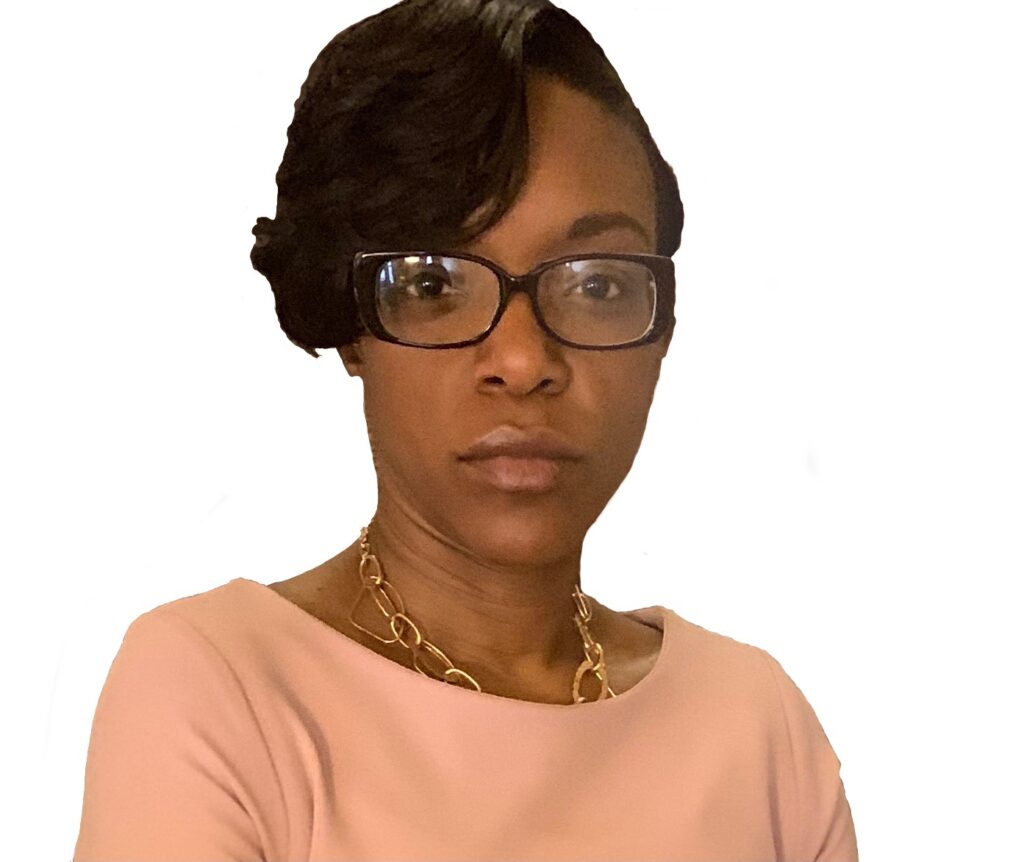 Micheál Newman-Brooks serves as the Program Manager of School Gardens with Chicago Public Schools. Micheál is also the Director of Farmer Training for GoodFoodCatalyst. She is also the owner operator of Emerald City Consultants, a consulting company focusing on farming, gardening and agribusiness solutions.
Her passion for environmental and food justice lends to her 15+ years' experience in non and for profit businesses including Marketing and Advertising, Project Management, Construction
and Escrow, Investments, Finance and Accounting as well as Community Organizing and Engagement not to mention Agriculture and Horticulture.
She also serves as Director of Farm Operations for Healthy
Place, in the Englewood Community, Partner of 5 Loaves Co-Op and Farm, as well as partnering with several local urban gardens and community organizations in various roles. She sits on the governing boards of Growing Home, LARC (Lead Abatement Resource Centers), and WEROCK for Girls. Micheál earned degrees in Business, Agriculture and Horticulture!