Mutual Aid is a kinship network that has existed for centuries. Come learn from Brandon & Erica Wrencher, from the Wrencher Collaborative & Good Neighbor Movement, ways current communities are living a collective reliance grounded in biblical foundations.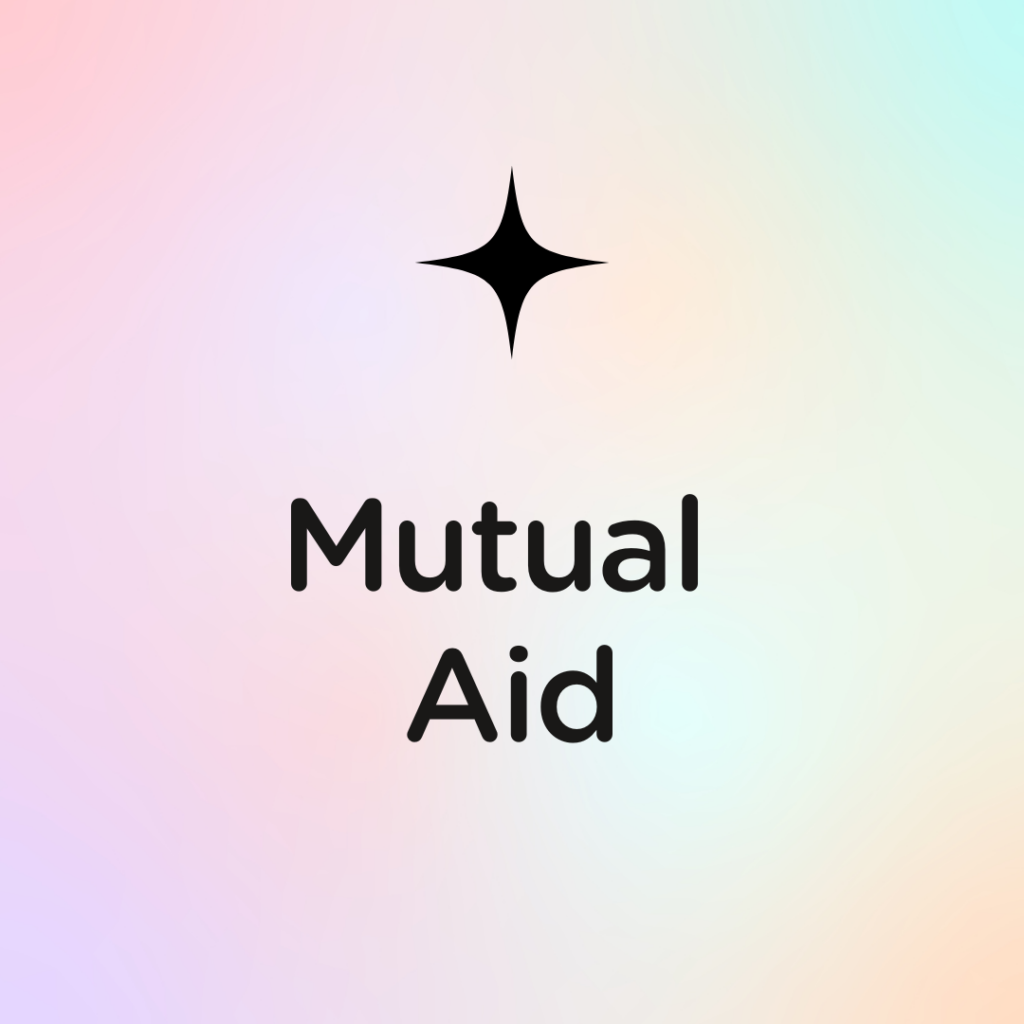 Here's what you'll learn about Mutual Aid:
Dynamic mutual aid definition and historical connections
Clarification and value of Individual vs. collective struggle within a mutual aid context
Biblical foundations
The value and change it can bring to your community
Listen to critical conversation with The Wrenchers and reflect on how Mutual Aid can work within communities
Practical steps for implementation paired with specific examples
Speakers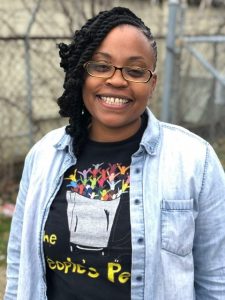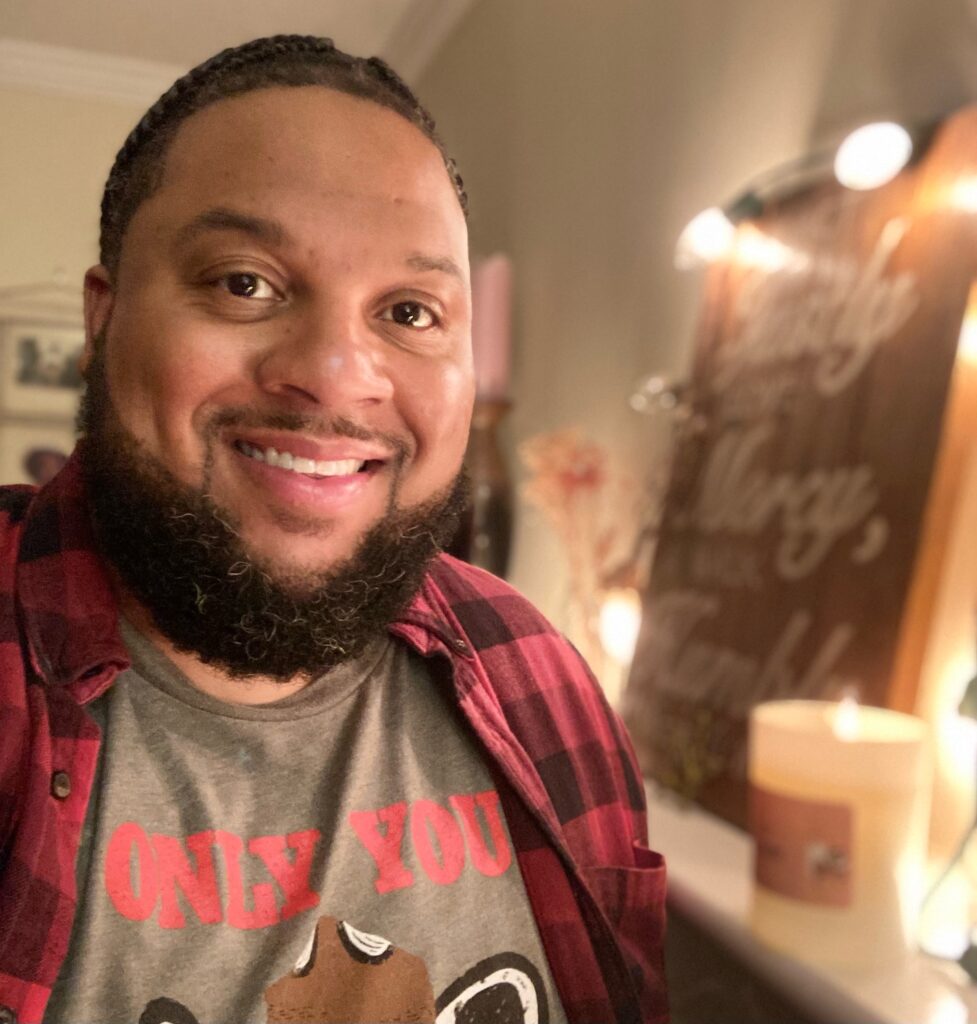 Erica Wrencher is a public educator, speaker, vocalist, and activist working with young folx, churches, and neighborhoods to build beloved communities. Her teaching and faith-rooted community leadership spans urban and rural contexts in North Carolina and Chicago. Erica holds a Bachelor of Arts in History, a Master of Arts in Teaching, and she is currently pursuing a PhD in Educational Studies and Cultural Foundations. She is the assistant director for The Institute for Community and Economic Engagement, in the Office of Research and Engagement at the University of North Carolina at Greensboro. She is active as an organizer for racial equity and justice and considers herself a human connection educator. Erica is committed to speaking from her context as a Black woman who is rooted in history and truth. She enjoys singing, eating good food and drinking good wine with her community and family.