Ethical Storytelling creates and promotes stories that inspire while honoring the life and dignity of people, their experiences, and the storyteller. Join Angelica 'Lica' Acosta Garnett and Nate Ledbetter to integrate ethical standards into your practices.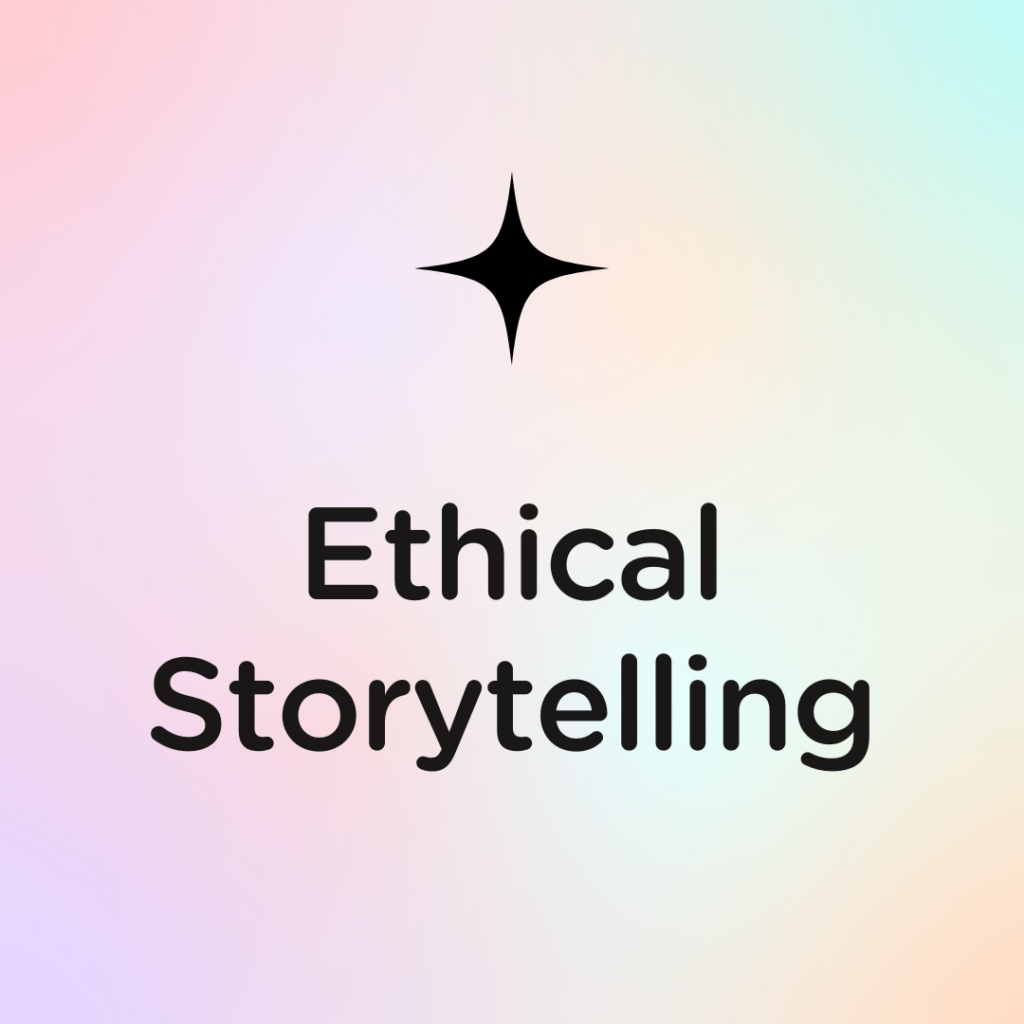 Here's what you'll learn about Ethical Storytelling:
What Ethical Storytelling is and how it can benefit and impact your organization
The value of ethical and dignified storytelling
12 principles of ethical and dignified storytelling
Examples of and ways to implement for ethical and dignified storytelling in your organization
Speakers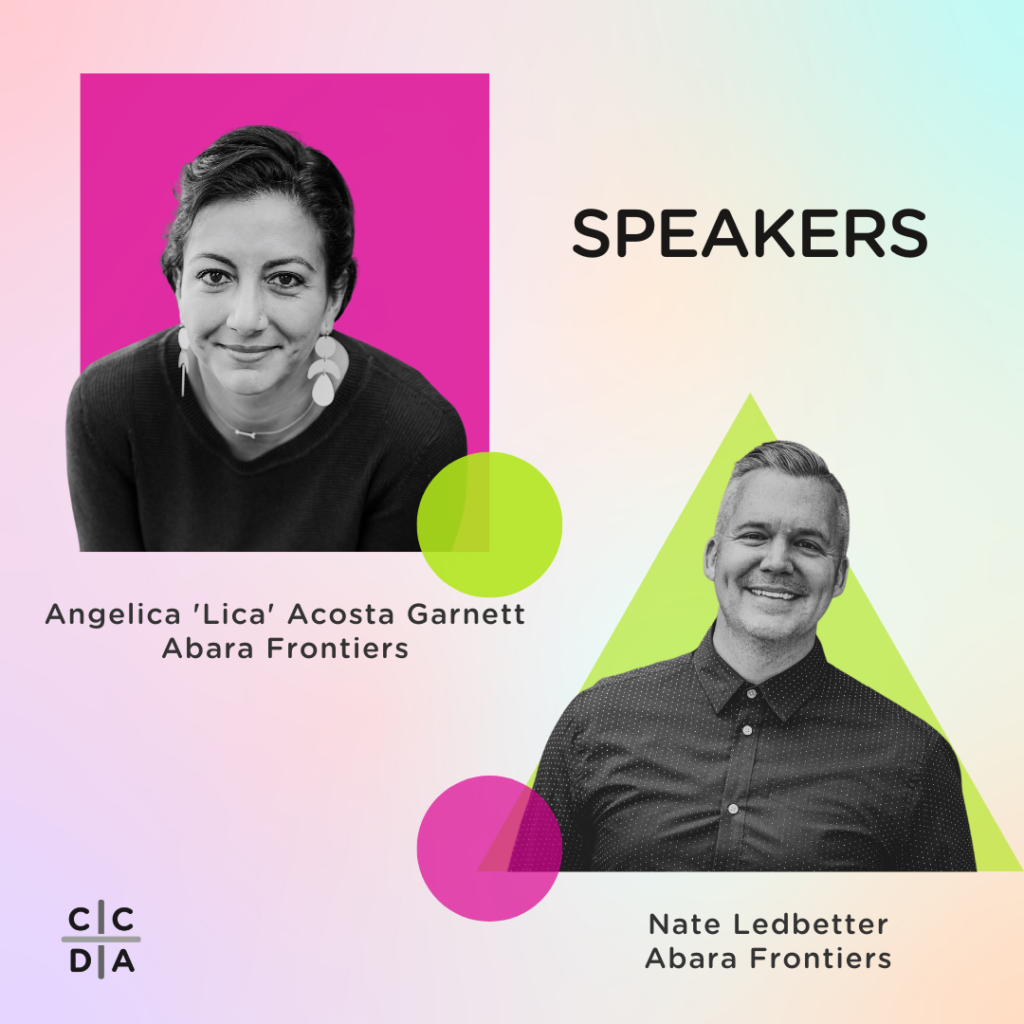 Angelica 'Lica' Acosta Garnett
Lica was born and raised in Bogota, Colombia. She immigrated to the United States when she was 17 years old and has firsthand experience of what it is like to be an immigrant in this country. Angelica holds a graduate degree in social studies education and has worked as a US government teacher, Communities in Schools site coordinator and an immigration law paralegal. She currently works as an interpreter/translator.
After years working as a translator of immigration documents and as an immigration paralegal, Angelica has seen first hand the importance, and the need to create space for recently arrived individuals to share their story of departure from home.
Angelica also understands that the process of storytelling in a safe and welcoming environment can be incredibly healing and a way to affirm dignity, and communicate respect and solidarity. Through the Asylum Narrative Translation Project, Angelica hopes to provide a safe space for people to share their stories and to equip people with their written story in both Spanish and English.
Nate Ledbetter
Over the last 21 years, Nate has worn a few hats to include pastor, chaplain, and nonprofit co-executive director between cities. He's grateful to join Abara, where his work is focused on Partnerships and Engagement – fundraising, speaking, writing, and bridging worlds through creative collaboration. He also serves as coordinator of Tres Rios Border Foundation in partnership with Abara.
Nate has an M.A. in Theology and Intercultural Studies. He holds certifications in Christian Community Development, Mental Health First Aid, CQ via the Cultural Intelligence Center, and completed a cohort in contemplative practices. He is a former CCDA board member and recently joined the board of Ciudad Nueva.
His work is guided by values such as dignity, mutuality, solidarity, and empowerment, and he believes listening is foundational to action. His other passions include friendship, contemplative activism, restorative justice, integral mission, and shared imagination. He and his wife, Melissa, celebrate 20 years of marriage. He enjoys basketball, beatbox, and spending time with their four kids in these beautiful borderlands.