Community Care & Safety honors life and its sanctity by creating community safety and spaces for second chances within the substance use recovery community. Join Kenny House in exploring unique ways we can offer care and safety for our community & neighbors.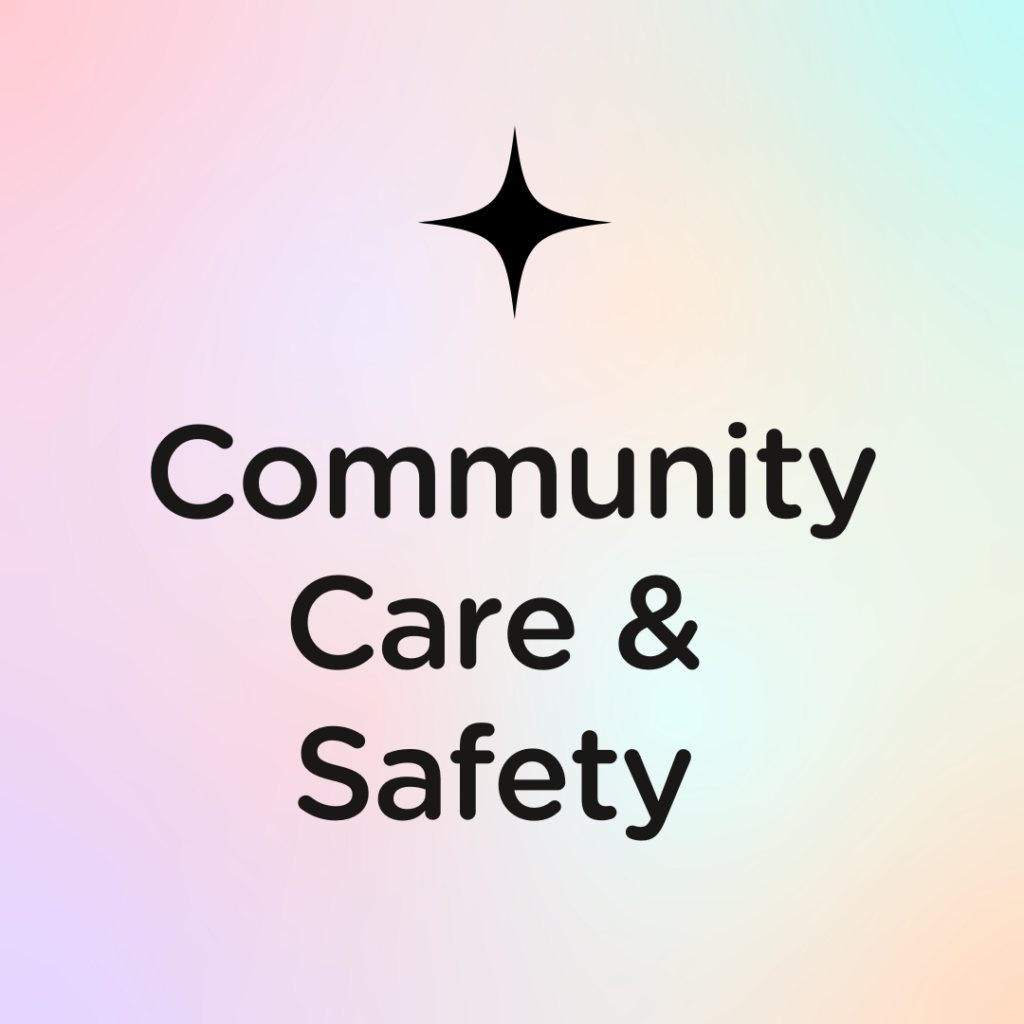 Here's what you'll learn about Community Care & Safety:
What opportunities lie at the intersection of spirituality, addiction & mental health
Sharing struggles while reducing and eliminating stigma and shame
Eliminating silos: Addressing human problems within the context they exist
Significance of language around the interconnection of faith and behavioral health
Ways to create safe spaces to increase personal, congregational and community support
Perspectives on guilt, shame, stigma, hospitality, policing morality and empathy
The value and significance of honest conversations within healing
Practicing hospitality as a form of increasing safety, resilience, mental health and connection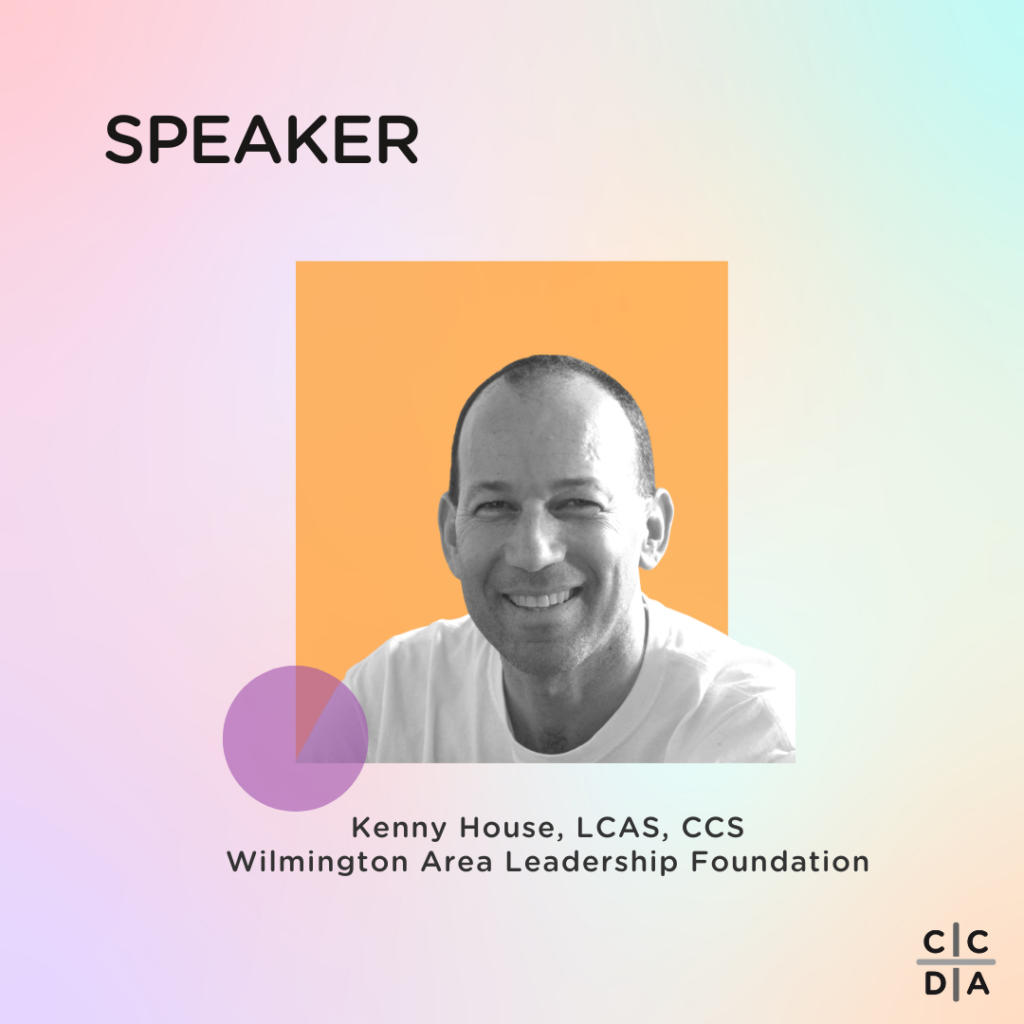 Kenny House, LCAS, CCS
Kenny House grew up in Bethesda, Maryland. Since 1976, he has made Wilmington, NC his home, and in 1992, as part of an intentional relocation decision, he built a house and moved into and became part of the downtown Wilmington community.
Throughout his adult life, Kenny has worked to make a difference in his community. This has been an integral component of his faith. Kenny was a founder and still serves as Voluntary President of the Board of Directors for the Wilmington Area Leadership Foundation – with the simple vision of "building relationships that heal." Kenny has been a member of CCDA and participated in every annual conference since 1990.
The Wilmington Leadership Foundation (WLF) sponsors CHANGE – a periodic gathering of people who simply want to make a change in themselves and in their community. Their focus is on creating space for honest, loving dialogue around issues of race, faith and justice. WLF also assists with securing funding for their local branch of Communities in Schools and with "recruiting" community participants to attend the annual CCDA Conferences.
Since 1979, Kenny has worked full time for a non-profit community-based organization as VP of Clinical Services – overseeing several Prevention, Treatment and Integrated Primary Care programs for those suffering from substance use and mental health disorders. His work assists adults, youth, families and communities, and he serves on local, statewide & national Boards and Taskforces addressing issues around opioid dependence and the current Opioid/Overdose Epidemic.
In 2009, Kenny married Yolanda, the love of his life – one year after they initially met at the 2008 CCDA Conference in Miami, FL. Then came their "CCDA baby", Lilian Gabriela, in 2013.
Kenny enjoys playing tennis and competes at a national level in his age division. Kenny and Yolanda both share the love of family, friends and neighbors, as well as hobbies such as dancing, yoga, reading, traveling and walking.