Having a strong board made up of the right people at the right time is one of the strongest indicators of sustainability for any nonprofit organization. Join Daniel Watson, Matthew Best, & Jonathan Haskell to learn how to develop the board that is going to take your organization into the future.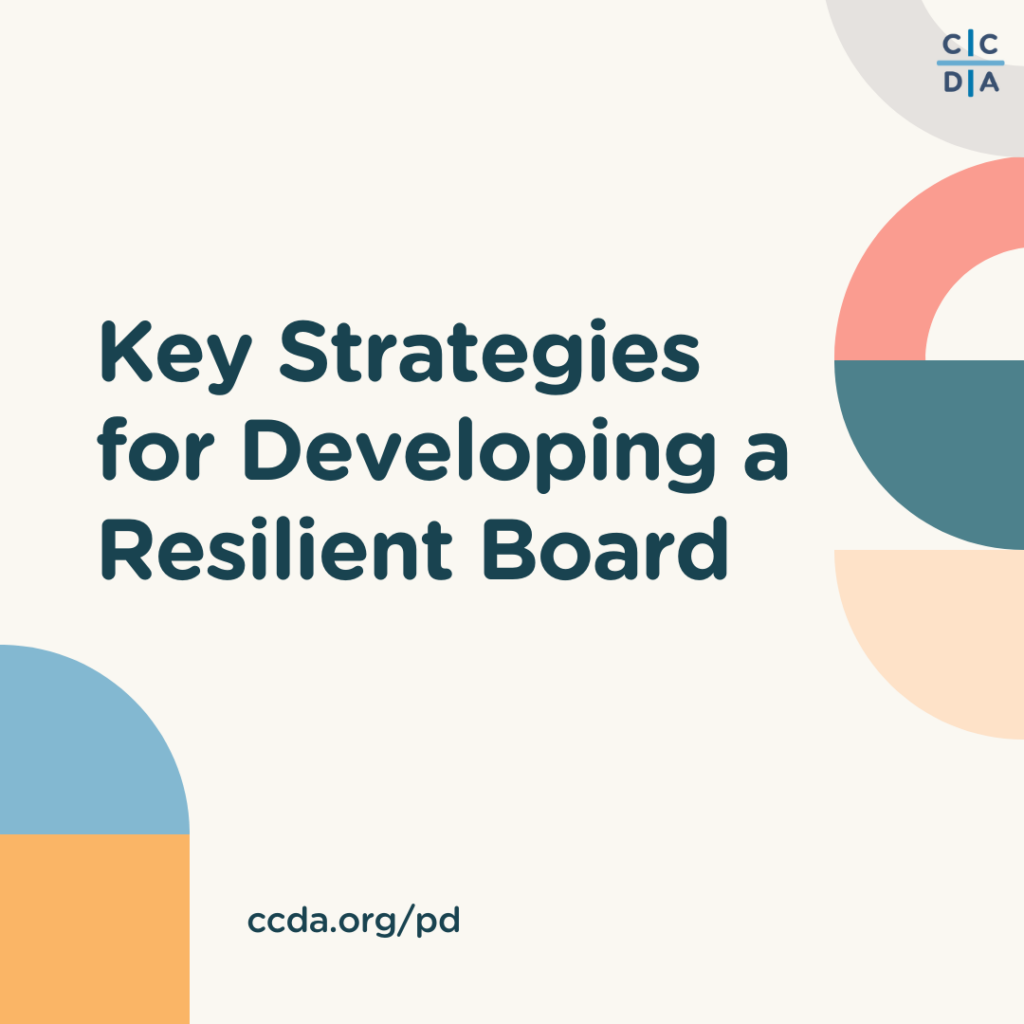 Here's what you'll learn
The Myths of Board Development
8 Major Factors that Should to Be Present on a Non Profit Board
How to Conduct a Board Assessment
Creating and Using a Board Matrix and Board Member Rating Guide
Forming a Board Nomination and Recruiting Strategy
Creating and Improving the Board Member Onboarding Process
Engaging Board Members & Leveraging Their Networks
Determining a Board Development Cycle
Jonathan Haskell has served as the executive director of YOKE Youth Ministries since 2015, a faith based mentoring program. YOKE's mission is to transform neighborhoods by mentoring middle school students, equipping young leaders, engaging local churches, and enriching local schools in Knoxville, Tennessee. Under Jonathan's leadership, YOKE's board has grown from 6 members to 14 members and includes greater gender, age, and ethnic diversity. Jonathan also serves as the CCDA Knoxville Local Network Connector.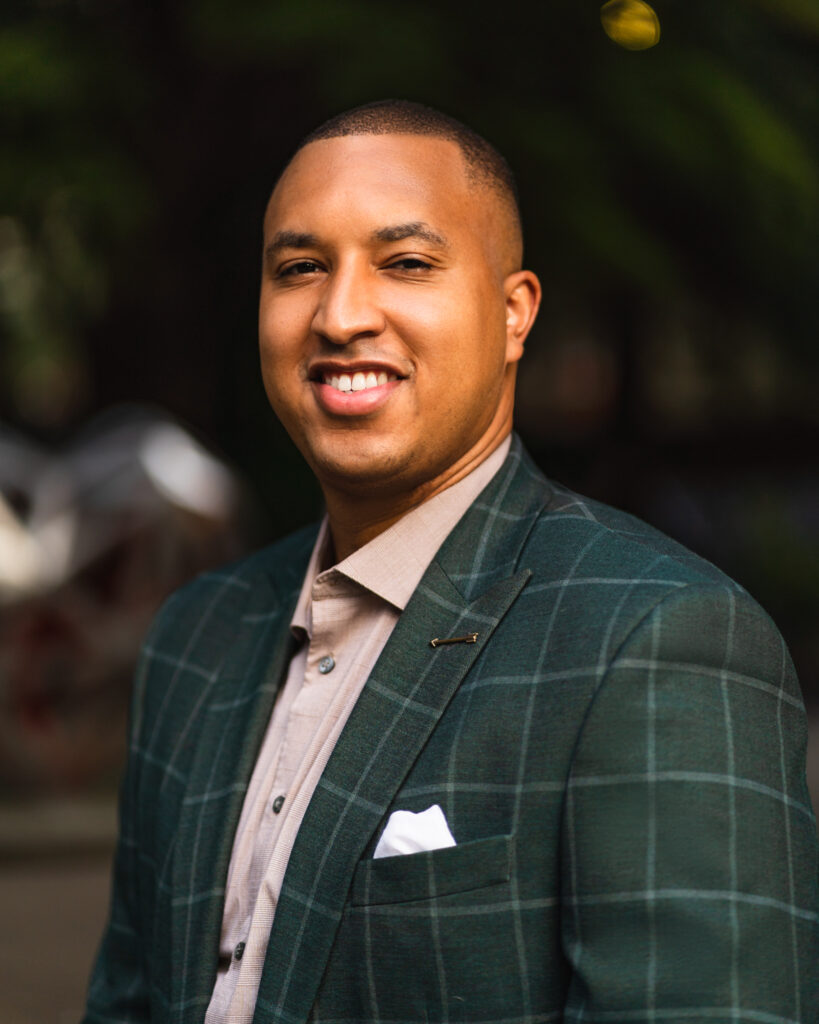 Matthew Best is the Executive Director of the Change Center, a nonprofit in East Knoxville that provides first-job opportunities for high school students and serves as a safe space for youth and young adults to find fun & recreation. Matthew served as director of Johnson University's Future of Hope Institute, a youth theology program that helps high school students explore the intersection of faith and justice. Matthew is committed o community development, especially in East Knoxville.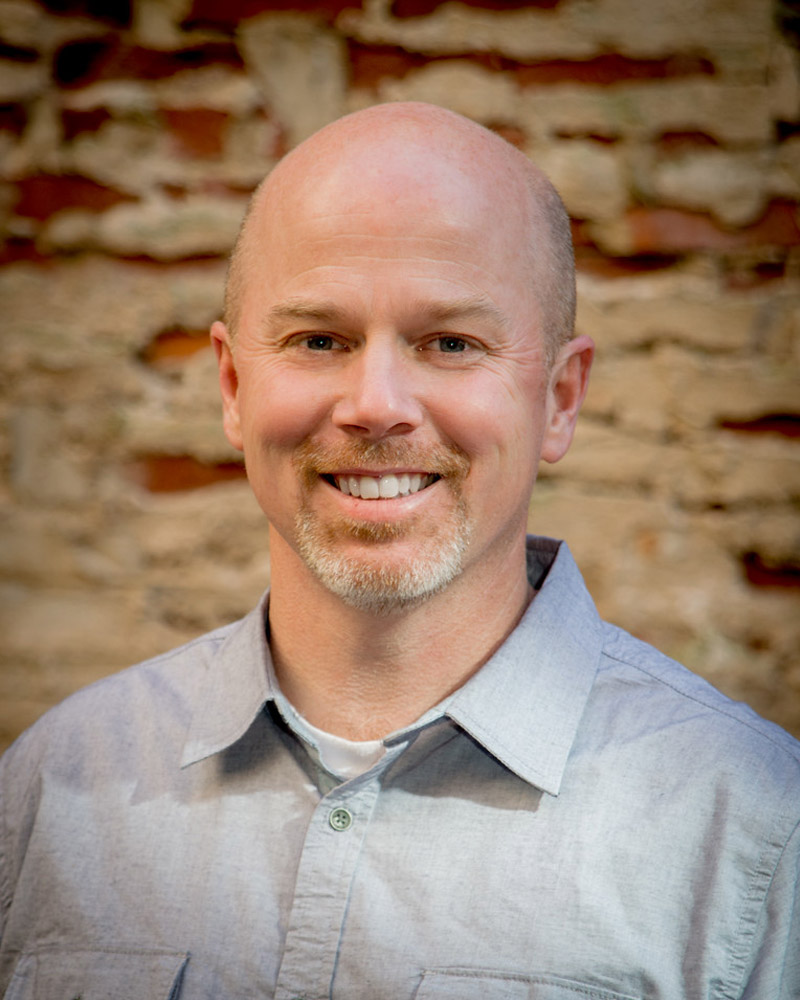 In 2007, Daniel & his wife, launched The Restoration House, a Christ-centered nonprofit dedicated to holistically empowering low-income mother-led families to break the cycle of poverty. In addition, Daniel developed The Village, a restorative mixed-income community, helped develop local, regional, & national networks to share best practices, & has consulted with over 27 organizations across 10 states in organizational development. Through the influence of CCDA, He is now serving as an elected school board member for Knox County Schools.