Upcoming Author Meetup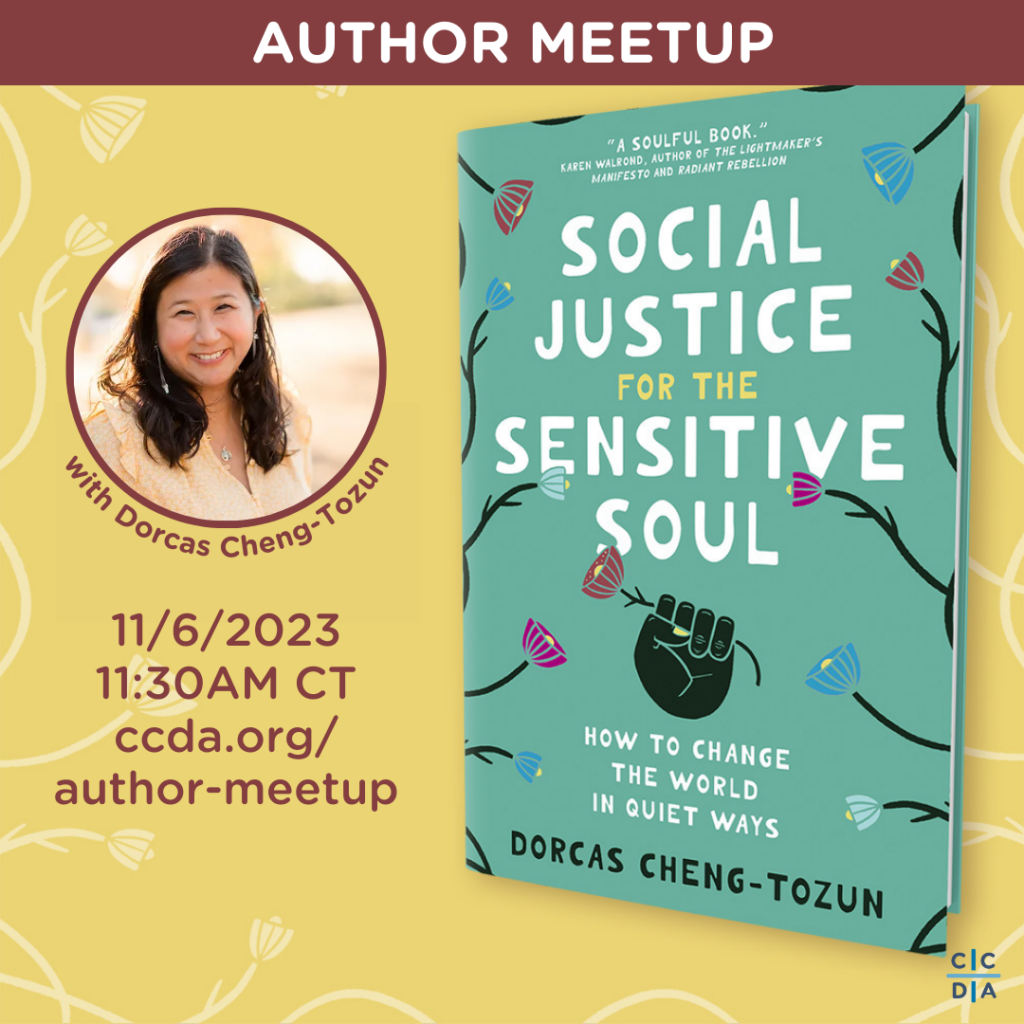 Join us for our next author meetup with Dorcas Cheng-Tozun. Her book welcomes the highly sensitive, empathic, and introverted to bring their authentic selves to the work of justice and equity. It encourages imagining creative approaches to justice-oriented work that are sustainable and gentle.
For those who don't identify as sensitive, this book can provide insight into how to collaborate with and supervise the deep feelers on their team.

Check out our previous author meetups
Check out our co-branded books with IVP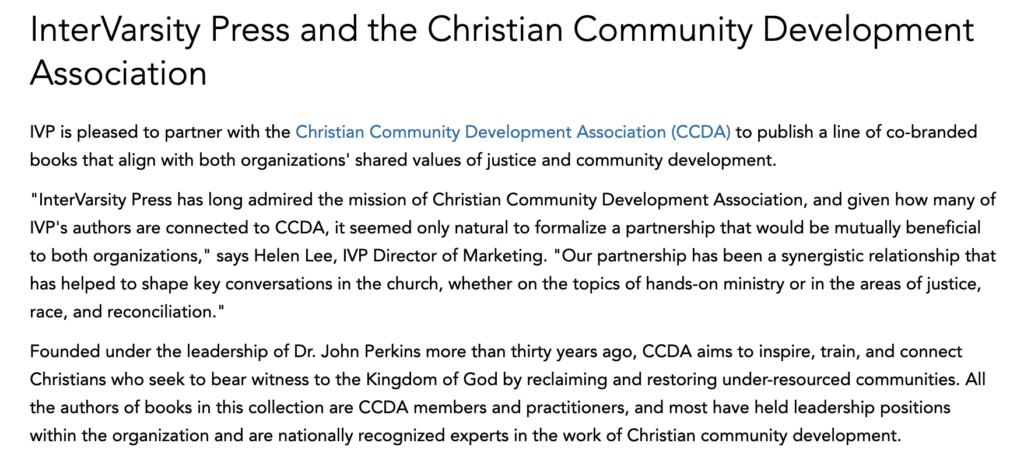 ---