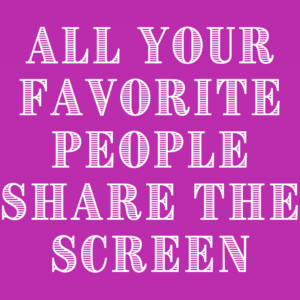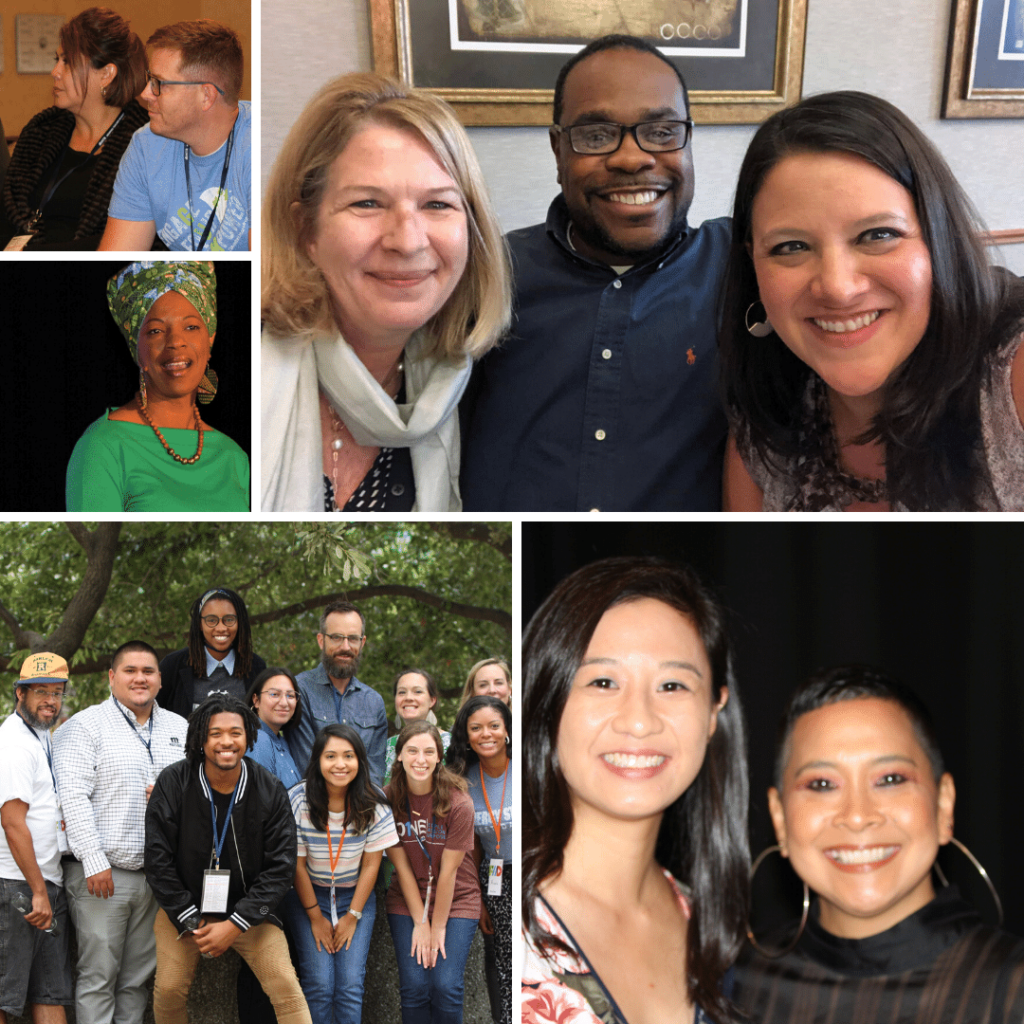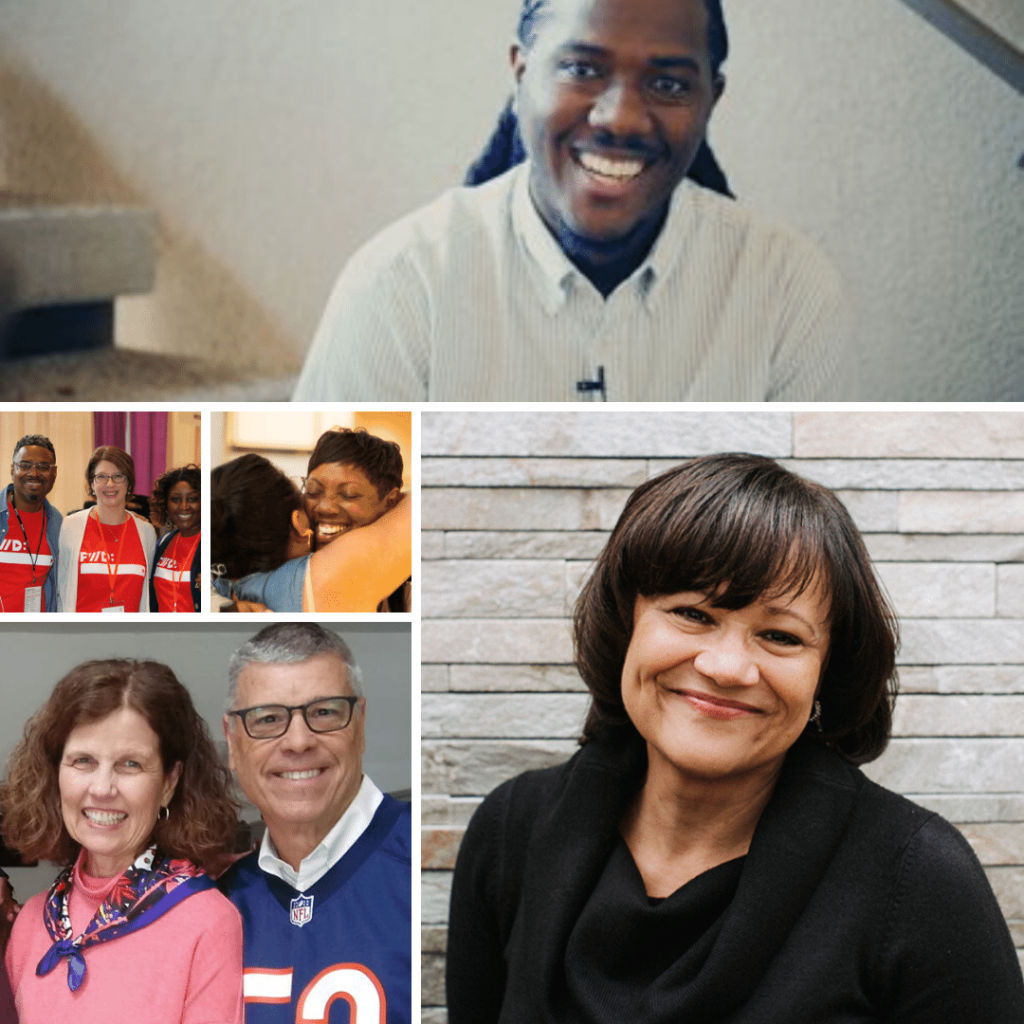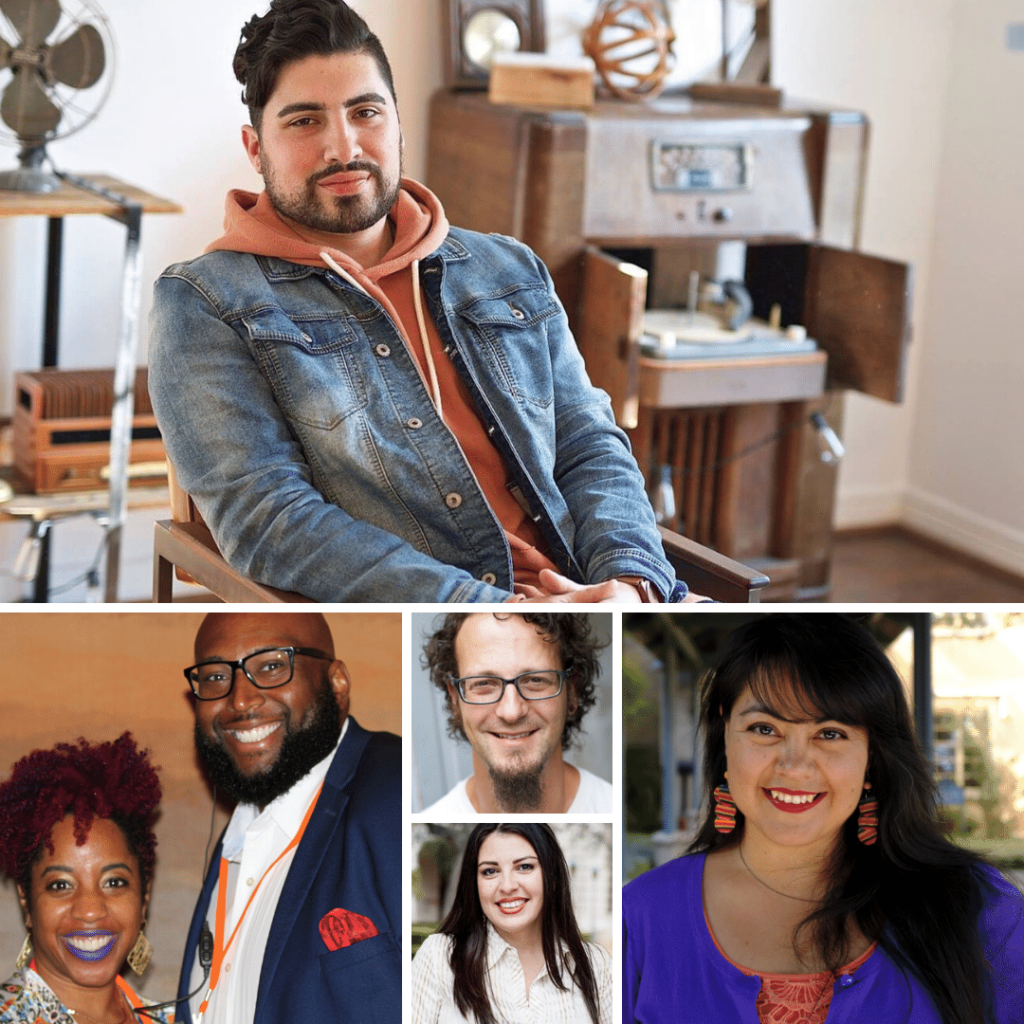 Welcome to CCDA Collective
COVID-19 may have changed life and ministry as we know it but our need to gather as CCDA practitioners remains. We invite you to join us for, The CCDA Collective: A Virtual Gathering on October 1st – 3rd, 2020.
In this space you will be INSPIRED by art, story-telling, and Live Q & A, hearing directly from CCDA practitioners in their communities, be TRAINED through direct Community Coaching, and have opportunities to CONNECT through our virtual hallway and social huddles & activities.
We are asking you to consider designating your current registration funds to this event with a registration cost of $149 for CCDA members & $189 for non-members. Not a CCDA member? Learn about the on-going benefits of joining the association today.