Conference Impact
The annual National Conference is the capstone of CCDA's ministry, designed to provide training and networking opportunities so ministers, leaders, practitioners, and volunteers can more effectively proclaim and live out Christ's Kingdom. It also provides practitioners living in under-resourced communities an opportunity to rest and refuel with like-minded individuals seeking reconciliation and Biblical justice.
Our Mission is to inspire, train, and connect Christians who seek to bear witness to the Kingdom of God by reclaiming and restoring under-resourced communities.
Our Vision is to wholistically restore communities with Christians fully engaged in the process of transformation.
---
Conference impact is equipped and reinvigorated attendees with increased capacity of Christian Community Development organizations to bear witness to God in under resourced communities. This impact is evident in the growth of the conference from 25 people in 1989 to over 2,948 in 2017 (Detroit).
Participants consistently report that they leave the Conference with a renewed sense of purpose, expanded skill set, and greater confidence in their ability to fulfill God's calling for their lives. Members recently shared the following personal impact statements:
"CCDA in the past 4 years has been the instrument used by God to really shake up my life. I've changed church, intentionally moved into a low income neighborhood, quit my job and started up a ministry all because God spoke loudly at CCDA. "
"I was so inspired by the stories and the people. There wasn't a sense of burned out martyrs comparing their wounds, but rather joy, friendship, and genuine transformation."
"This conference is now a must for me. I cannot adequately describe the impact that my introduction to CCDA has had on me… I am indebted to you for providing support for our growing ministry."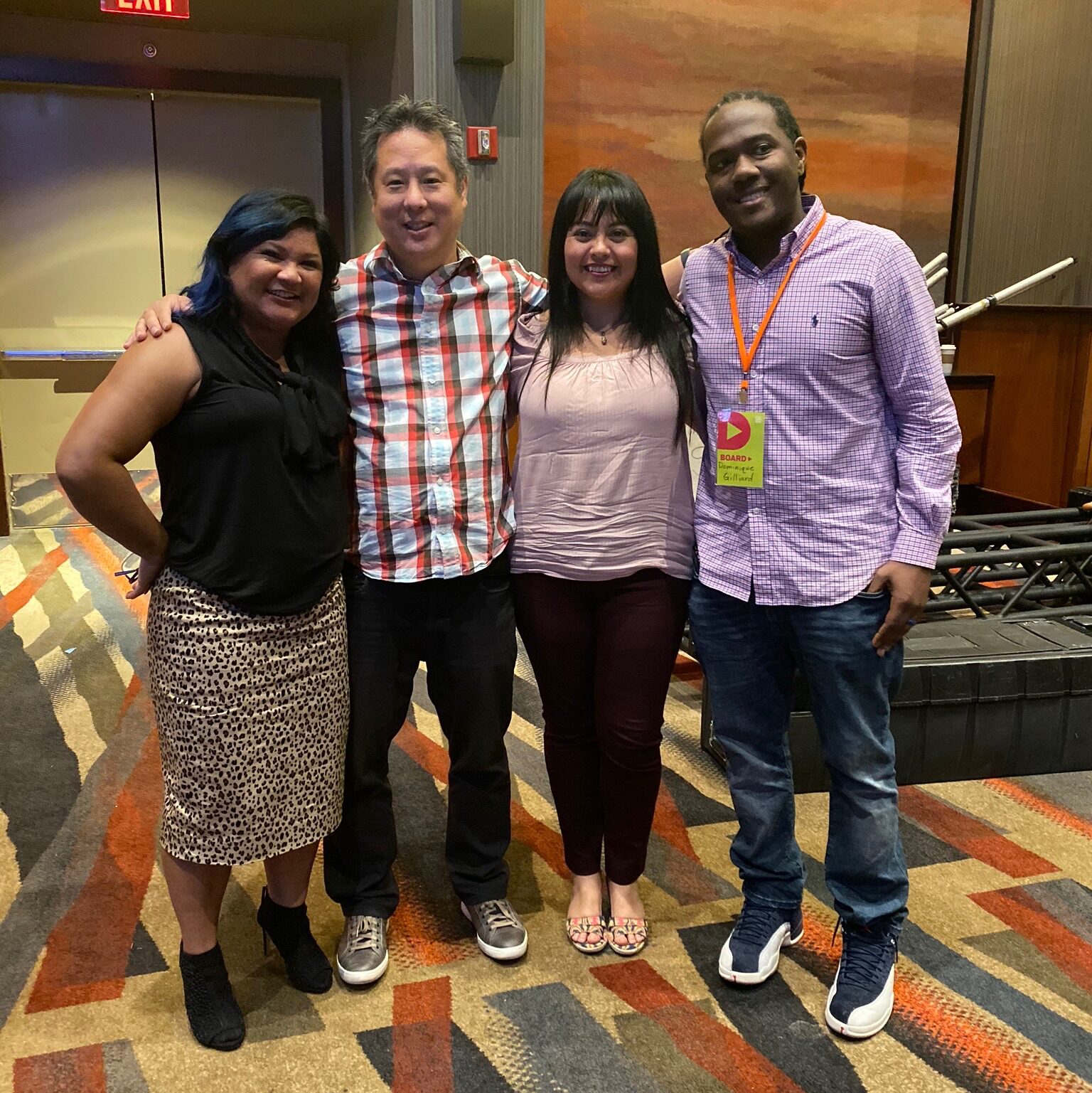 ---