Be a 2020 Vision CCDA National Conference Sponsor!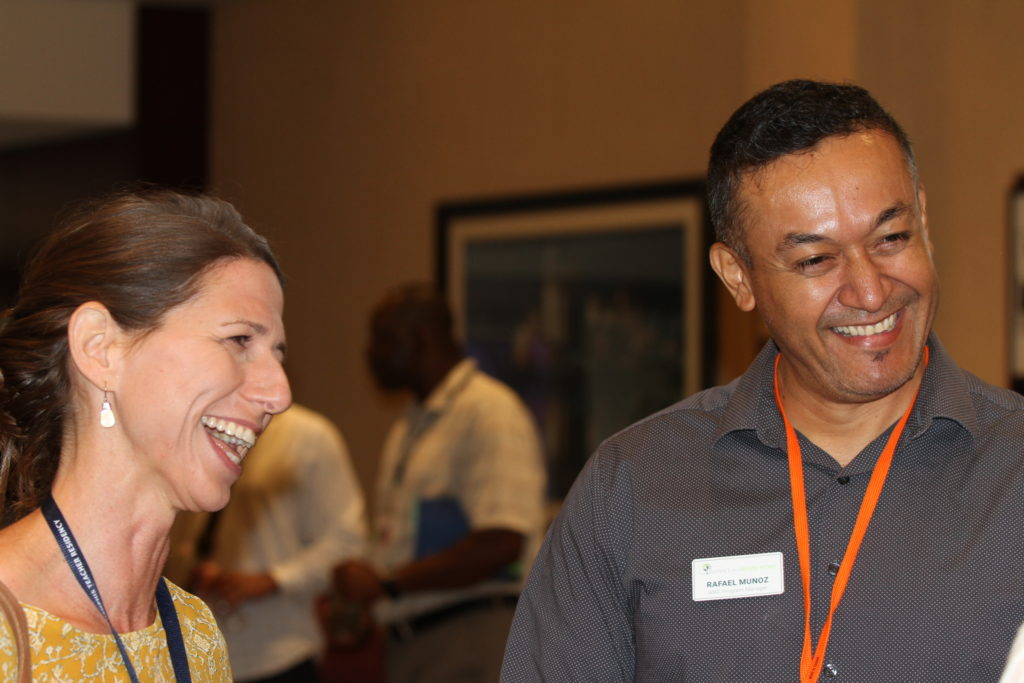 Sponsors are crucial to the success of our 2020 Vision CCDA National Conference in Kansas City. Your investment in this year's conference helps support plenary sessions, instructive workshops, and Go & See site visits around Kansas City.
Your support provides the opportunity to connect with peers through affinity and geographically-based networking sessions and hallway conversations. With your help, this CCDA conference will inspire the next generation to join the movement of Christian Community Development, and also provide refocus and refreshment for the seasoned leaders of our communities.
Become a sponsor of the 2020 Vision National Conference today! Contact us at [email protected].org with inquiries or ideas for your sponsorship.