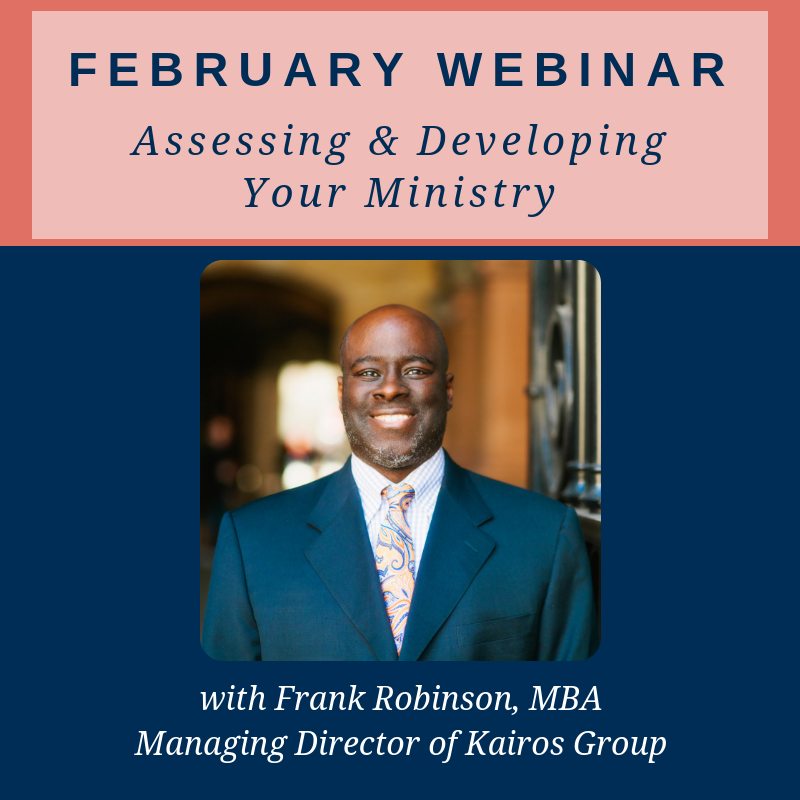 The CCDA Online Institute presents "Assessing & Developing Your Ministry" webinar which provides tools for organizational assessment and development along with management best practices with Frank Robinson. Learn more about strategic planning, preventing mission drift, tracking metrics, and knowing when to compete and when to collaborate. Join us for this important webinar training.
By: Frank Robinson
Moderated by: Lisa Watson
---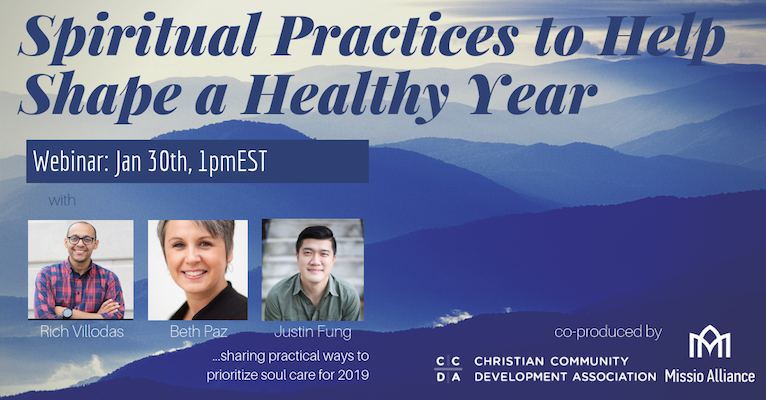 "Spiritual Practices to Help Shape a Healthy Year" webinar which teaches practical ways to prioritize soul care for 2019, through sharing practices, rhythms, and spiritual care plans. Since ministry is often slower, smaller and messier than we had imagined, being rooted in healthy spiritual practices is essential for faithful living. This webinar will give participants tools as well as a vision for centering spiritual formation, rest, and self-care.
By: Justin Fung, Beth Paz, Rich Villodas
Moderated by: Lisa Watson
Spiritual Practices to Help Shape a Healthy Year recommends two great resources to continue cultivating soul care.
Download the 2017 CCDA conference workshop Building Spiritual Formation Cultures In Urban Organizations.