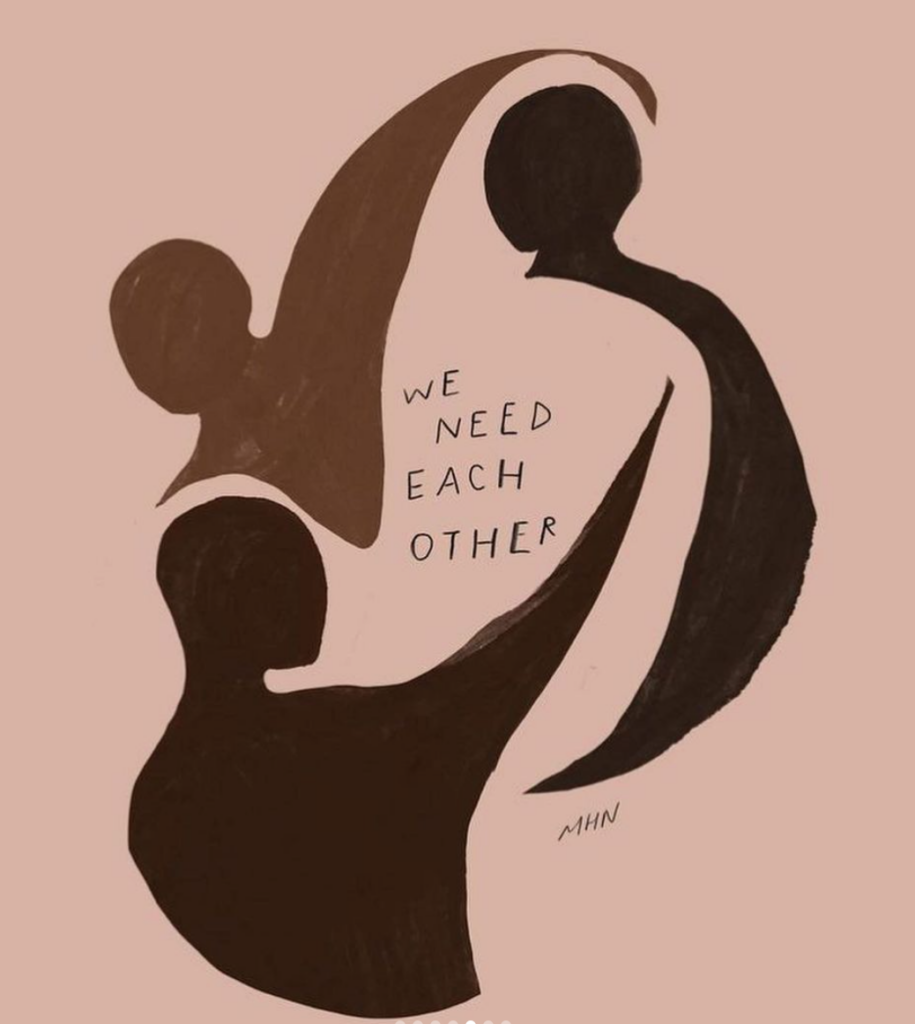 Artwork & Content by Morgan Harper Nichols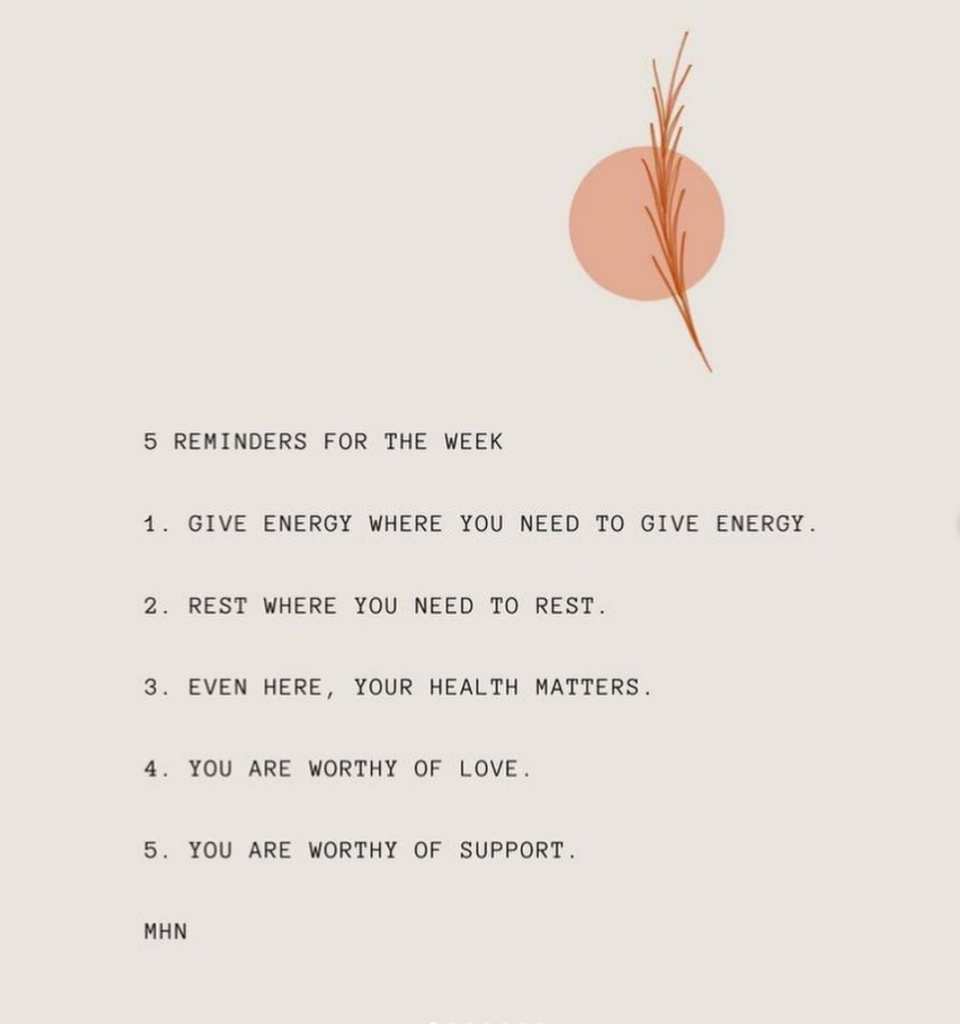 Artwork & Content by Morgan Harper Nichols
There are so many overwhelming things happening in the world right now. Take time to be present for yourself.
Come and check in.
Check Ins are connection spaces designed to deepen CCDA member community and spark meaningful conversations. Join Mary Beth Meadows, MSSW for a Mental Health Check In for CCDA Member practitioners working directly in areas of mental & behavioral health, trauma, and social service workers. This space is designed specifically for practitioners in these fields to share how they are doing and coping in our past & current contexts. Come check in, share what you are finding supports your mental health & practice, and hear what others are finding life giving in this season!
Join us Tuesday, August 31 at 1:30pm EST. Log in below to register.
Need to become a CCDA member? Visit ccda.org/membership and contact [email protected].